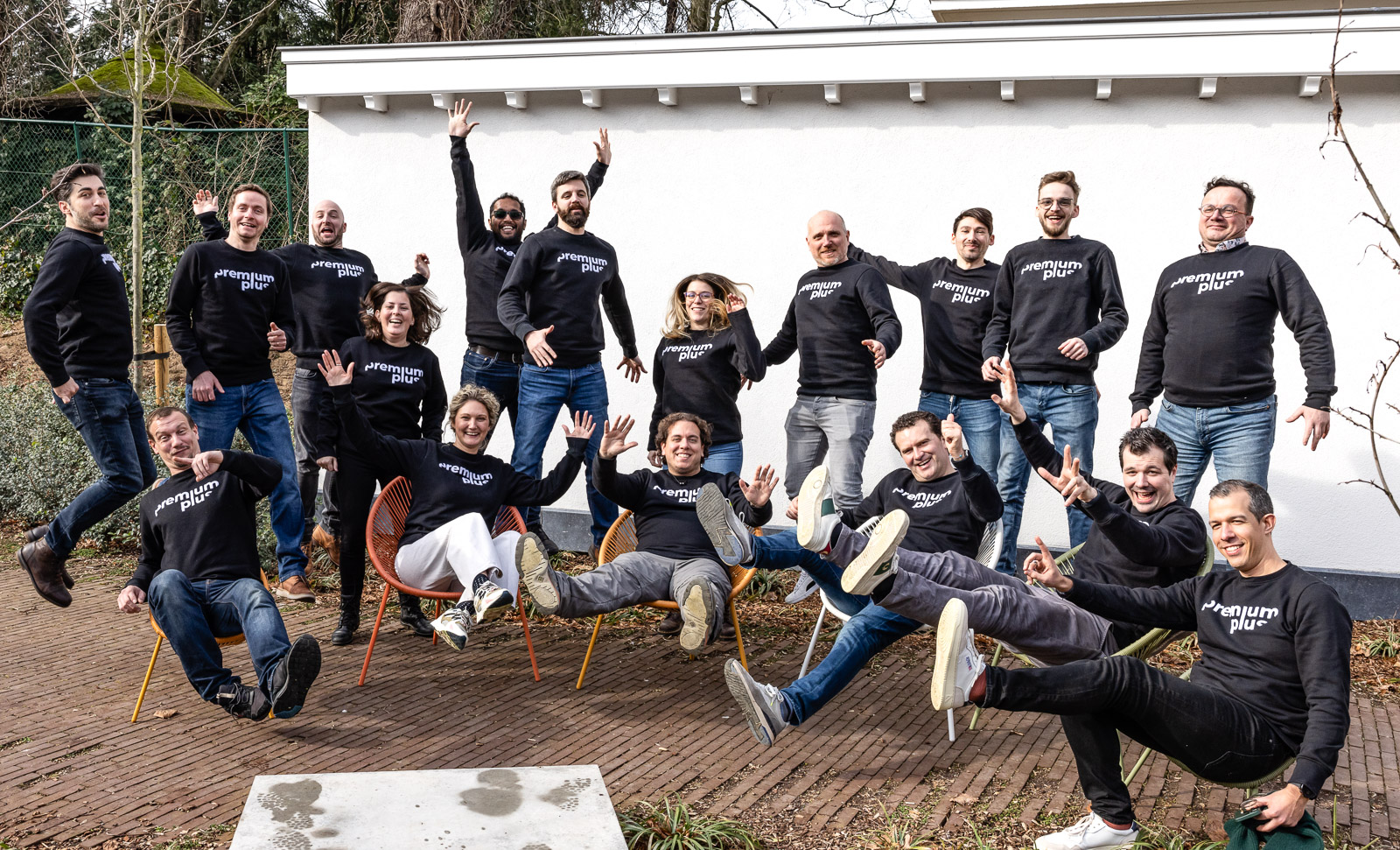 Premium Plus is a fast-growing, multi award winning and innovative one-stop-shop service provider, dedicated to delivering exceptional Customer Service Consultancy & Solutions to our customers. Our mission is to guide organizations to the right tools needed to connect with their customers and integrate to give context to the employees involved
WE GUIDE YOUR CUSTOMER EXPERIENCE ACROSS CHANNELS ⊕
We are currently seeking a talented and driven Marketing Specialist to join our marketing team and serve as the primary liaison between our company and our partner marketing agency.
Location: Sint-Niklaas, Grote Markt 6A
As a Marketing Specialist at Premium Plus, you will be responsible for:
Overviewing the day-to-day marketing activities of Premium Plus. 

Being the central point of contact for anything related to marketing within the organization.

Collaborating with the partner marketing agency to develop and execute marketing strategies and campaigns across various channels, including social media, email, website and content marketing.

Coordinating with the agency on market research and analyzing trends to identify new marketing opportunities.

Acting as the primary point of contact between Premium Plus and the partner marketing agency, ensuring clear communication and alignment on project goals, deadlines, and deliverables.

Reviewing and providing feedback on marketing materials created by the partner agency, ensuring they align with company branding and messaging guidelines.

Monitoring and analyzing campaign performance, working with the agency to make data-driven recommendations for improvements.

Coordinating and executing events, webinars, and trade shows to promote Premium Plus products and services

Building and maintaining relationships with industry influencers, partners, and media outlets.

Collaborating with the sales team to generate leads and support sales efforts, leveraging the expertise of the partner marketing agency as needed.

Staying current with industry trends, competitors, and best practices in marketing and communications.
Bachelor's degree in Marketing, Communications, or a related field.

1+ years of experience in marketing, preferably in tech solutions

.

Excellent written and verbal communication skills, with the ability to effectively collaborate with external partners.

Strong project management skills, with the ability to manage multiple projects simultaneously and meet deadlines.

Proven track record of creating and executing successful marketing campaigns, in collaboration with external agencies or partners.

Highly organized with strong attention to detail.

Demonstrated ability to work well in a team environment, as well as independently.

Creative problem solver with strong analytical skills.

Familiarity with CRM systems and marketing automation tools is a plus.

Languages skills : Fluent English & Dutch
What we can offer you with Premium Plus:
You will become part of a team that has just been recognized by Zendesk as the world champion amongst all the global Master Implementations Partners.

You will be part of a fast growing international scale up 

Work from one of our offices, at home or at customer sites

You will become a Premium Plusser who will help each customer or colleague from A to Z with plenty of enthusiasm

You will work with our team to optimize all internal processes.

Competitive salary and benefits package

An awesome international team to be part of

International environment (offices in 🇧🇪🇳🇱🇫🇷🇬🇧🇵🇹)

Opportunities for professional growth and advancement.

A collaborative and supportive work environment.
If you are a motivated and experienced marketing professional looking to make an impact in a dynamic organization, we'd love to hear from you. Please submit your resume and cover letter via the button below. In your cover letter, please tell us about your experience and why you think you'd be an excellent fit for our Marketing Specialist role.