The future of CX is human.
And technology can make it happen.
Every day, your customers get in touch with your company to get answers to their questions. More than ever, they expect a digital-first, real-time, and personal service from the get-go. The traditional approach of phone calls or email messages falls short of their expectations. They're too slow and leave your agents answering the same questions over and over again.
Companies need to rethink how they get their clients from Q to A in the fastest, most humane way in this digital age. With increasingly intelligent chatbots and automation technology, you can redesign interactions with customers and deliver a future-proof customer experience.
Automate your customer experience with powerful bots.
Help more customers and off-load your staff at the same time. Allow them to focus on more challenging and rewarding stuff. With powerful CX bots, you can service your clients faster while keeping your customer agents' workloads manageable. The result: 24/7, quick, and hyper-personal customer service. Ready to boost your CX and start driving sales?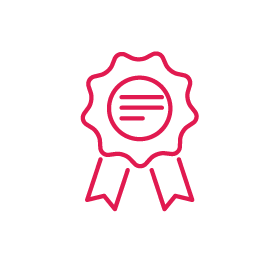 Optimize customer support
• Answer frequently asked questions in a heartbeat
• Keep customer service running after hours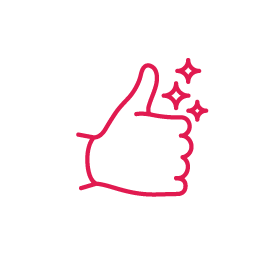 • Scale your efforts without increasing employee headcount
• Improve resolution times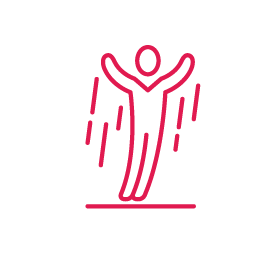 • Save your agents from answering the same question a thousand times
• Give employees the time to focus on challenging tasks
Discover a bot that fits your CX ambitions.
Today, there are many chatbots on the market: from plug-and-play solutions for FAQs to custom-built, AI-powered software. At Premium Plus, we've selected the ones that stand out from the bot crowd. Meet Chatlayer.ai, Certainly, and Zendesk Answer Bot:

Build AI-powered chatbots that mimic effortless conversation. Chatlayer's fully integrated solution connects with various CX delivery channels like Facebook, WhatsApp & more.
Customizable, pre-built templates
Zero coding experience needed
Integrates with Zendesk
Configure one language & quickly scale to 100+ languages
Clean, user-friendly interface
Seamless support & service

Certainly is a conversational AI-bot that adds a pinch of CX magic to every customer interaction. Connect Certainly to Zendesk to provide instant support through various conversational interfaces.
Customizable, pre-built templates
Zero coding experience needed
Integrates with Zendesk
Manually configure up to 12+ languages

Answer Bot is a CX tool that responds to customer questions with content from your knowledge base. By analysing incoming email tickets, Answer Bot picks up on the questions it can answer and sends customers FAQ articles.
Resolves 6 to 8% of incoming tickets
Provides answers via email for simple support inquiries
Fully integrated with the Zendesk Suite
Requires a knowledge database to help your customers along
Premium Plus, your guide for building unique customer experiences
At Premium Plus, we believe that every business is unique. That's why we provide powerful CX automation tools tuned to your business. Together, we design seamless conversational flows that reflect your tone of voice. Count on us for:
Integrations of tools with your CX software
Partner ecosystem for specialized solutions
On-demand service and support
At Premium Plus, we walk the walk. Request your demo today and find out just how effective our chatbots are. We'll be happy to show you.
Interested? Ask for more information