Integrate BotXO with Zendesk
Want to avoid a deluge of e-mails? Increase the productivity of your customer service with a bespoke AI chatbot.
Let the bot handle your customers' most frequently asked questions, whilst your team focuses on the more challenging tasks. What is the benefit? Increased productivity and customer satisfaction.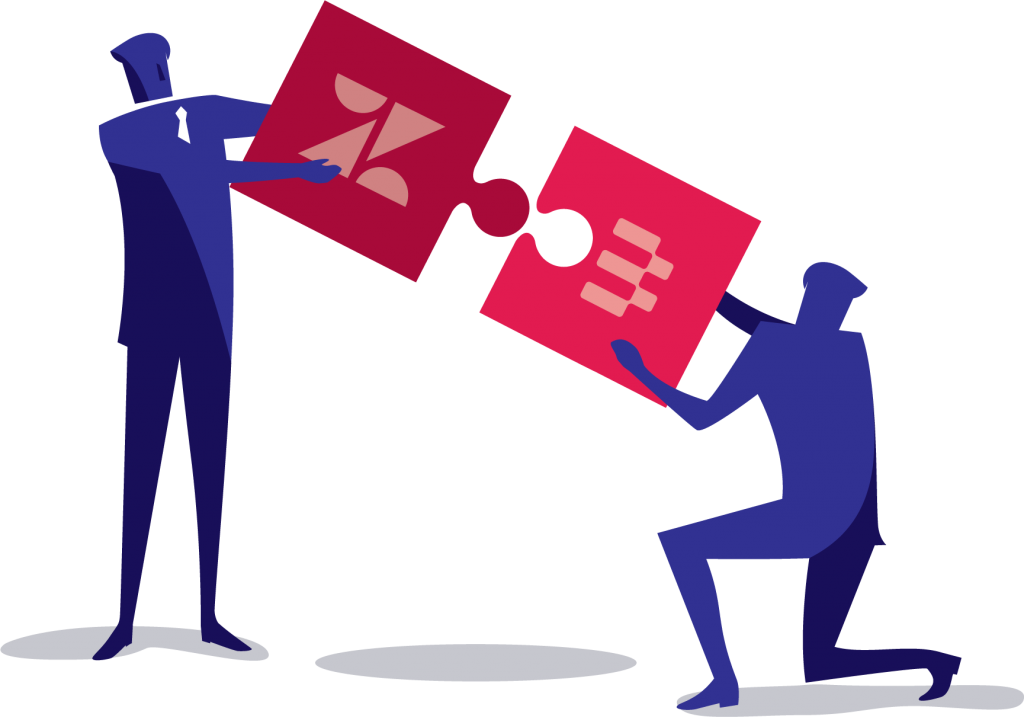 What are the benefits of BotXO?
Consumers are increasingly demanding quick and direct contacts. By investing in a direct communication line, you create a real human connection.
But don't forget that live-chat functions require some organisation. A shortage of chat operators can quickly damage the quality of your service, while overstaffing causes unnecessarily high costs. Moreover, the response time during live chats is essential. At peak times, sufficient staffing is crucial.
To make this process more efficient, you can use chatbots.
These smart robots are programmed to answer your customers' questions, 24/7.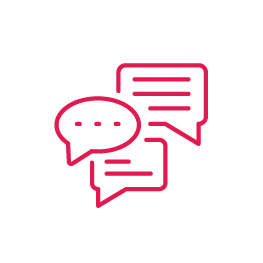 The BotXO chatbot includes +12 languages using pre-trained and pre-programmed artificial intelligence.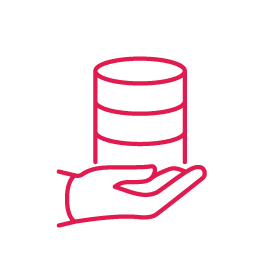 The BotXO chatbot collects information from customers, so that human staff can pick up the thread of the conversation later if needed.
AI chatbots never sleep. With the BotXO chatbot, you can help your customers 24/7, whenever and wherever they want.
How does the integration with BotXO work?
By establishing a link between BotXO and Zendesk, customers' questions are handled directly by the AI chatbot in Zendesk. In that way, all the messages your company receives online are collected in one central place. This integration occurs in three steps:
We create a new account in the Zendesk Suite.

We integrate your chatbot through the Zendesk API Client.

We configure your chatbot to your needs.

You can get a BoXO integration starting from €500.
Interested? Ask for more information