Automize FAQ with Answer Bot!
Let Answer Bot do the trick.
Your customer agents spend a pretty big part of their time answering the same questions over and over again. And in an age where everything needs to go fast, that seems like a pretty big waste of time. 
Well, not anymore. With customer experience automation, you can cut a big part of that work using bots. Tools like Answer Bot analyse incoming tickets in various channels and pick up on the questions they can answer. The result? Time saved for your agents, and real-time service for your customers.
Cut 6 to 8 percent of support tickets with Answer Bot.
Every customer has their preferred channel to look for answers to their questions: whether it's chat, email or your FAQ page. But above all, 81% of them still prefer to solve their issues on their own. With Answer Bot, you can help customers help themselves. 
Answer Bot is a CX tool that responds to customer questions with content from your knowledge base. In sync with your support team, it provides immediate answers to the most frequently asked questions by sending customers relevant FAQ articles.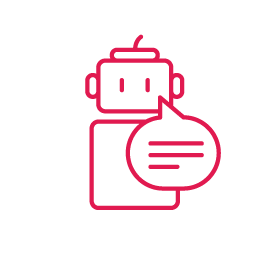 Resolves 6 to 8% of incoming tickets
Save your support agents' time while Answer Bot provides your customers with immediate first-line support.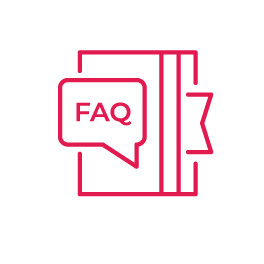 Refers to articles for common FAQs
Answer Bot can help customers self-serve by referring them to common FAQs on your website.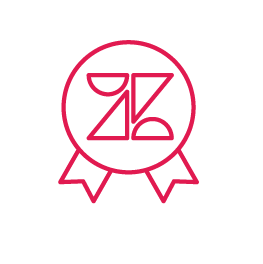 Fully integrated with the Zendesk Suite
Integrate Answer Bot with Zendesk and use the powerful API to extend its reach to any channel.
🤫 Pssst. Convinced you need a customer experience automation tool, but not quite sure if Answer Bot is really the one? Check out our AI-powered chatbots Chatlayer.ai and Certainly for even more capabilities.
Make communication easy with Premium Plus.
No buzzwords or false promises, we provide simple solutions that work for your customers. With our hand-picked automation tools, we build unique customer experiences in line with your expectations. Need some help to spruce up your CX? We can assist you with:
Tailored CX configurations
Best of breed solutions from our strong network of cloud partners
On-demand service and support
Talk is cheap, we know. So why not come experience our solutions yourself? Book your (virtual) demo today and find out how our customer experience tools truly make your life easier.
Interested? Ask for more information