Integrate WhatsApp with Zendesk
Want to keep in touch with your customers via WhatsApp? Great idea! Do you want your entire team to answer via one smartphone or do you think it can be done more efficiently?
We think so too. That's why we have connected WhatsApp and Zendesk.
That way, you can monitor all calls from one centralised tool.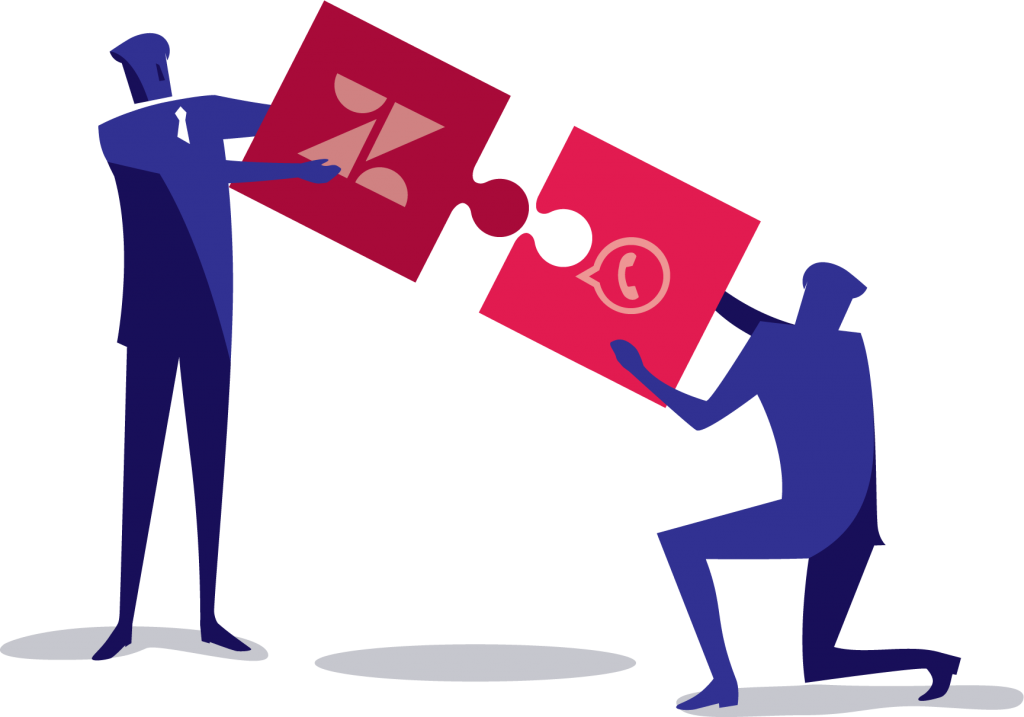 How does the integration with WhatsApp work?
In recent years, of all the one-to-one communication channels, WhatsApp has been the one to set the trend.
Today, you can't avoid on-the-spot communication. You have to be where your customers are, and where they can immediately reach you.
The WhatsApp integration allows you to add this popular channel to your Zendesk solution. That makes it easy to connect with your customers, just like are doing already: via Zendesk Support.
The WhatsApp channel allows you to connect your WhatsApp account to your Zendesk Support solution in a flash, so that you can collect your customers' messages in Zendesk and reply immediately.
You can connect any standard WhatsApp account. You don't need a WhatsApp Business account.
You can handle conversations just as you handle tickets from other channels: apply macros, set the ticket status, and assign to an agent. You know how it works.
This WhatsApp integration also supports multimedia files: you can receive images, videos, and pdf documents. Exactly what you need to add that extra dimension to your service.
Speed up your communication: instant messaging is by far the most user-friendly way to help your customers quickly with their problems. And for your customers it's probably also the easiest way to contact your company.
People are up to 70% more satisfied with support via instant messaging than via e-mail or telephone. Additionally, your agents will be able to help several customers at the same time and you improve their 360º overview of your customers across all channels.
€ 39 per month
(regardless of number of agents or brands)
€ 59 per month
(regardless of number of agents or brands)
The prices shown are invoiced monthly.
The 'Team' and 'Professional' licence models allow you to easily purchase extra messages.
EUR 20 per month for 10,000 extra messages.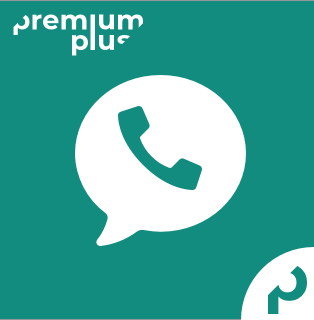 Proactive WhatsApp messages
With this add-on you can enable proactive messaging in Zendesk Support to send messages to the WhatsApp accounts of your customers.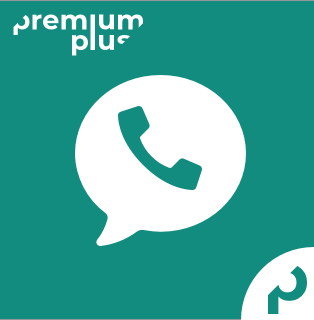 With this add-on you can automatically link new WhatsApp messages to existing contacts in Zendesk Support.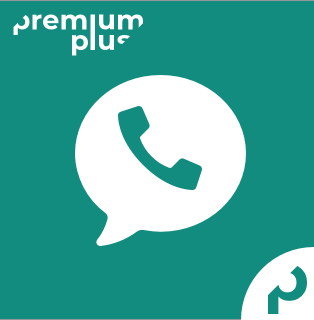 This add-on shows the status of proactive WhatsApp messages in Zendesk Support. This allows you to apply triggers and automations.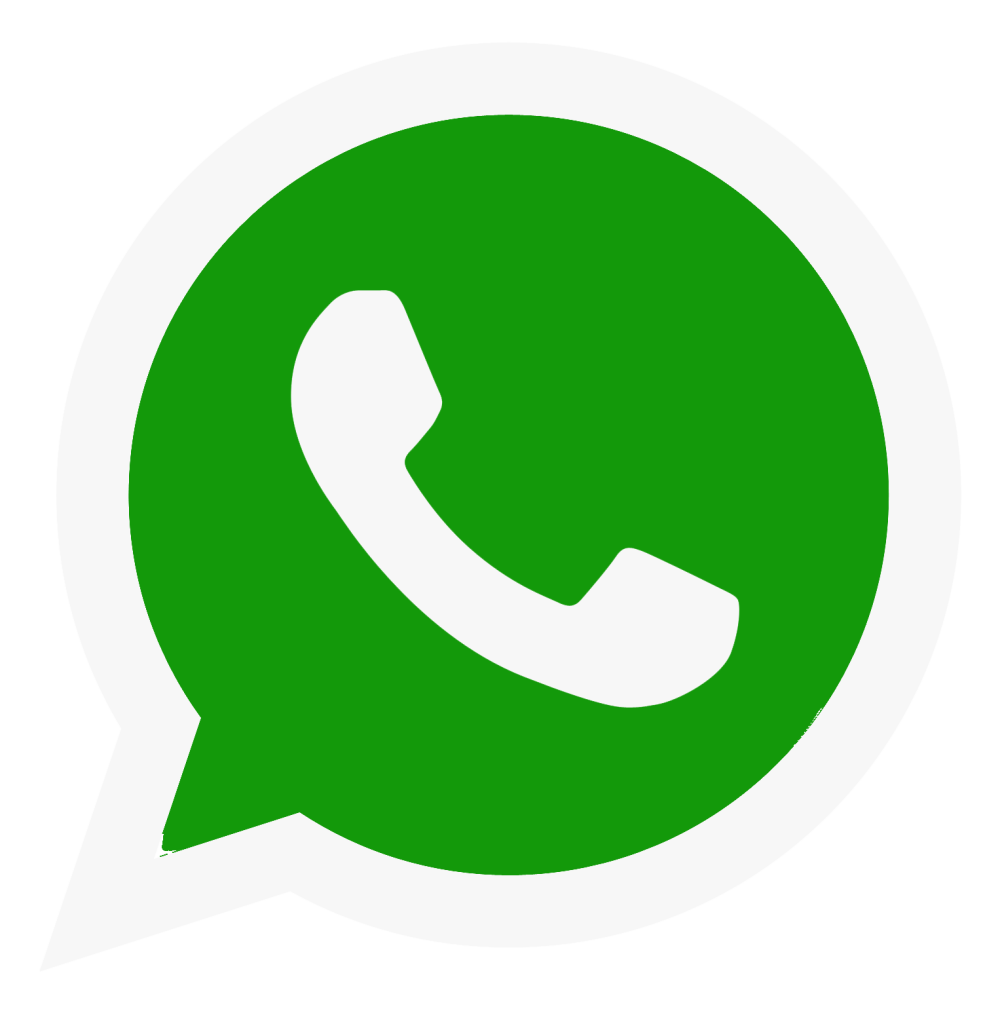 The requirements for the application are:
You can get our WhatsApp integration from €39 per month
Interested? Ask for more information