Zendesk Sell: top CRM software
Getting an insight into each sales process is a major challenge for many companies. Thanks to Zendesk Sell, you can seamlessly monitor all your deals. And you can easily connect with your other tools. This allows you to map the entire customer journey.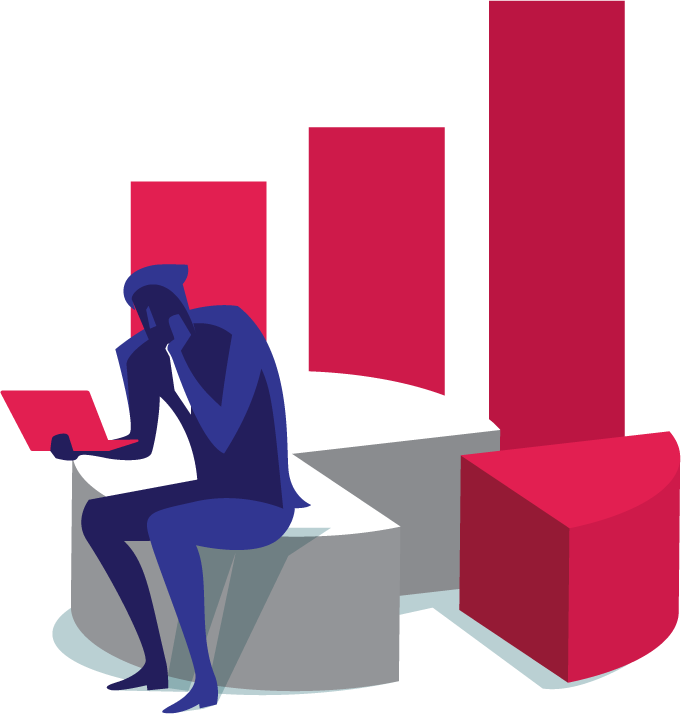 Sales tool made for salespeople
Your salespeople shouldn't have to deal with tricky software. Zendesk Sell is simple and designed to let your salespeople sell. Sell puts an end to all the frustration caused by ever-changing deals. Your team will have permanent access to all the relevant data about their deals. They can collaborate and analyse data.
Sell offers salespeople access to integrated tools that deliver the entire context of a customer account. This allows salespeople and agents to always stay informed and quickly seize new opportunities as they arise. For example, if a customer asks a question about new products in a support ticket, the lead is passed on to sales. Following the ticket is very easy because the data input is automated, meaning salespeople and agents always have the same information to hand.
Get an overview of your sales pipeline at all times. With Sell, your team can easily concentrate on the most valuable leads and deals without any worries about the admin side. You can create and manage a pipeline that suits your business, so that your salespeople can prioritise your customers and prospects.
It just takes a few mouse clicks
Calling, e-mailing, planning meetings, and viewing your deal history can all be done in one place, without any manual inputs. Sell gives you Smart Lists, with which you can segment and filter your leads and deals in real-time, so you can be organised and recognise opportunities. When it's time to close a deal, you can do it anywhere with your powerful selling tool Sell, even when you're offline.
We know that you use other tools to make sure everything runs smoothly. Whether you want to monitor campaigns via Mailchimp or check the status of contracts with Pandadoc, all the information you need will be entered in Sell. You can even create your own apps with the Zendesk Apps framework.
Follow all interactions with your customers and turn data into reports, so that you can analyse your business activities and make forecasts. In Sell, you can create dashboards with the drag-and-drop feature, plus more than 30 ready-to-use reports to view, understand, and process your data.
"Zendesk Sell has improved our sales productivity. We have distributed our salespeople's efforts across promising projects and the accuracy of our monthly sales forecasts has increased from a 30% to a 10% deviation."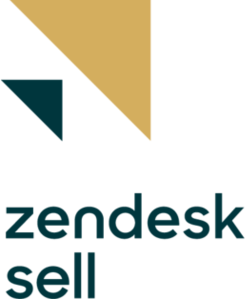 Interested? Ask for more information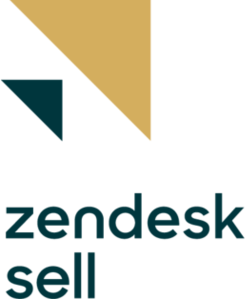 Interested in more information?