Customer Experience Services op maat.
Onze specialisten helpen je met de juiste processen, tools en set-up om je klanten de best mogelijke service te leveren.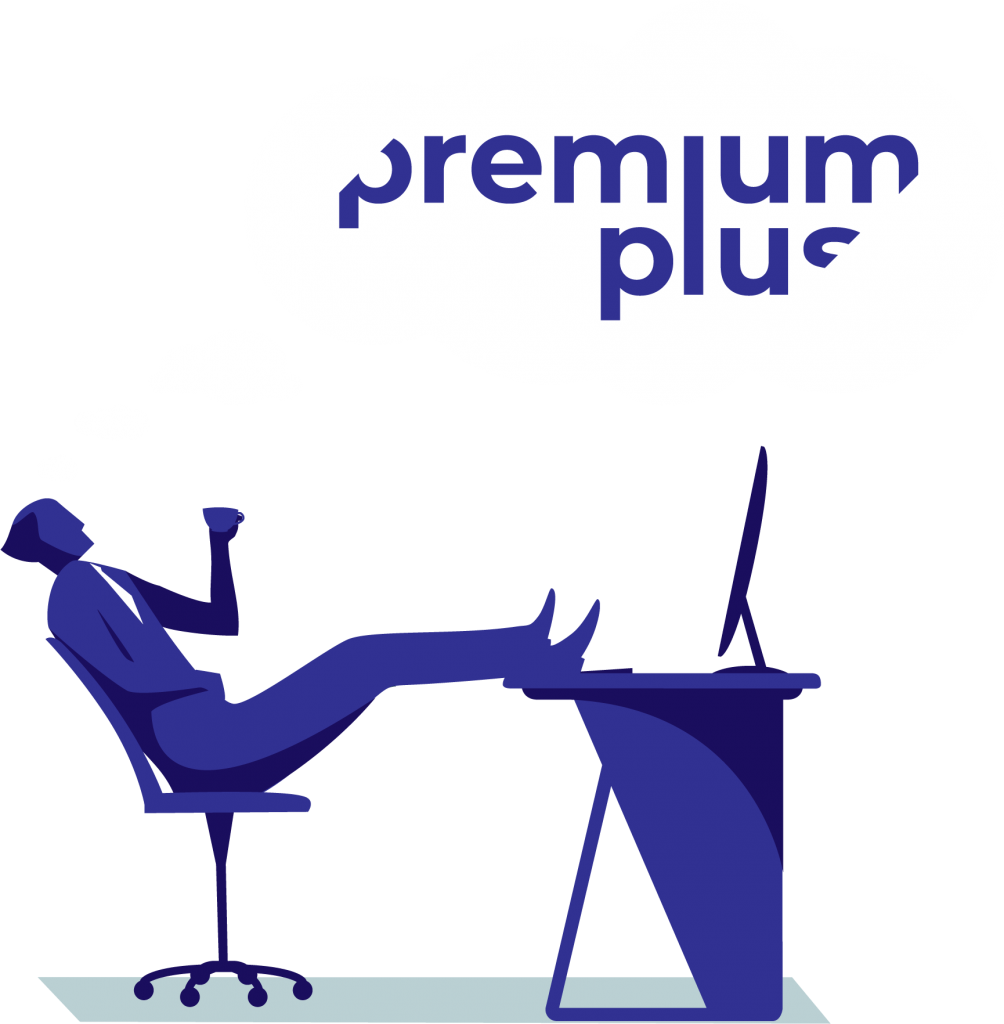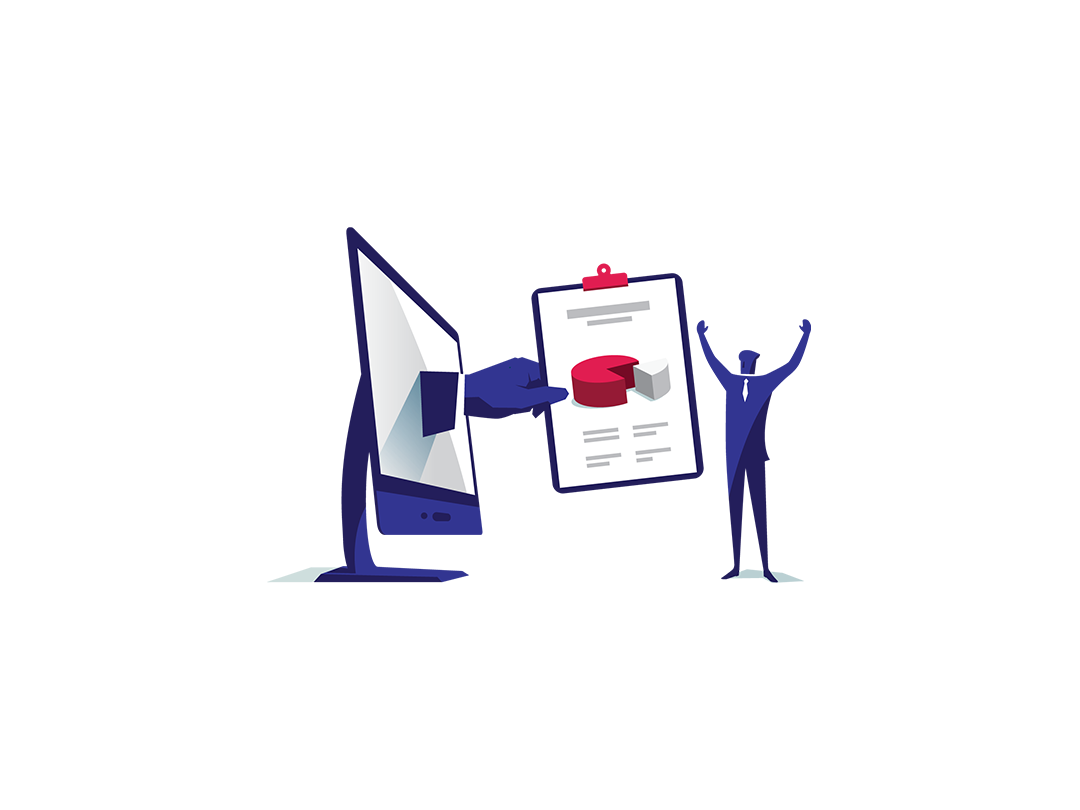 To measure is to know. Zendesk Explore will provide you with powerful analytical tools that help you to map, monitor, and adjust your entire customer experience.
We maken graag tijd voor je vrij om straks samen je klanten nog beter te bedienen.