Customer Experience Services op maat.
Onze specialisten helpen je met de juiste processen, tools en set-up om je klanten de best mogelijke service te leveren.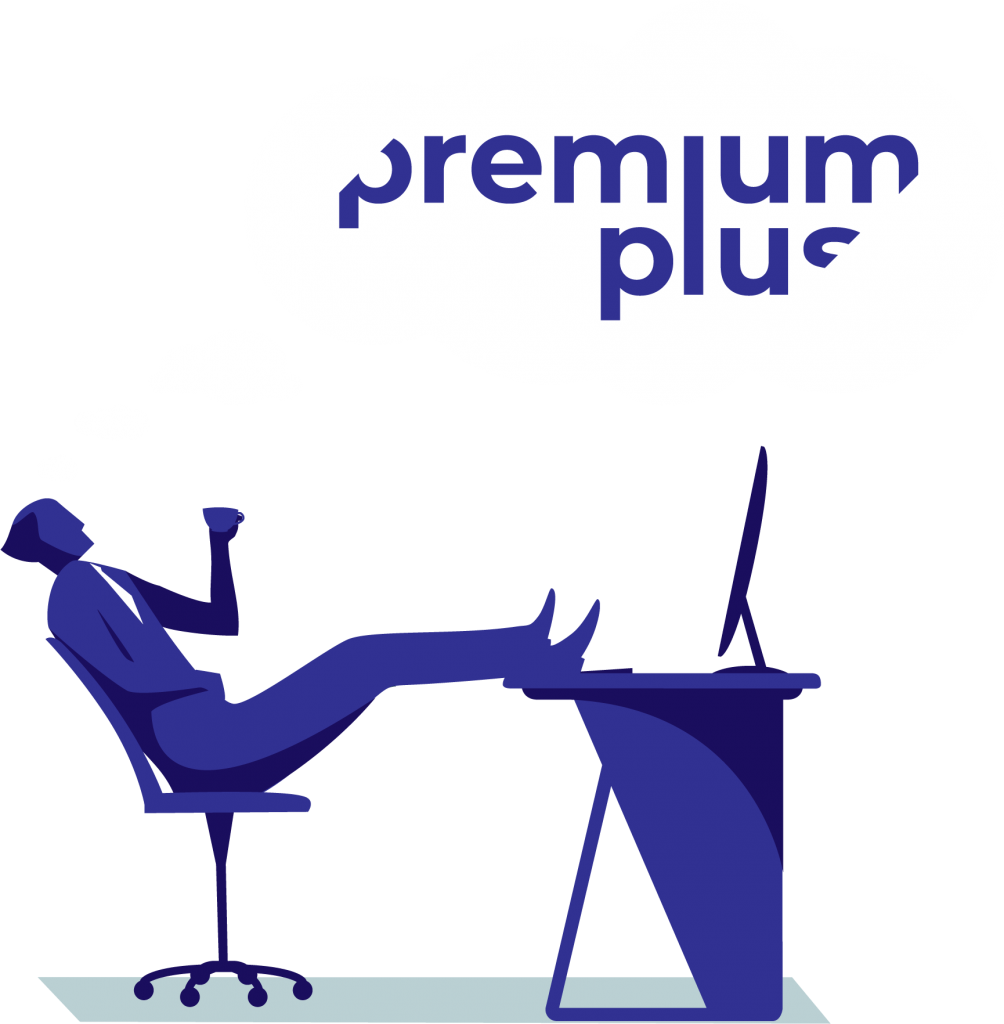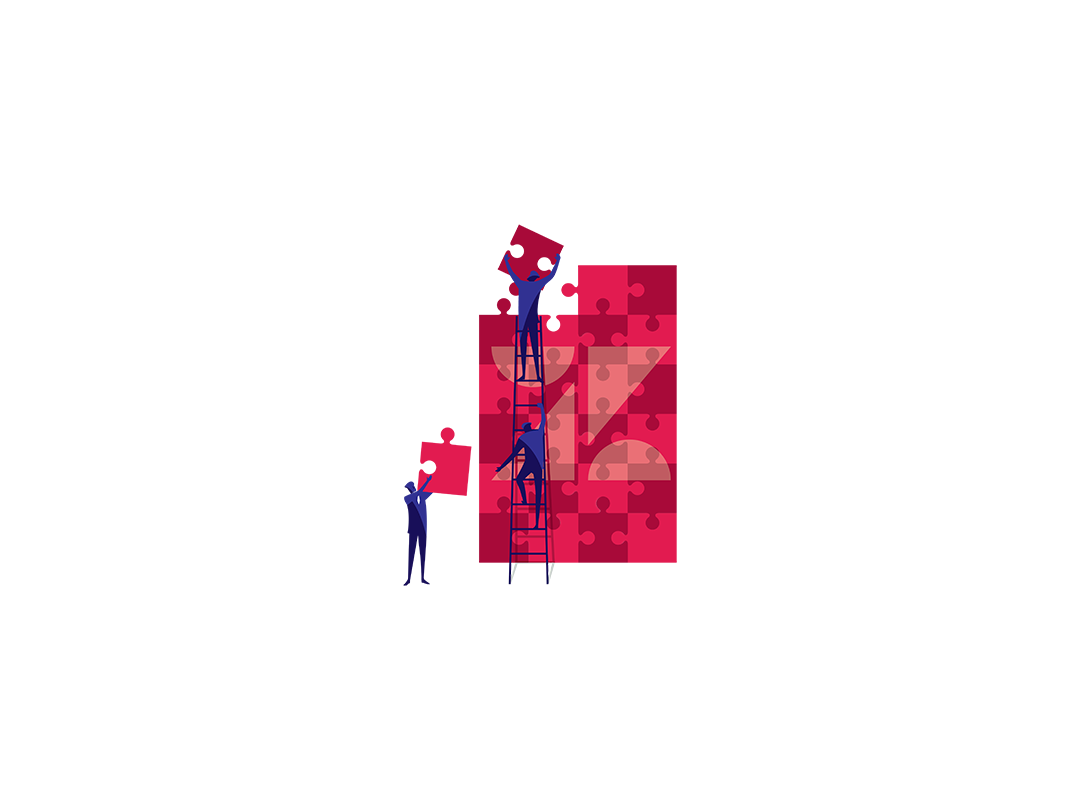 Want to use Zendesk but don't have the necessary expertise? We will be happy to guide you. From workshop to configuration: together we will set out the ideal solution and guide you every step of the way in its implementation.
We maken graag tijd voor je vrij om straks samen je klanten nog beter te bedienen.