Want to work for us but can't find an open position you like?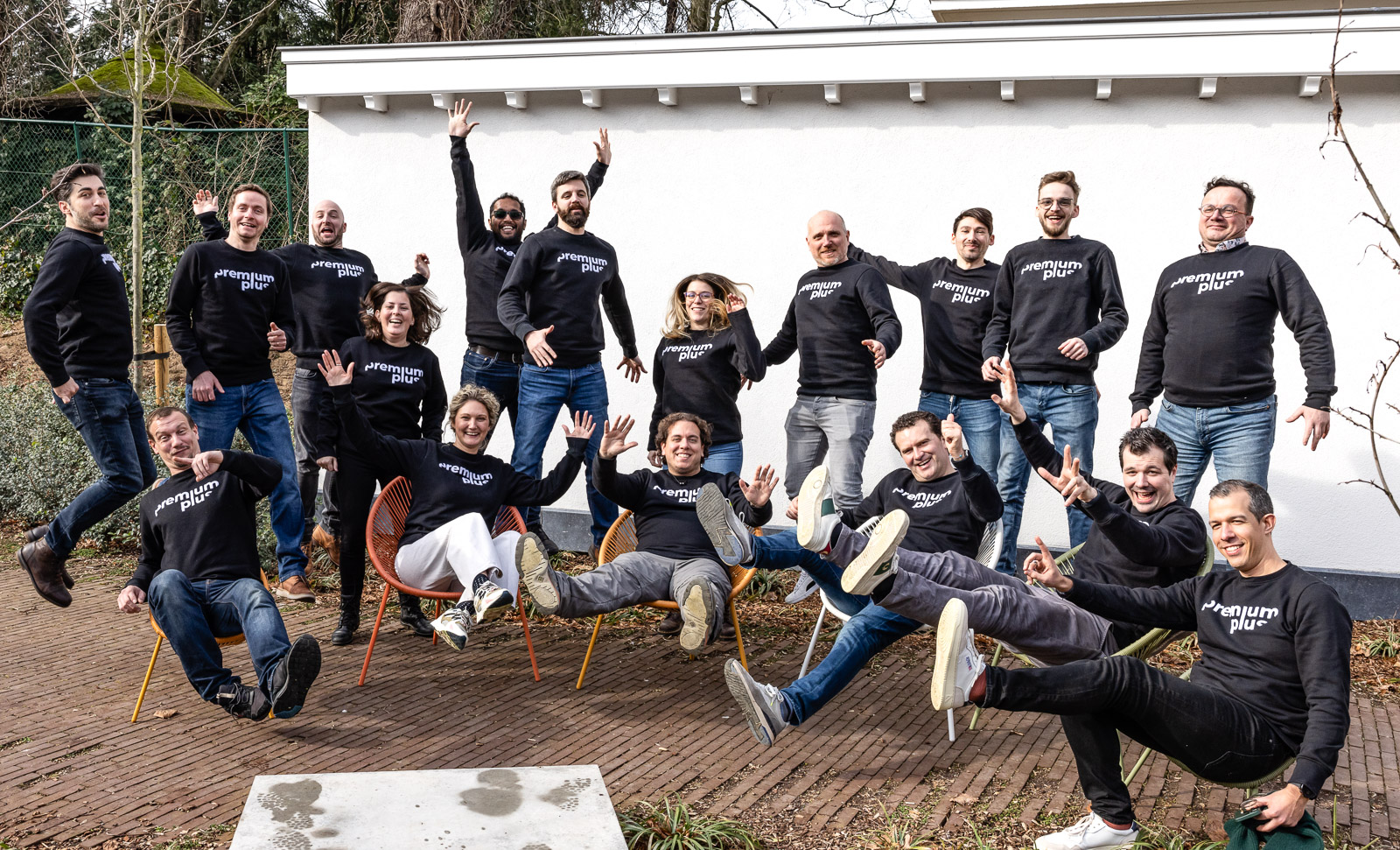 We are always looking for enthousiastic people with a passion for Zendesk and Customer Care.
If no open positions seem to fit your profile, feel free to reach out and let's talk!
At Premium Plus, we believe that our employees are the key to our success, and we are committed to providing a supportive, inclusive work environment where everyone can thrive.