Training: word een meester in Zendesk!
QWat is het nut van veel tools en abonnementen als jij of jouw collega's ze niet volledig benutten? Til je kennis naar het volgende niveau en bied jezelf en je agents de knowhow om de best mogelijke customer service te leveren.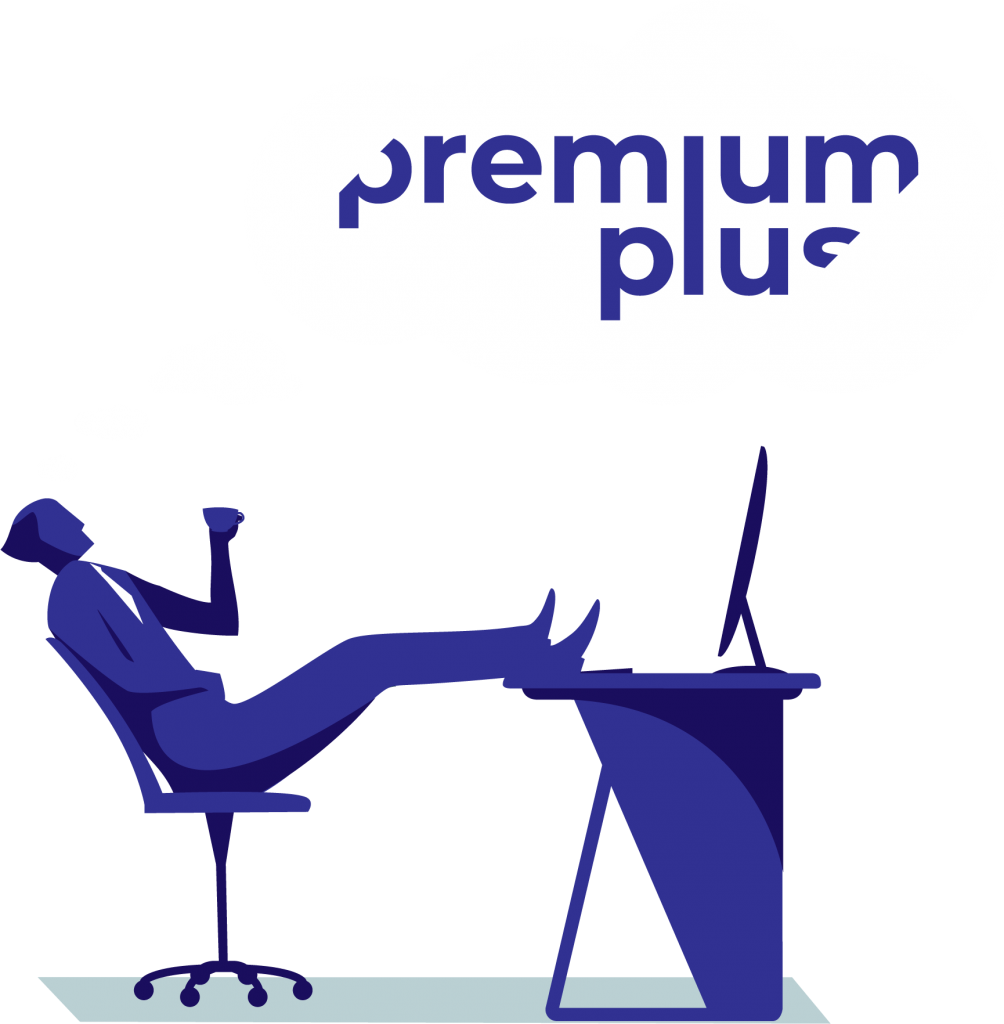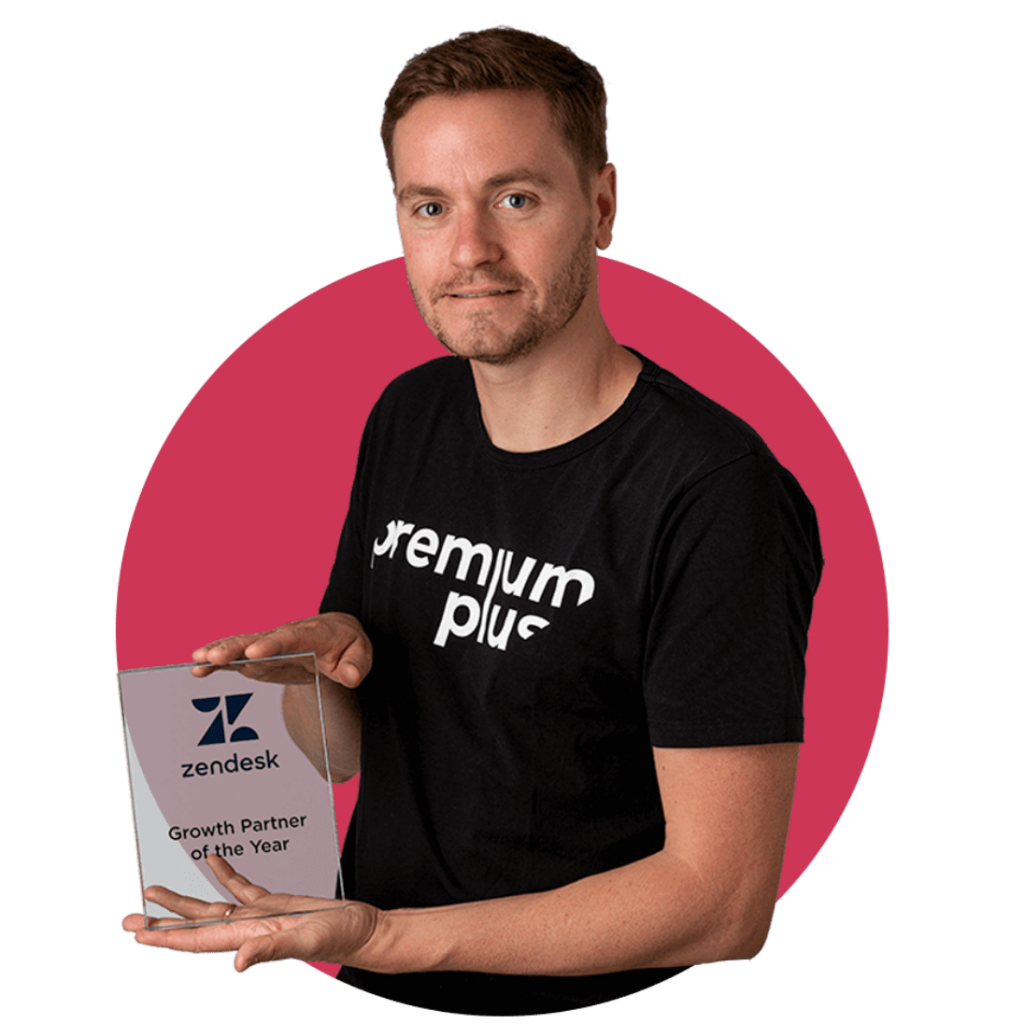 Trainingen die voldoen aan de noden van je bedrijf
De tools en software die door je bedrijf gebruikt worden zijn maar zo goed als de kennis van de agents en admins over de implementatie, het gebruik en het aanpassen ervan.
Premium Plus is een Premier Partner van Zendesk, Aircall, Asana, en anderen. Wij kennen als geen ander het reilen en zeilen van alle verkrijgbare, hoofdzakelijke CX-tools. Van integraties op maat tot het optimaliseren van jouw abonnementsformule – wij leren je alles wat je nodig hebt om je CX te doen slagen.
Feit: De werksnelheid van customer service-personeel nam toe met 15% na een training van Premium Plus. Een investering die de moeite loont. 
Which topic are
you interested in?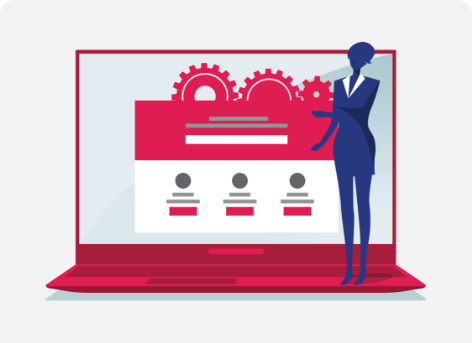 Content management training
Do you want to set up a help center or an FAQ but you have no idea how to start?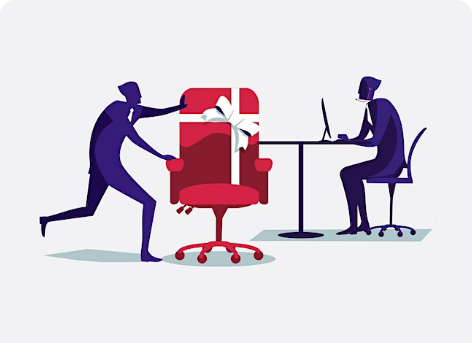 After this admin training you know the ins and outs of the Zendesk Admin Center.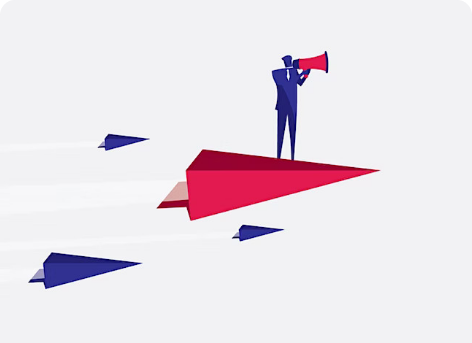 Prioritising tickets in Zendesk
You will learn how to optimize your customer service by properly prioritizing tickets in Zendesk Support.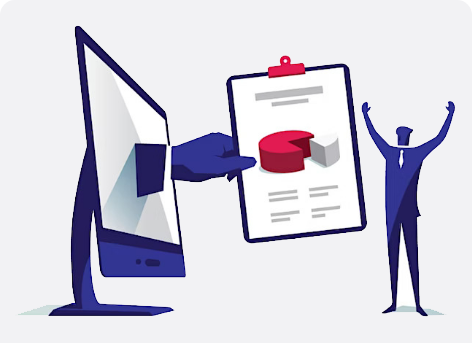 Taking advantage of your customer's data to make decisions and get insights is a must.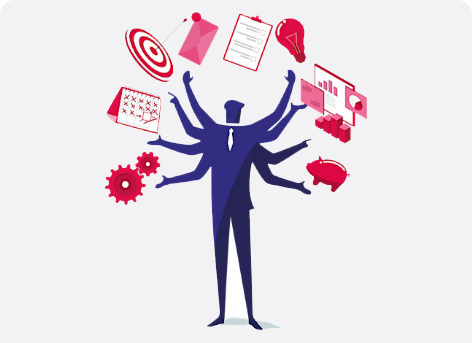 Explore advanced 1 training
After following our Basic Explore training, it is time to take a deep dive into the Zendesk explore environment.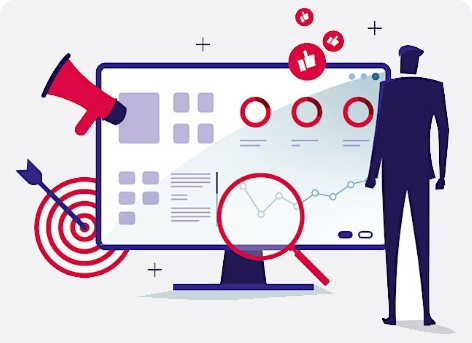 Explore advanced 2 training
In this training you will learn how to create & share datasets, manipulate results so that you can play…
De mening van onze klanten

"Ik vind dat de admin training alles waarmaakt wat ze belooft. Dankzij deze training ben ik in staat om efficiënter aan de slag te gaan met de instellingen van Zendesk admin."
Ik ontdekte de ware kracht van mijn tool
"Zodra ik begon met het aanmaken van queries en dashboards in Explore, ben ik in staat om alle rapport-problemen op te lossen. Achteraf bleek dat alle voornaamste dingen die ik wou doen reeds ingebouwd waren!"

Nood aan iets specifieks? Vraag hier je training aan!