Vlot en via elk kanaal je klanten helpen?
Dat kan in een handomdraai met Premium Plus. Wij gidsen je graag naar een betere klantervaring. Als Premier Partner van Zendesk, Aircall en Asana voorzien we je in geen tijd van de juiste processen, tools en set-up om je klanten de best mogelijke service te leveren. Altijd en overal.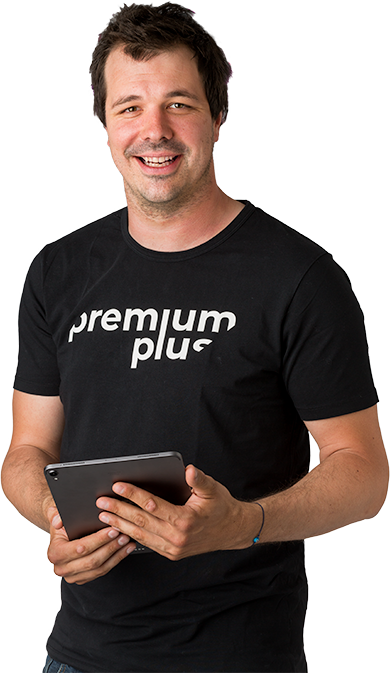 Wij maken communicatie makkelijk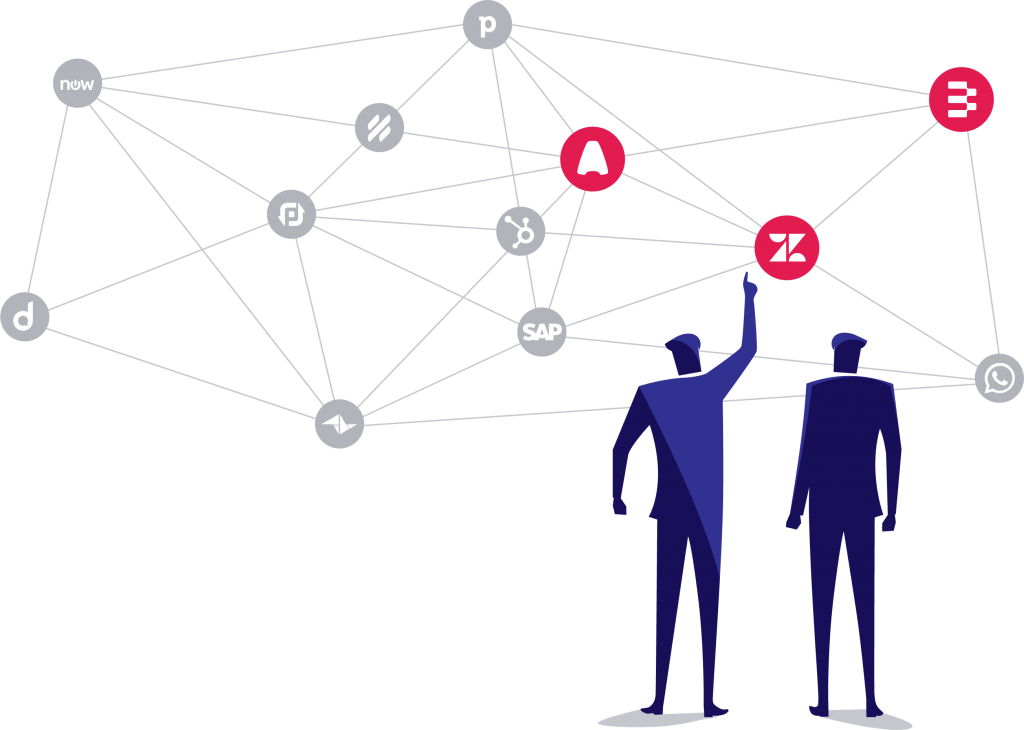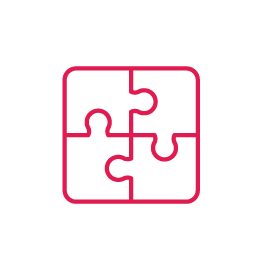 Haal meer uit Zendesk! Samen bouwen we voort op jouw Zendesk-integratie tot we een oplossing hebben op maat van je bedrijf en vooral: van jouw klanten.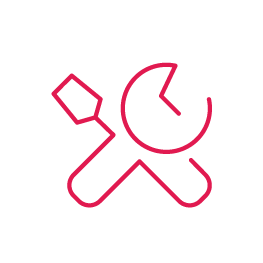 Met de juiste tools kom je een heel eind. Met onze templates en integraties ga je all the way. En allemaal up & running in geen tijd, zoals onze Whatsapp-integratie met Zendesk.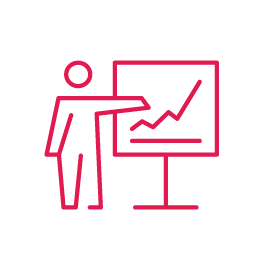 Zendesk gebruiken 'like a pro'? Wij geven heel wat praktische opleidingen en brengen je graag de kneepjes van het vak bij. Je kan meteen aan de slag.
Teamleden die jou ondersteunen
Downloads van onze oplossingen
Het supportteam van DICE kreeg het moeilijk tijdens de pandemie en had een toekomstbestendig platform nodig. Premium Plus hielp bij de migratie naar Zendesk.
Edinburgh Airport integreerde de klantenservice voor de luchthaven en de parking in één Zendesk-omgeving, met Premium Plus als implementatiepartner.
Begin 2021 besloot Livera om zijn customer service in eigen handen te nemen. Dankzij Premium Plus en Zendesk bieden zij nu ook digitaal een optimale klantenervaring aan.
After more than a year of collaboration with Premium plus I can say, you need an integrator as Premium plus. They gave very good advice and implemented our demands very quickly.
The team of Premium Plus helped us to implement Zendesk Support, Guide and Chat in a record time. They were also really open for our "start-up" way of thinking although being part of a large organisation. We are looking forward growing together …
Premium experience. The right people with the right knowledge in house. Nothing is too much asked, broad experience and expertise. It's amazing how they come up with new integrations each time. Glad to be partnered up with this team!
We've worked within Premium on creating a quite custom GUI on our knowledge base! It is a great team to work with, responsive on your requests and really professional in their approach to the tasks given. Small bugs were fixed and implemented fast! Thanks from Neets in Denmark Go to
www.neets.dk/support
to check out their cool work!
Premium Plus helped us implement and customise our help center on Zendesk Guide. Efficient project management and to the point, action-driven communication. Thx guys!
Premium Plus has made our goal of providing top-class customer support to partners and customers a reality. Thanks to the automation features, Fonzer is now able to support our customers twice as fast. Our partners and customers have never been happier...

We maken graag tijd voor je vrij om straks samen je klanten nog beter te bedienen.