Haal het meeste uit Zendesk met de juiste ondersteuning
Waar ben je naar op zoek?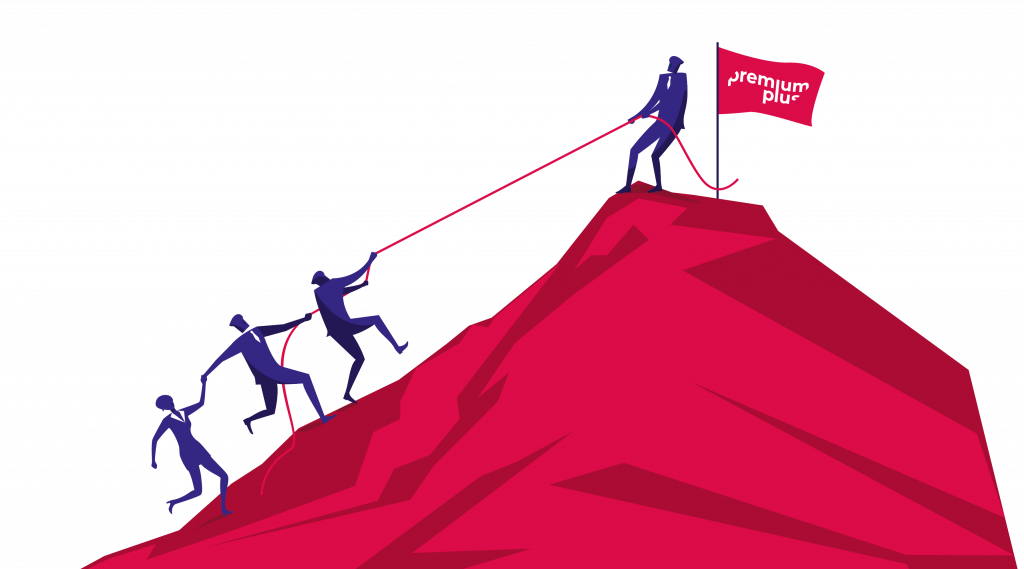 Wij bieden 3 opties aan, gebaseerd op jouw noden
Ideaal als je de meest proactieve ondersteuning wenst om je huidige Zendesk-omgeving continu te updaten en optimaliseren. Een team van CX-experten staan tot je beschikking om aanpassingen en verbeteringen te implementeren binnen een vooropgesteld maandelijks budget.
Vanaf € 1.250 per maand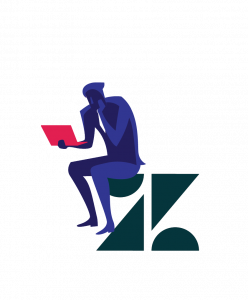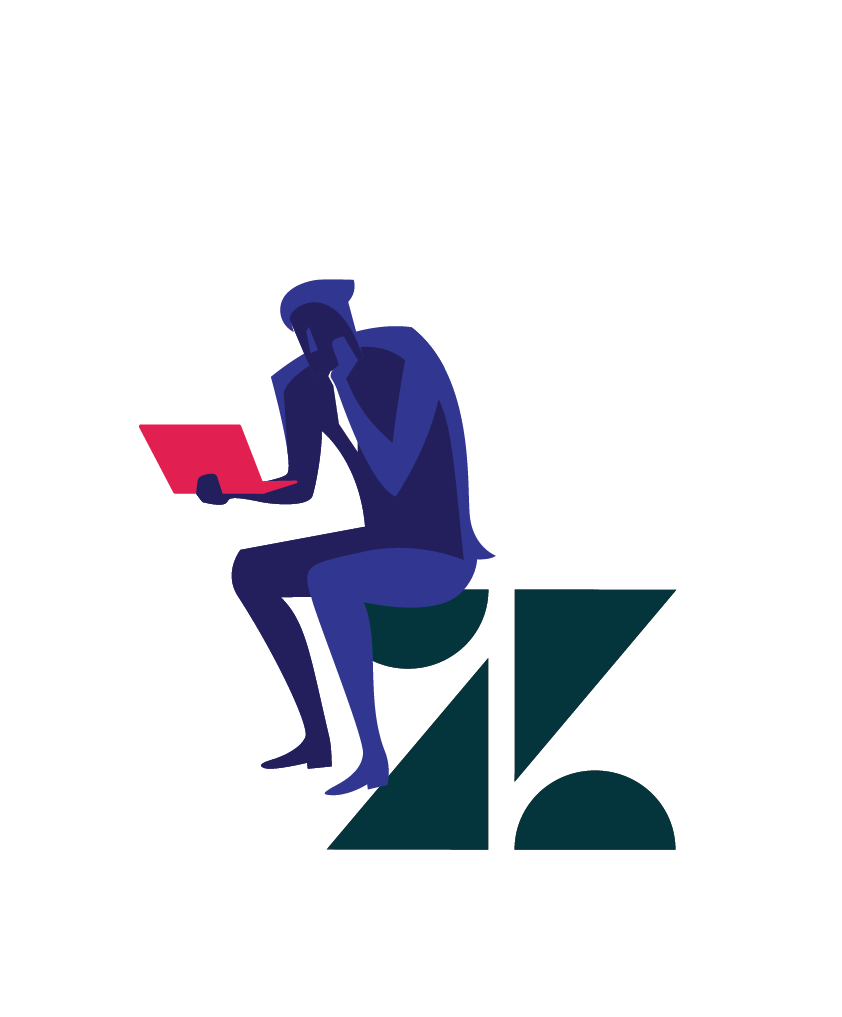 Niet zeker op welk vlak je jouw Zendesk Support & Guide verder zou kunnen optimaliseren? Laat ons jouw werkemthodes analyseren, gebaseerd op onze verworven inzichten, met het doel om de tech stack van jouw customer service te maximaliseren.
Vanaf € 1.000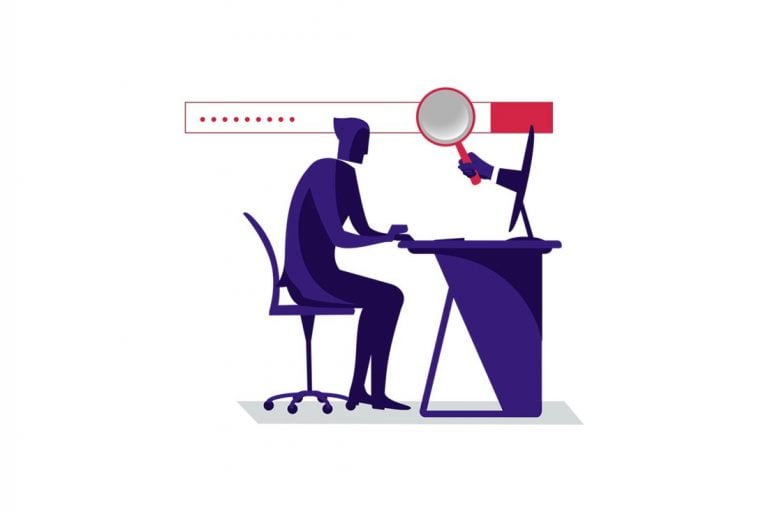 Do you have a set optimisation where you could use the guidance and assistance of our team of customer service consultants?
Together with you, we define how we can help you complete your project in line with your brand.
No clear scope yet?
We also offer packages based on hourly drawdowns so you can optimize your Zendesk experience and achieve your business goals with ease, thanks to our guidance and support.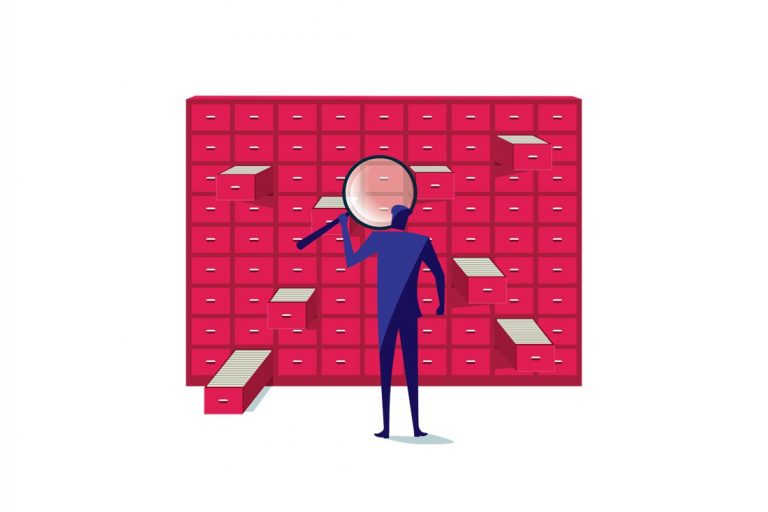 Jouw Zendesk-ondersteuning is slechts een paar klikken verwijderd! Laat ons weten welke ondersteuning het beste zou zijn voor jouw Zendesk-omgeving. Heb je van in het begin hulp nodig bij de implementatie van Zendesk? Meer info vind je hier.