Don't gamble with your Phone solution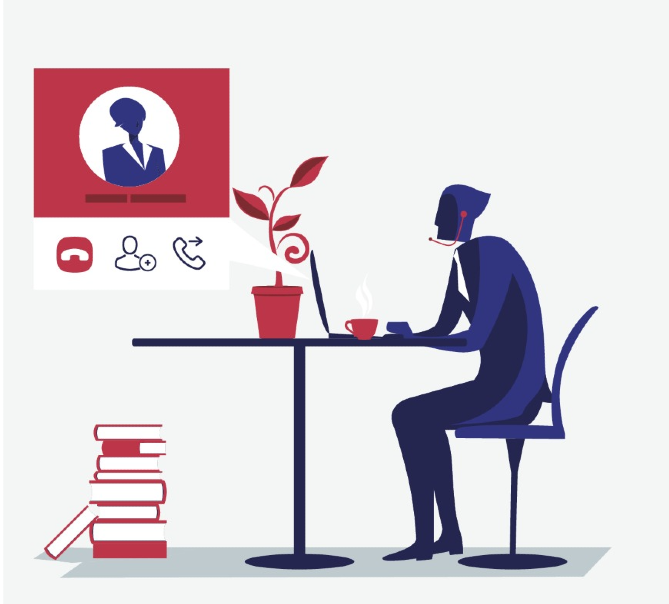 Customer Service can be a hassle
Once you put your trust in Premium Plus, you enter a one-stop shop where you receive all the expertise on customer service you can possibly need.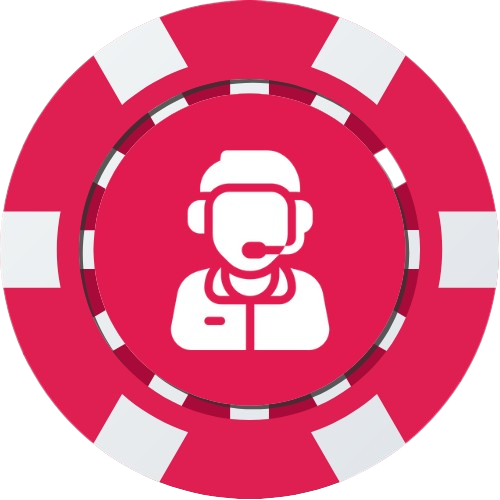 Provide a more human interaction experience
According to PWC, 82% of consumers prefer a more human customer experience. 
Customers interact with you via social media, and continue the conversation via phone, email, or SMS.
Meet your customers on their preferred channel!
Discover the full range of call center solutions that we offer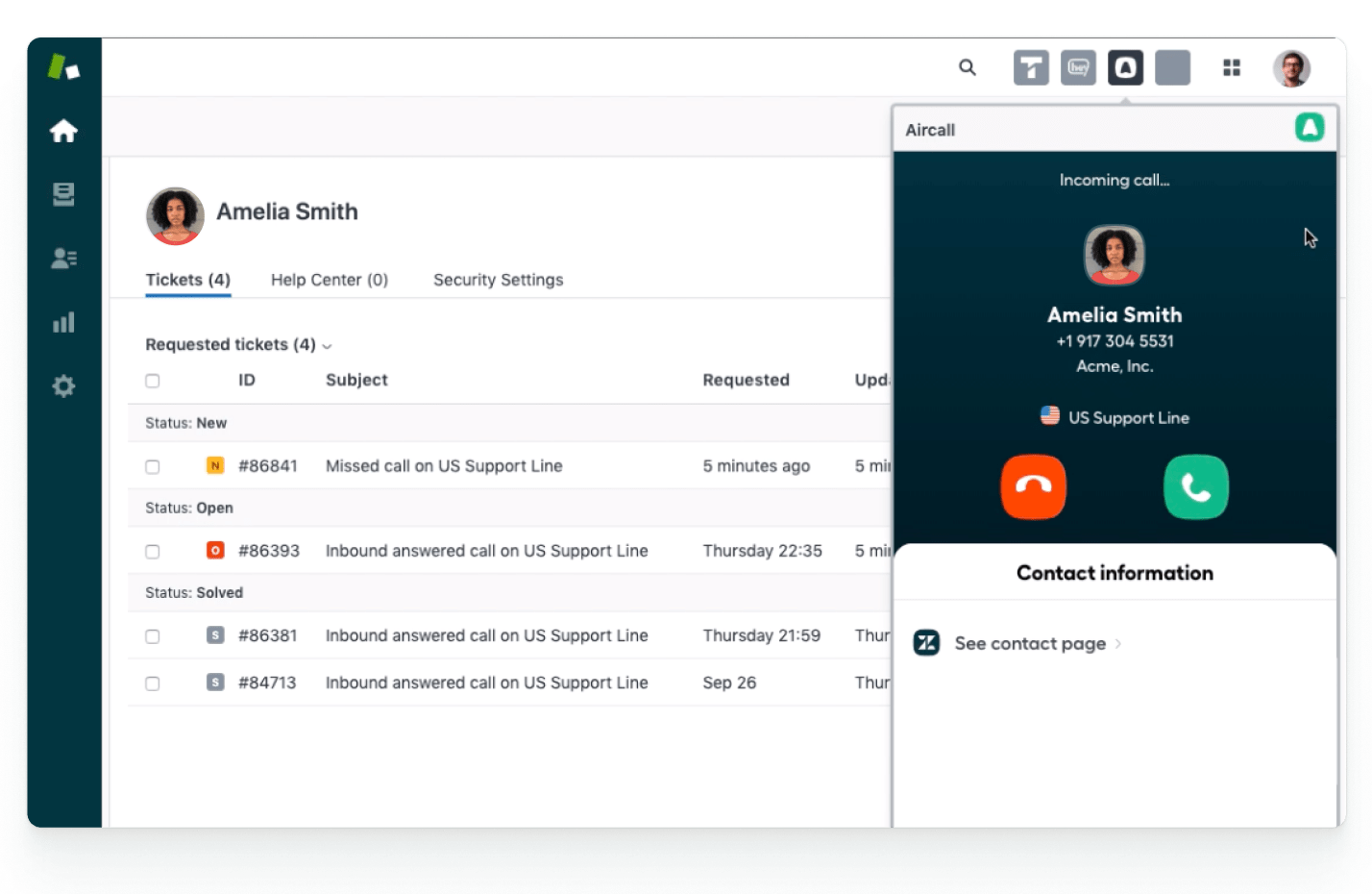 Included in suite packages
Speak directly to customers and offer personalized solutions to complex problems
Transform customers experiences with the IT-approved cloud call center solution for sales and support teams.
A contact center solution that also integrates with apps like Teams.
Not sure which solution is right for you?
iBoss: One platform replaces five non-integrated solutions
Christopher Park, iboss CIO, solved all their communication problems by replacing the previous with the cloud-based RingCentral platform, consisting of RingCentral MVP™ for telephony, RingCentral MVP™ for online meetings, and RingCentral Video for team messaging and collaboration.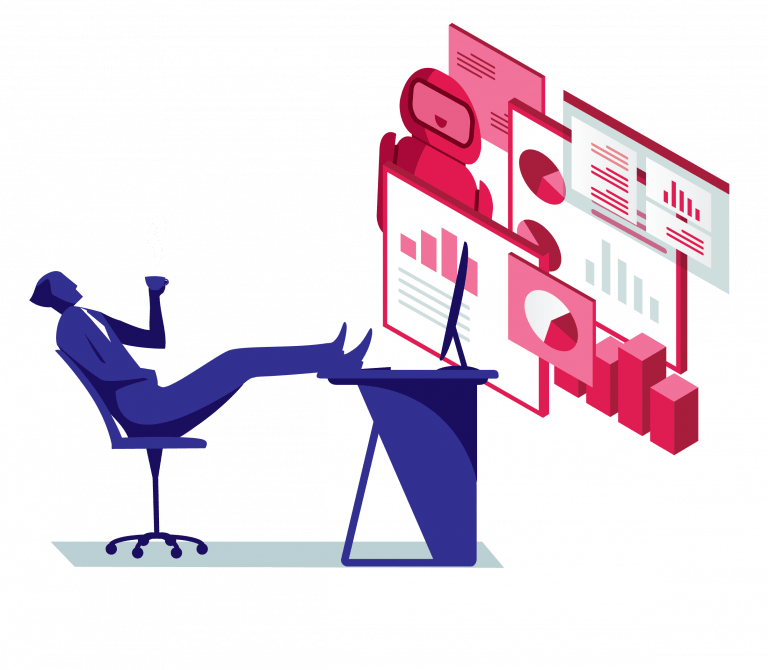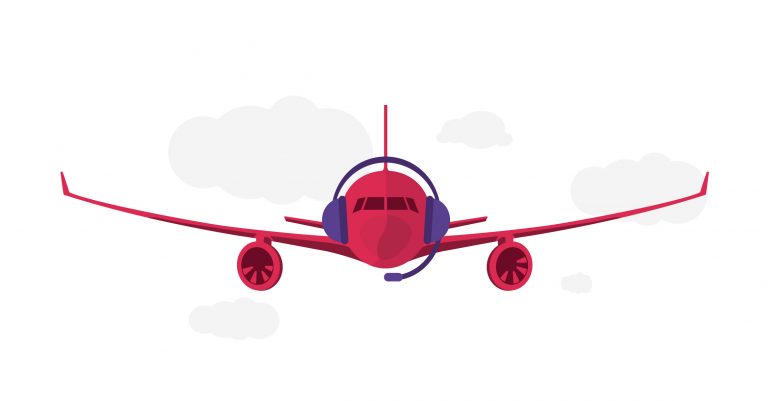 Brussels Airports scales its workflow using chatbots & WhatsApp
As one of Europe's main travel hubs, Brussels Airport serves a very diverse set of customers and visitors, each with their own specific questions, meaning the airport's staff also perform a wide variety of tasks. 
A bot connects now passengers to Zendesk's live chat agents. During Covid-19, through a Zendesk hotline, they succeeded to answer to all phone calls during this tough period. 
Bennett: Improving the customer experience with RingCentral Contact Center
RingCentral Contact Center is helping Bennett's massive customer service operation more efficiently serve callers than ever.
"With Contact Center, we can easily set up call queues, assign customer support agents to the right queues based on their areas of expertise, and in general create a better experience for our customers."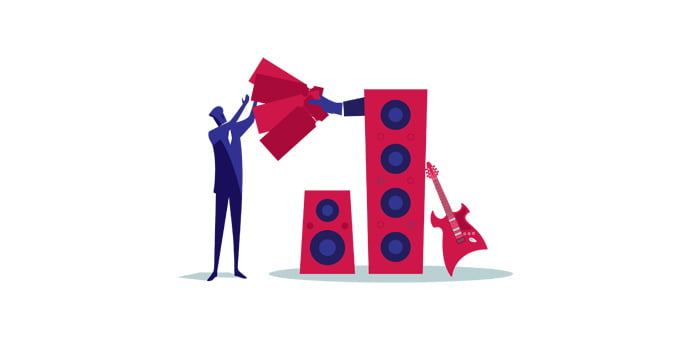 Get in touch with an expert.