Get the most out of Zendesk with the right guidance
What are you looking for?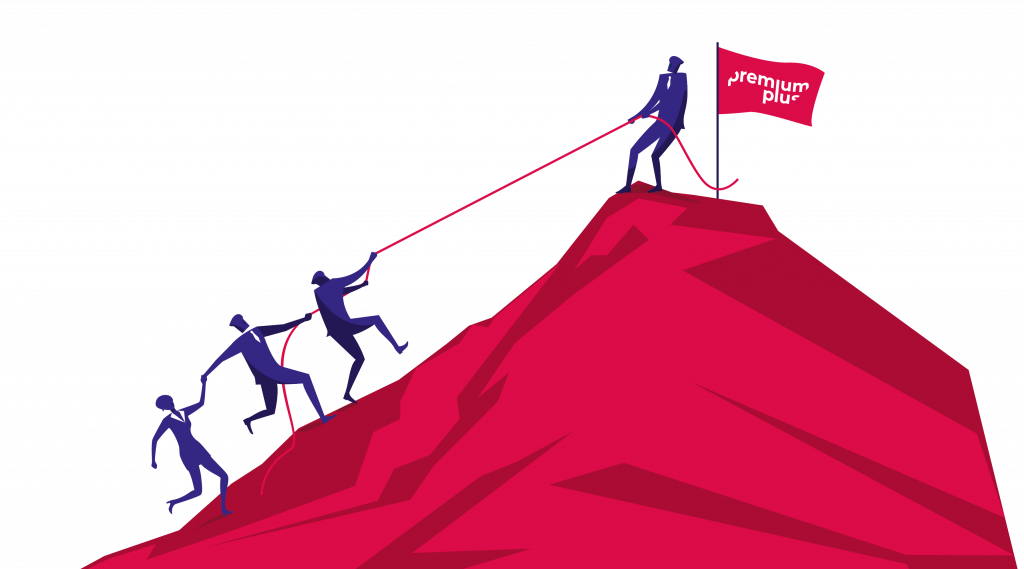 We offer 3 options based on your needs
Ideal if you want the most proactive support for your Zendesk environment to constantly be updating and optimising your current setup. A team of CX experts are at your disposal to implement modifications & improvements within a fixed retainer per month.
Starting from €1.250 per month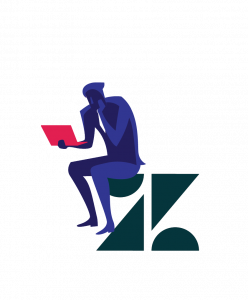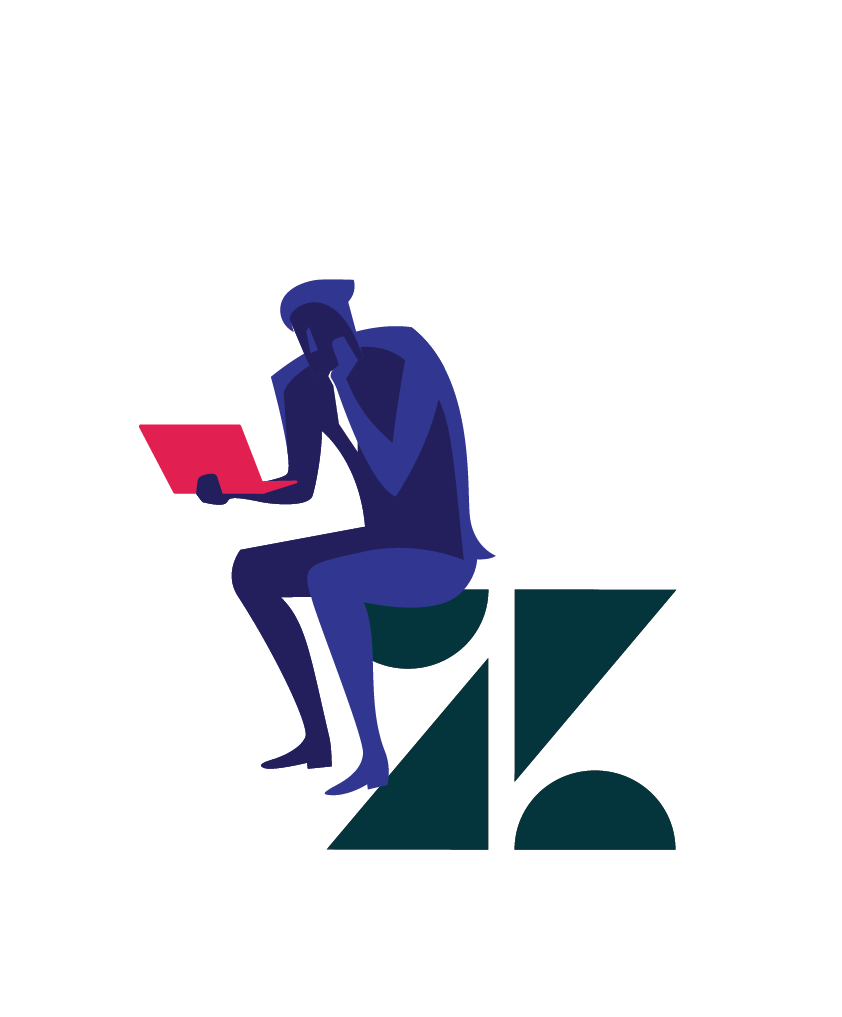 Not sure where you can optimise your Zendesk Support & Guide? Let us analyse your way of working, based on our best practices, with the purpose of maximising your customer service tech stack.
Starting from €1.000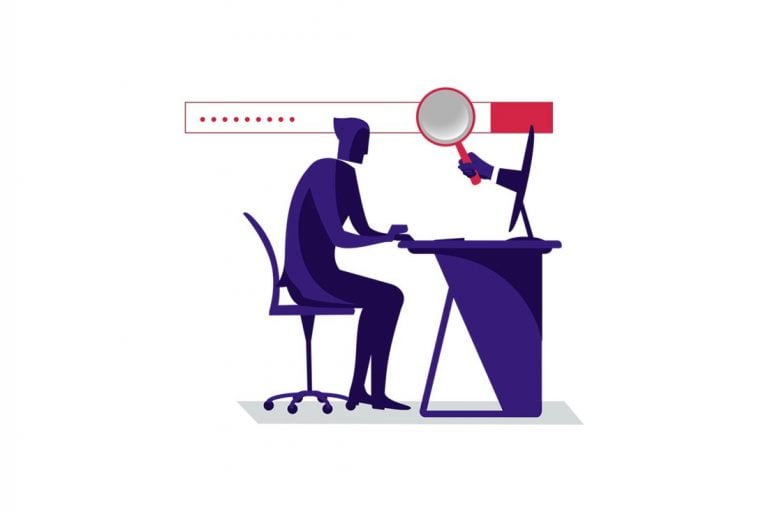 Do you have a set optimisation where you could use the guidance and assistance of our team of customer service consultants?
Together with you, we define how we can help you complete your project in line with your brand.
No clear scope yet?
We also offer packages based on hourly drawdowns so you can optimize your Zendesk experience and achieve your business goals with ease, thanks to our guidance and support.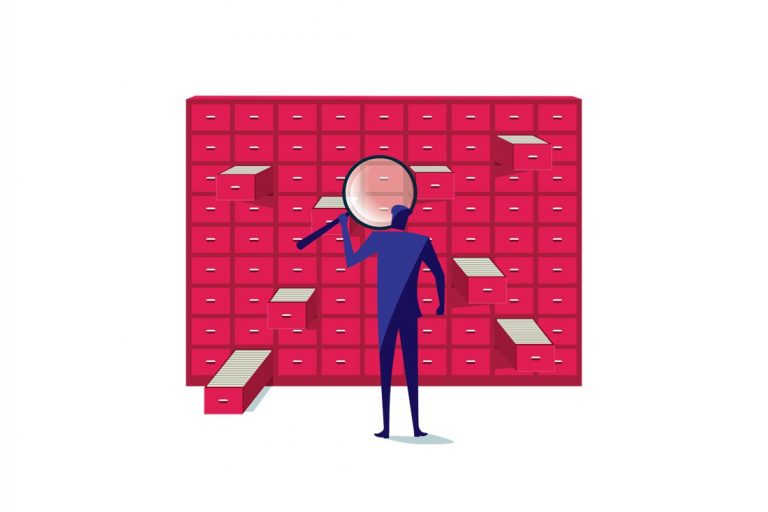 Interested in Zendesk but don't have the necessary knowledge to fully roll it out yourself? We got you!
Your Zendesk support is just a few clicks away. Let us know what support to your existing Zendesk environment would fit best. Do you need help implementing your Zendesk from scratch? Find more information here.