Zendesk email templates op maat
Verbeter de interactie tussen je klant en je agent, en laat je e-mails opvallen met onze e-mail branding-diensten.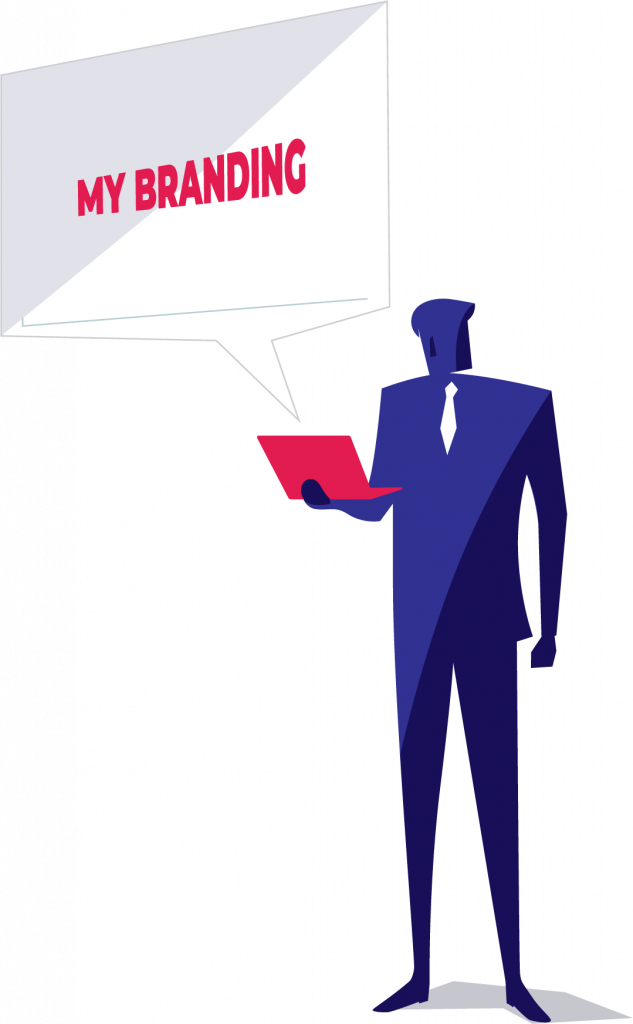 E-mail branding helpt je klanten om je e-mails te herkennen in hun mailbox, verhoogt je engagement dankzij een specifieke boodschap, en versterkt het vertrouwen van je klant in je merk. Je e-mail ziet er professioneel uit, en consistent met je merkimago en je website. Ook elementen die voor je business specifiek zijn, worden toegevoegd.
Dankzij onze e-mail branding-dienst creëer je je e-mailtemplates in lijn met je logo en bedrijfskleuren En we voegen ook je social media-kanalen en meer toe, om je customer support experience een boost te geven. Zo creëer je één consistente look over alle platformen heen.
Onze email branding service omvat:
Toevoeging van je logo
Opmaak in de stijl van jouw bedrijf
Header en footer in de stijl van jouw bedrijf
Toevoeging van je social media-kanalen
Toevoeging van links naar je website (diensten, promoties, …)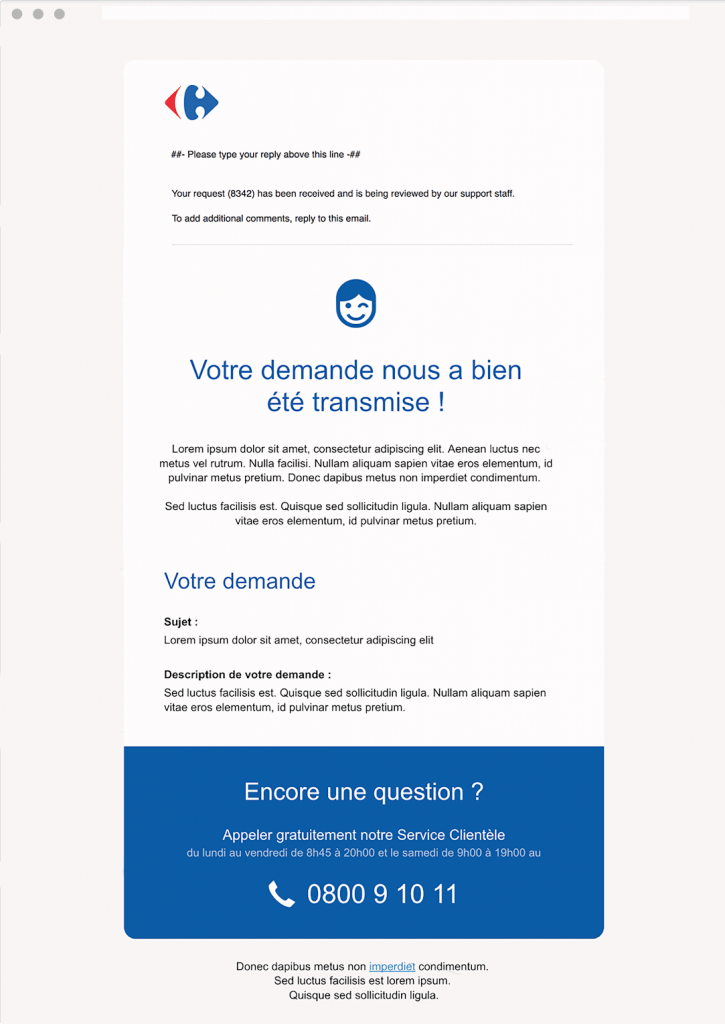 Je logo
1 of 10
Achtergrond kleur veranderen
2 of 10
Brand kleuren
3 of 10
Font veranderen
4 of 10
Aangepaste tekst
5 of 10
Lachend smiley
6 of 10
Font veranderen
7 of 10
Meertalige tekst
8 of 10
Aangepaste footer
9 of 10
Link naar privacybeleid
10 of 10
Misschien heb je er zo al één gezien?
Nood aan branding op maat?
Ons team bekijkt graag wat we voor jou kunnen betekenen. Laat van je horen.