Bring Your Emails to the Next Level
Custom Zendesk Email Templates
Create a consistent look with your brand and extend the default Zendesk functionality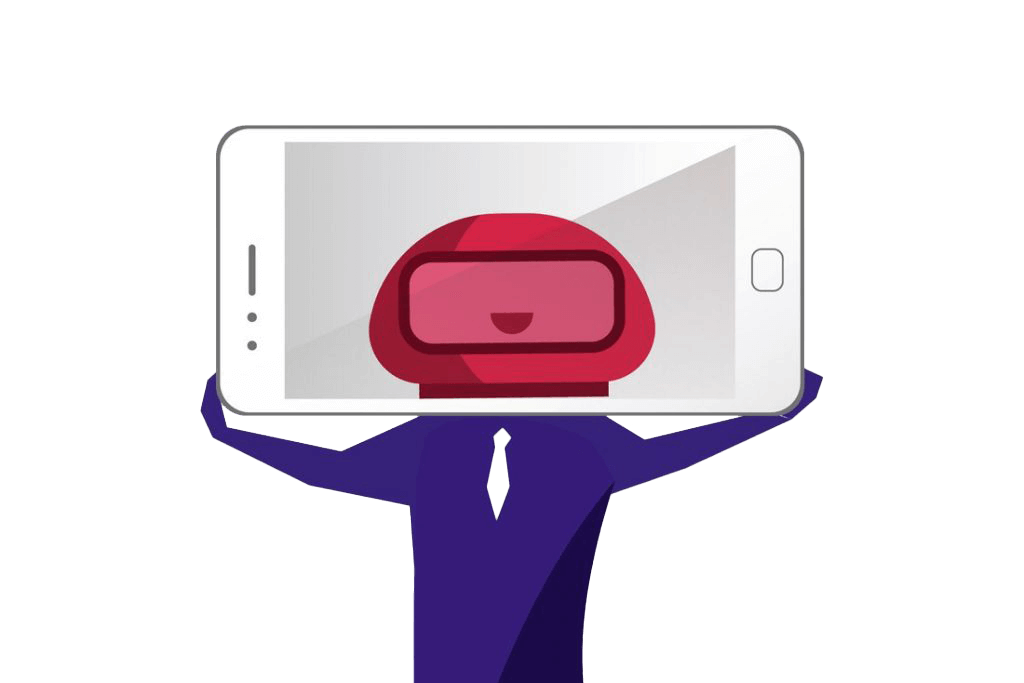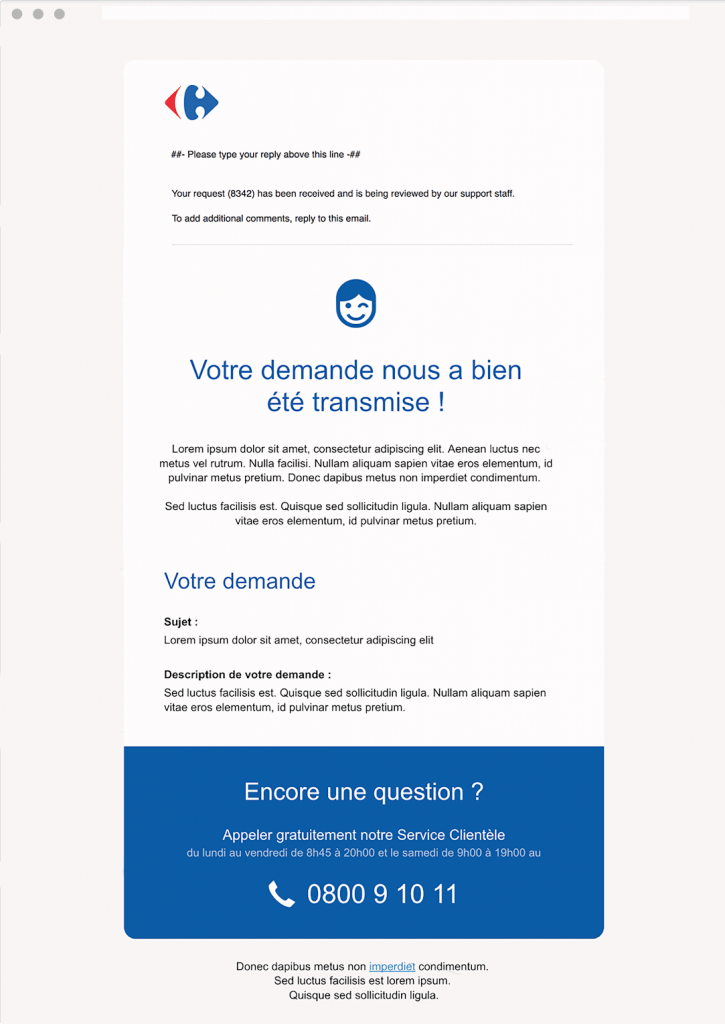 Company logo
1 of 10
Background color change
2 of 10
Brand colors
3 of 10
Font change
4 of 10
Custom text in the body
5 of 10
Smiling face
6 of 10
Font change
7 of 10
Multilingual text
8 of 10
Custom footer
9 of 10
Link to legal information
10 of 10
1) Kickoff call with customer's requirements (30min).
2) Client provides assets, any existing templates, screenshots etc.
3) Premium Plus creates the design.
4) Approval round with customer feedback.
5) Feedback is processed + customer approval.
6) Code is delivered to the customer (optionally installed all at once).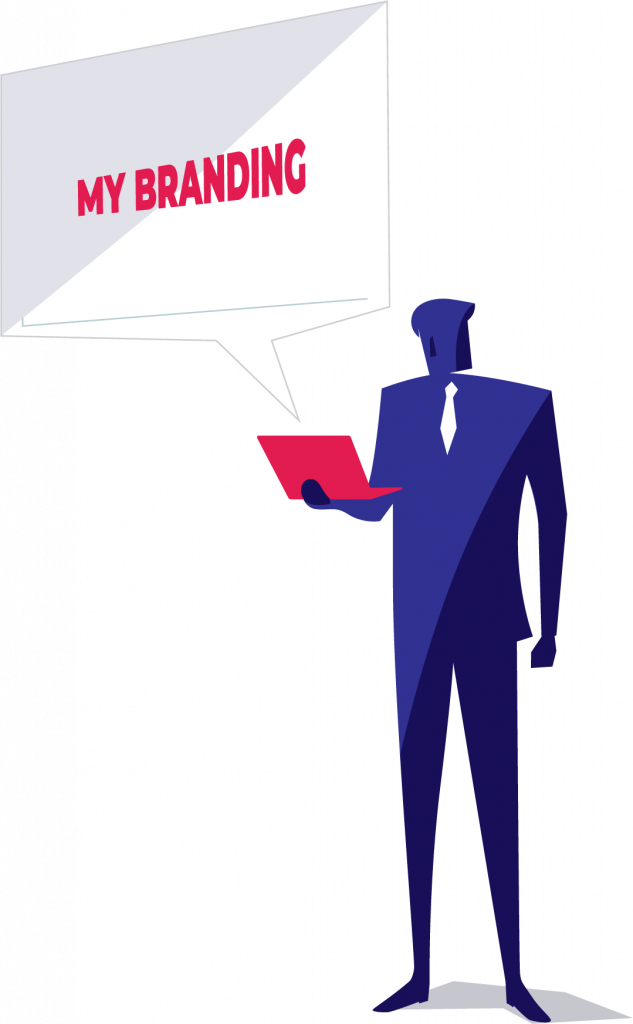 Custom Zendesk Email Template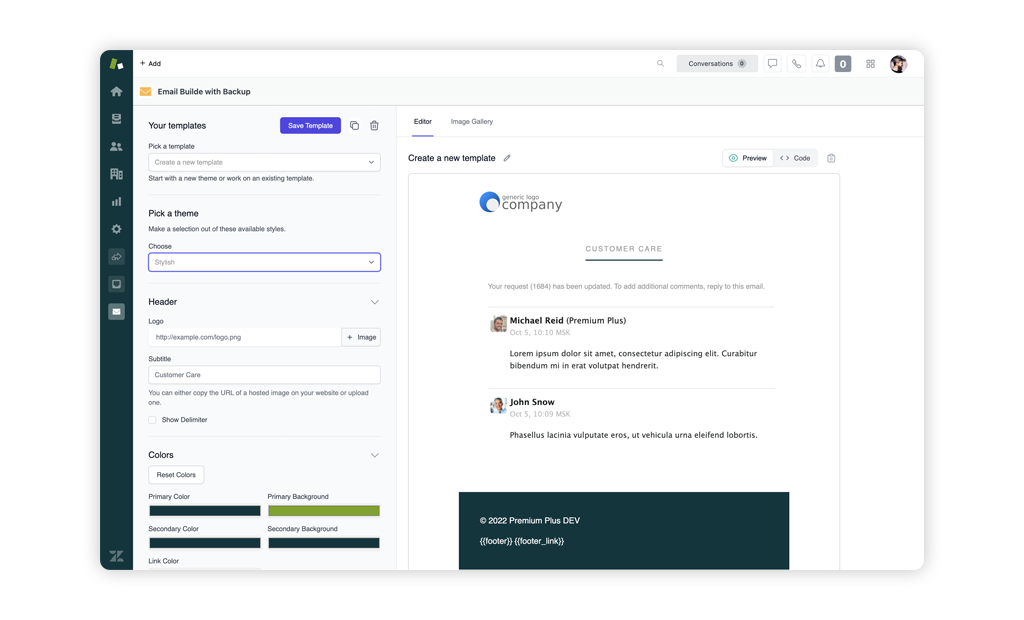 Wait! Do You Want to do it Yourself?
Customize the look and feel of your Zendesk emails with ease using the Email Template Builder app. No coding skills required!
Let Us Take Care of Your Emails!
Our team will be happy to look at what we can do for you. Get in touch!