Trainings: become a Zendesk master!
What is the point of having many tools and subscriptions if you or your colleagues don't take full advantage of them.
Take your knowledge to the next level, and give yourself and your agents the know-how to deliver the best possible customer service.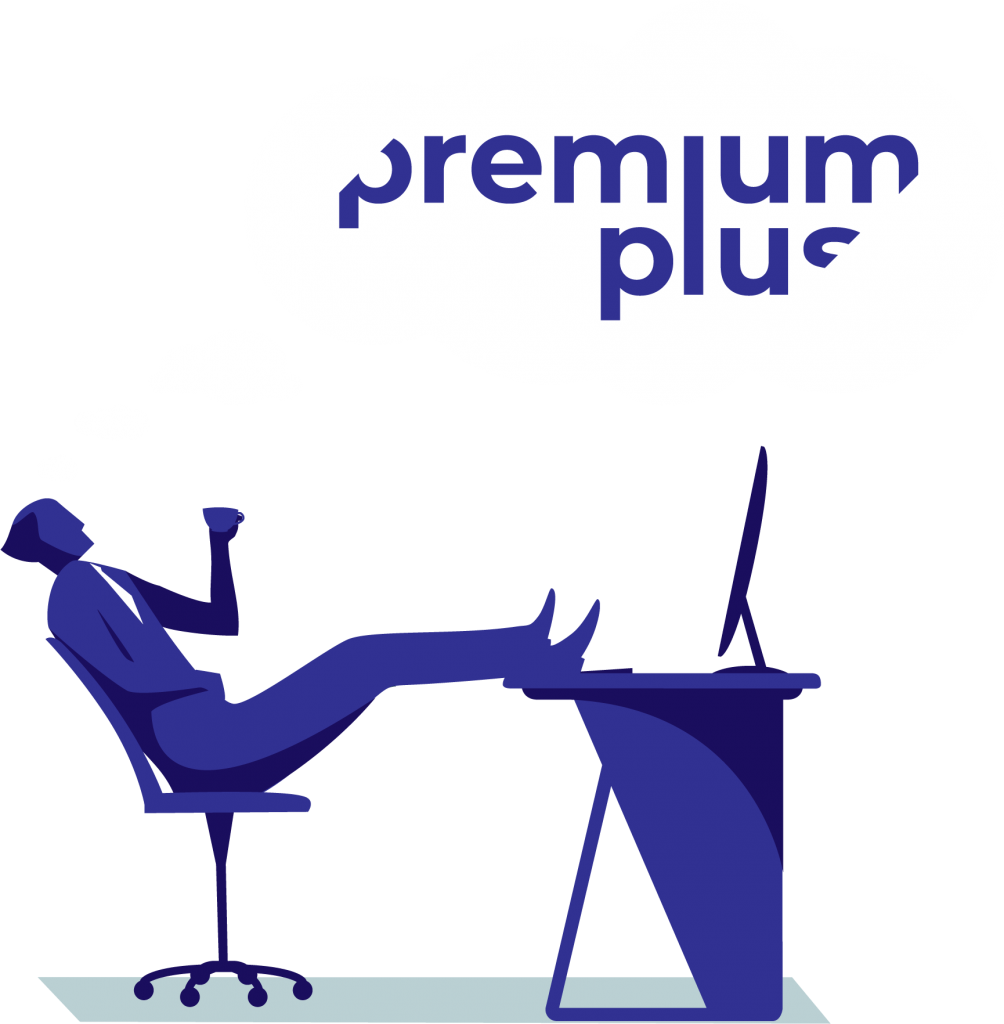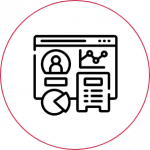 Introduction to Zendesk Explore
Zendesk Explore is an analytical tool that measures and improves your entire customer experience using AI.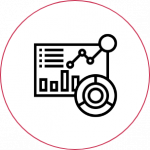 Zendesk Explore advanced 1
Learn how to edit dashboards, use widgets, metric aggregators, and more.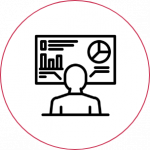 Zendesk Explore advanced 2
Learn how to create metrics and attributes using calculations, advanced filters and more.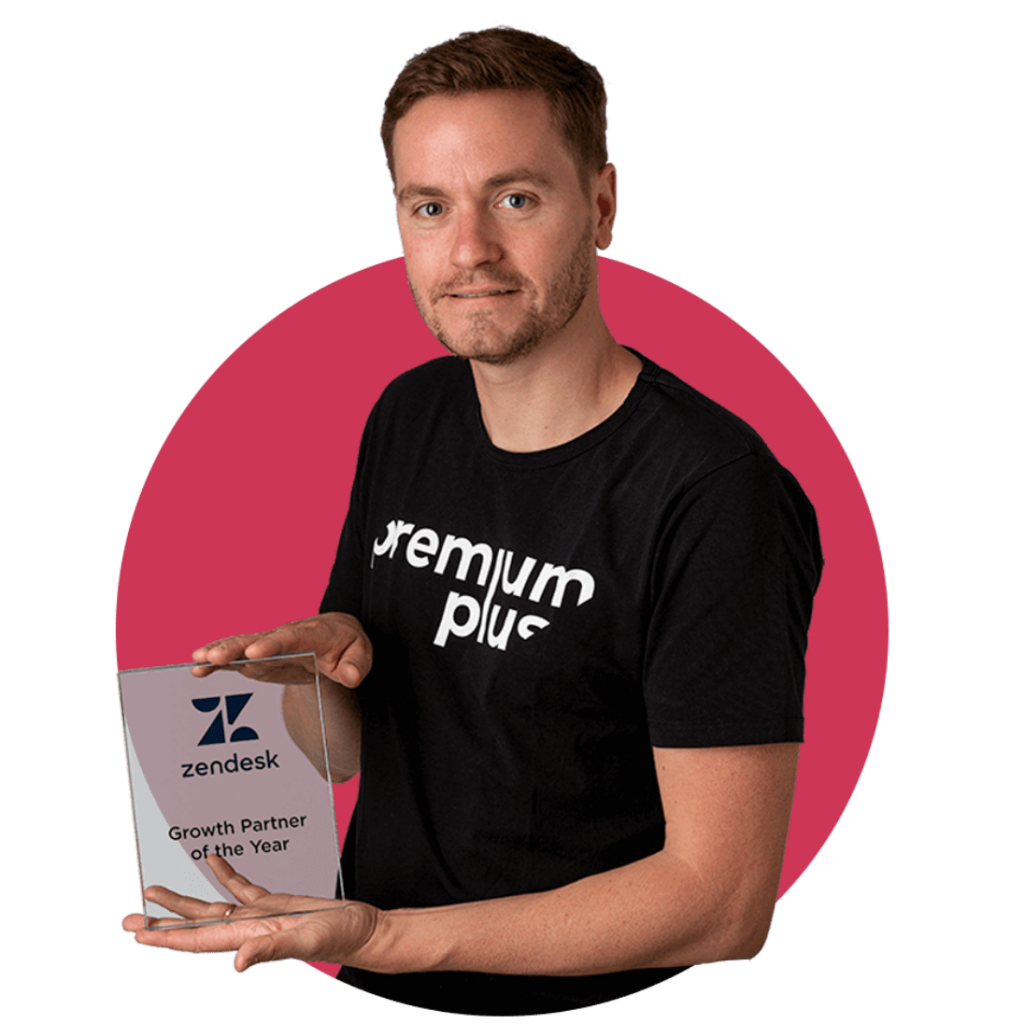 Trainings for the needs of your company
The tools and software used by your company are only as good as your agents' and admins' knowledge of implementing, using, and customizing them.
Premium Plus is a Premier partner of Zendesk, Aircall, Asana, and more, because we know the nitty and gritty of all the main CX tools in the market. From custom integrations to optimization of your subscription, we will teach you everything you need to succeed in CX.
Disclaimer: Customer service staff increased their speeds by 15% with Zendesk after being trained by Premium Plus. A worthwhile investment.
Which topic are
you interested in?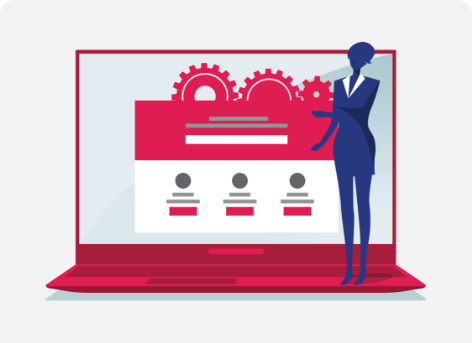 Content management training
Do you want to set up a help center or an FAQ but you have no idea how to start?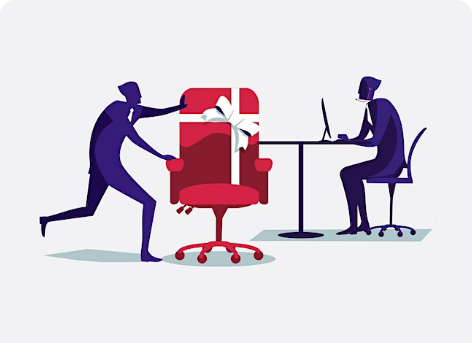 After this admin training you know the ins and outs of the Zendesk Admin Center.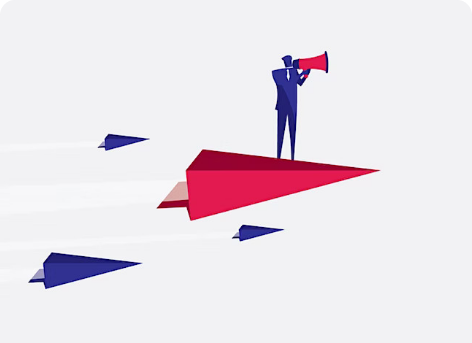 Prioritising tickets in Zendesk
You will learn how to optimize your customer service by properly prioritizing tickets in Zendesk Support.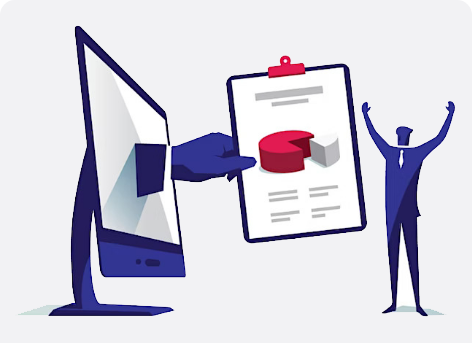 Taking advantage of your customer's data to make decisions and get insights is a must.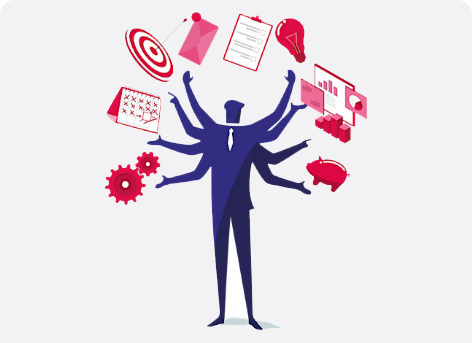 Explore advanced 1 training
After following our Basic Explore training, it is time to take a deep dive into the Zendesk explore environment.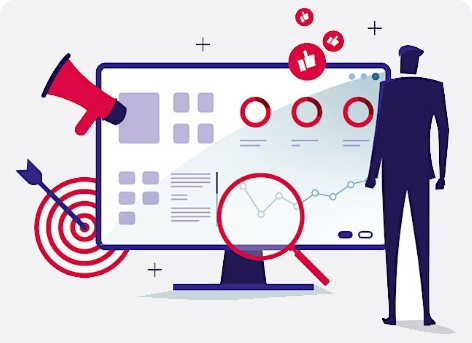 Explore advanced 2 training
In this training you will learn how to create & share datasets, manipulate results so that you can play…
What our customers are saying

"I think the admin training is offering all that is promised. Due to this training I am able to dive more efficiently into the settings of Zendesk admin."
"Ever since I started creating queries and dashboards in Explore, I have been able to solve all the reporting issues. It turns out that all the most important things I wanted to do are already built in!"

Are you still left with a few questions?
If you have any questions, comments, or suggestions, please don't hesitate to reach out. We look forward to connecting with you!