Formation : devenez ceinture noire en Zendesk!
Quel est l'intérêt d'avoir toutes sortes d'outils et d'abonnements si vous ou vos collègues n'en tirez pas pleinement parti?
Boostez vos connaissances et faites en sorte d'acquérir, pour vous et vos agents, le savoir faire nécessaire pour offrir le meilleur service à la clientèle.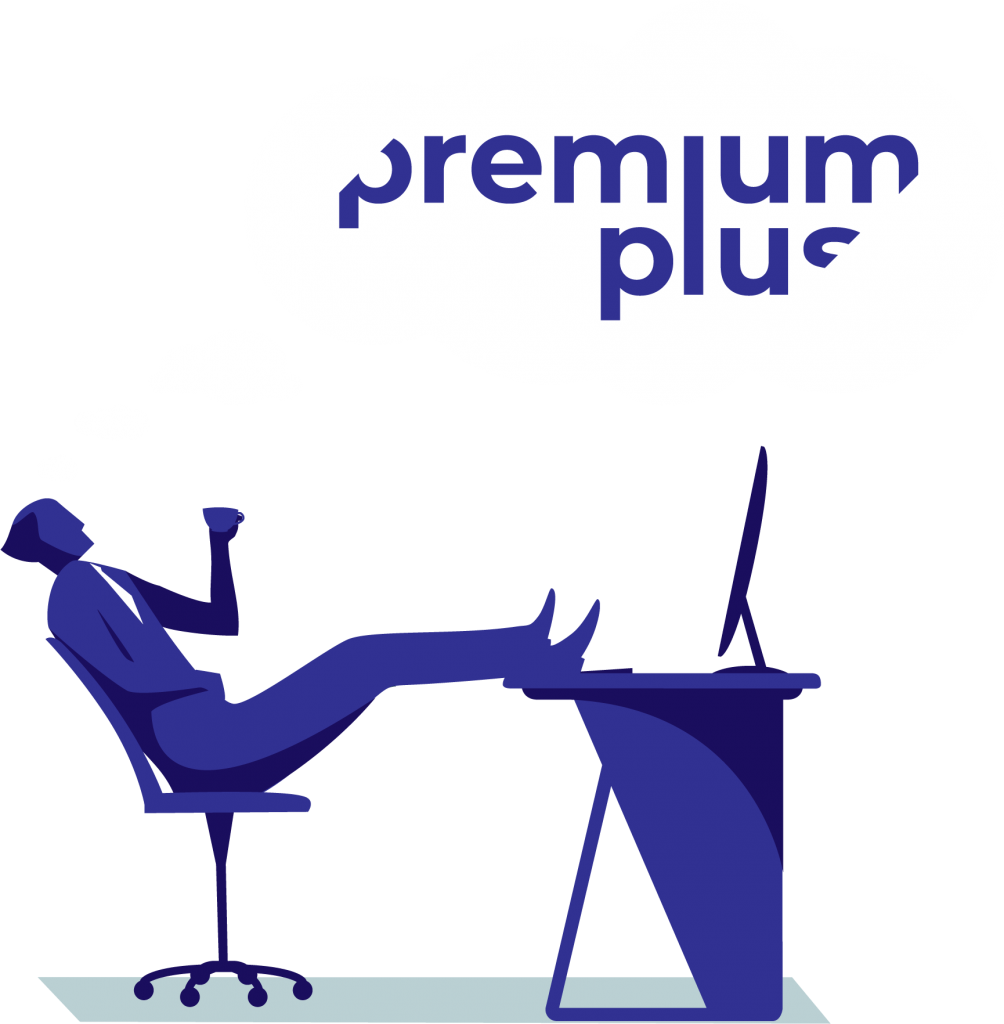 Nos programmes de formation
Faites passer votre CX au niveau supérieur !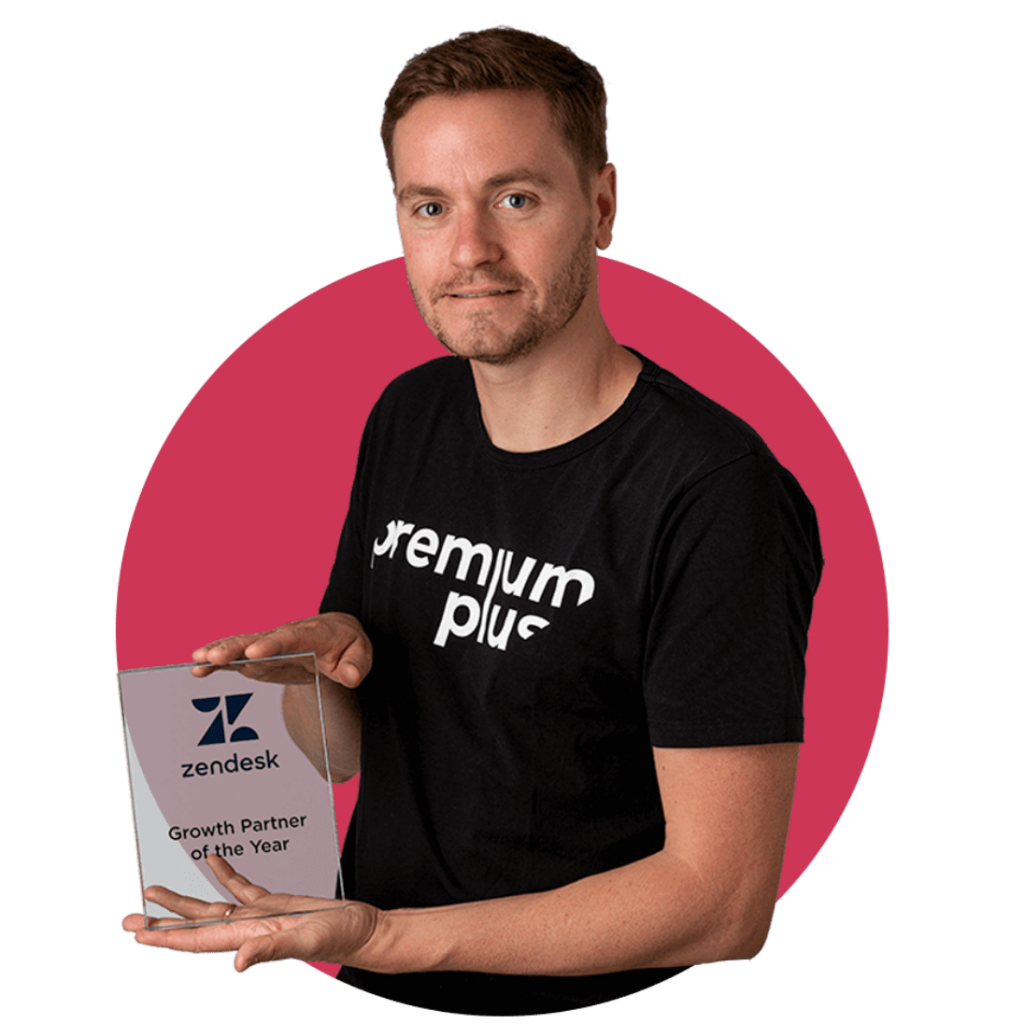 Une formation adaptée aux besoins de votre entreprise
Les outils et logiciels utilisés par votre entreprise n'ont de la valeur que si vos agents et administrateurs en maîtrisent la mise en oeuvre, l'utilisation et la personnalisation. 
Premium Plus est Premier partenaire de Zendesk, Aircall, Asana et bien d'autres encore, parce que nous connaissons par coeur les principaux outils CX du marché. Des intégrations personnalisées à l'optimisation de votre abonnement, nous vous apprendrons tout ce dont vous avez besoin pour une CX réussie. 
Petite précision : Le personnel du service clientèle a augmenté sa vitesse de 15 % dans Zendesk après avoir été formé par Premium Plus. Un excellent investissement. 
Which topic are
you interested in?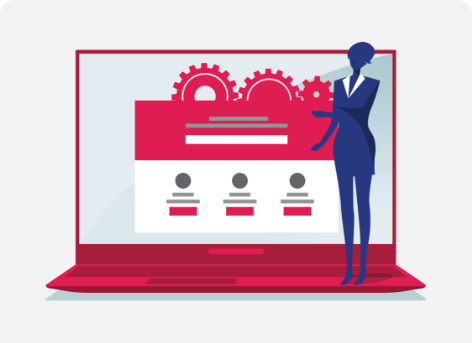 Content management training
Do you want to set up a help center or an FAQ but you have no idea how to start?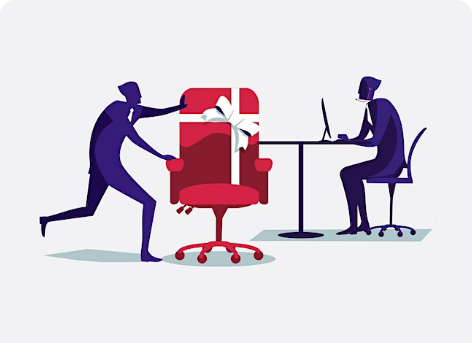 After this admin training you know the ins and outs of the Zendesk Admin Center.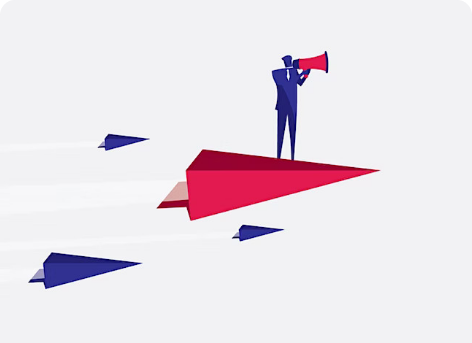 Prioritising tickets in Zendesk
You will learn how to optimize your customer service by properly prioritizing tickets in Zendesk Support.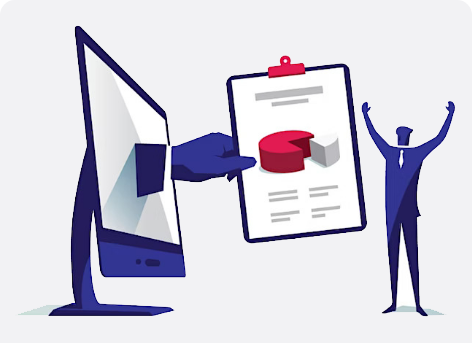 Taking advantage of your customer's data to make decisions and get insights is a must.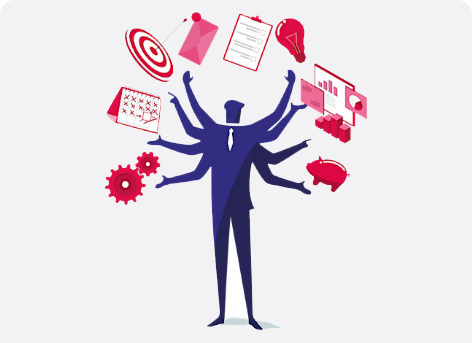 Explore advanced 1 training
After following our Basic Explore training, it is time to take a deep dive into the Zendesk explore environment.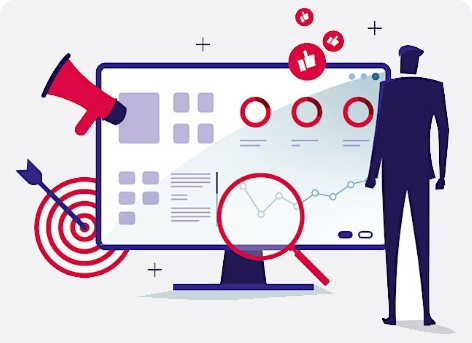 Explore advanced 2 training
In this training you will learn how to create & share datasets, manipulate results so that you can play…
Ce qu'en disent nos clients

"Je pense que la formation admin tient toutes ses promesses. Grâce à ces cours, je parviens à utiliser plus efficacement les paramètres de Zendesk admin."
J'en aperçois à présent toute la puissance
"Depuis que j'ai commencé à créer des requêtes et des tableaux de bord dans Explore, j'arrive à résoudre tous les problèmes de reporting. Et je réalise que toutes les opérations clés que je voulais réaliser sont déjà intégrées!"

Besoin d'une solution plus spécifique ? Demandez votre formation ici: