Telefoneren met resultaat
Meer halen uit je telefoongesprekken met klanten? Dan is Aircall de ideale tool.
✅ Ondersteunt meer dan 110 tools
✅ Biedt een betere klantervaring
✅ Bespaart tijd doordat medewerkers productiever zijn
✅ Verkozen door meer dan 13 000+ bedrijven
Integratie met één enkele klik!
Klik op de tool en ontdek hoe je Aircall in een handomdraai integreert in je CRM-systeem:
MET SUCCES GEBRUIKT DOOR RUIM 500 BEDRIJVEN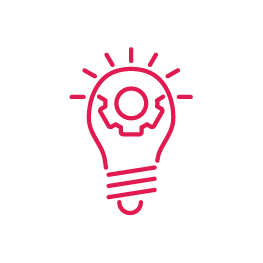 Creëer met behulp van IVR een slim keuzemenu, zodat bellers automatisch de juiste medewerkers aan de lijn krijgen.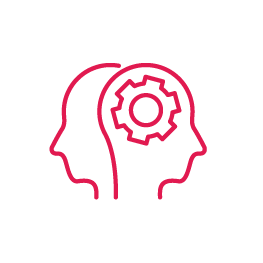 Je krijgt een gedetailleerd overzicht van alle oproepen die follow-up vereisen. Deel belangrijke oproepinformatie met je team en verbind bellers moeiteloos door met specifieke teamleden.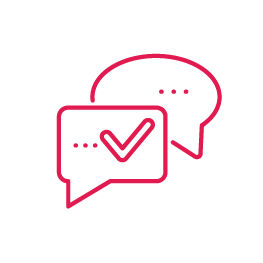 Schakel oproepen door naar medewerkers op basis van vaardigheden zoals taal of technische kennis.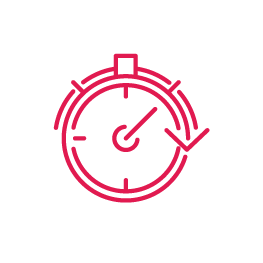 Deel oproepen op in categorieën en geef je team alle context voor een eenvoudige follow-up. Neem oproepen makkelijk op met je smartphone dankzij onze mobiele app.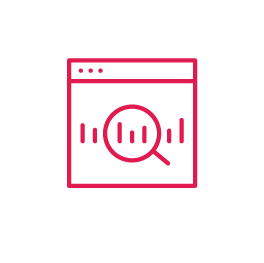 Volg KPI's op en krijg diepgaande inzichten in je gegevens door analyses in real time.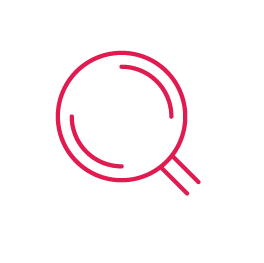 Neem oproepen op en beluister de opnames achteraf om de kwaliteit van je dienstverlening te monitoren, of gebruik ze voor opleidingssessies.
Integratie met oproepwidget
Hoe gebruik je Aircall met Zendesk?
"Aircall kan perfect geïntegreerd worden in Zendesk en biedt een fantastische ondersteuning. De oproepkwaliteit is voortreffelijk. Ideaal dus voor servicedoeleinden!"

Geïnteresseerd? Start uw 7-daagse gratis proefperiode!