Implement Aircall and Get Better at Phone Calls
Want to get more out of your telephone calls with your customers? Aircall is the perfect tool for this task.
✅ Integrates with more than 110 tools
✅ Build a better customer experience
✅ Save time by increasing productivity of your staff
✅ Trusted by 13.000+ companies
Click on the Tool and Watch How Easy it Is to Integrate:
TRUSTED BY 500+ COMPANIES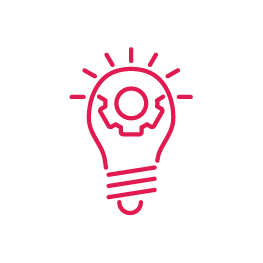 Use IVR to create a smart guide that automatically connects callers with the right team.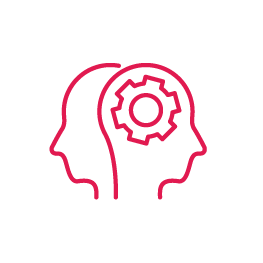 Get a complete overview of all calls that require follow-ups. Share important call information with your team and easily assign specific calls to a team member.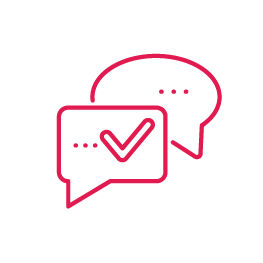 Put calls through to team members who are grouped by skills such as language or technical knowledge.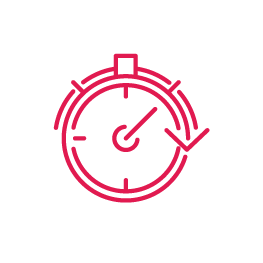 Categorise calls to provide your team with all the context necessary for easy follow-up, and stay in touch by recording calls via our mobile app on your smartphone.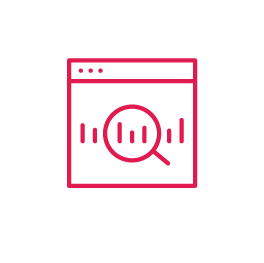 Keep up with KPIs and gain in-depth insight into your data through real-time analysis.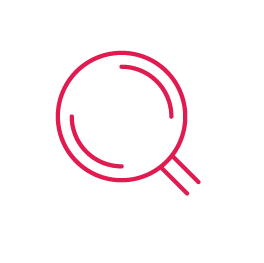 Record calls, listen to the recordings later to monitor the quality of your service, and use them for training sessions.
"Aircall has an excellent Zendesk integration, and provides great support. Call quality is very clear, making it easy to use for support purposes!"

Interested?
Start your 7-Day Free Trial!