Leverage the power of chatbots for 1st line support
Today, customers are increasingly demanding quick and direct service. But a lot of companies are struggling to keep up with the demand. Want to avoid a deluge of e-mails and phone calls? Increase the productivity of your customer service with an AI-powered chatbot.
Let an AI-powered bot handle your customers' most frequently asked questions and take care of first-line support, whilst your team focuses on the more challenging tasks. The benefit? Increased productivity and customer satisfaction.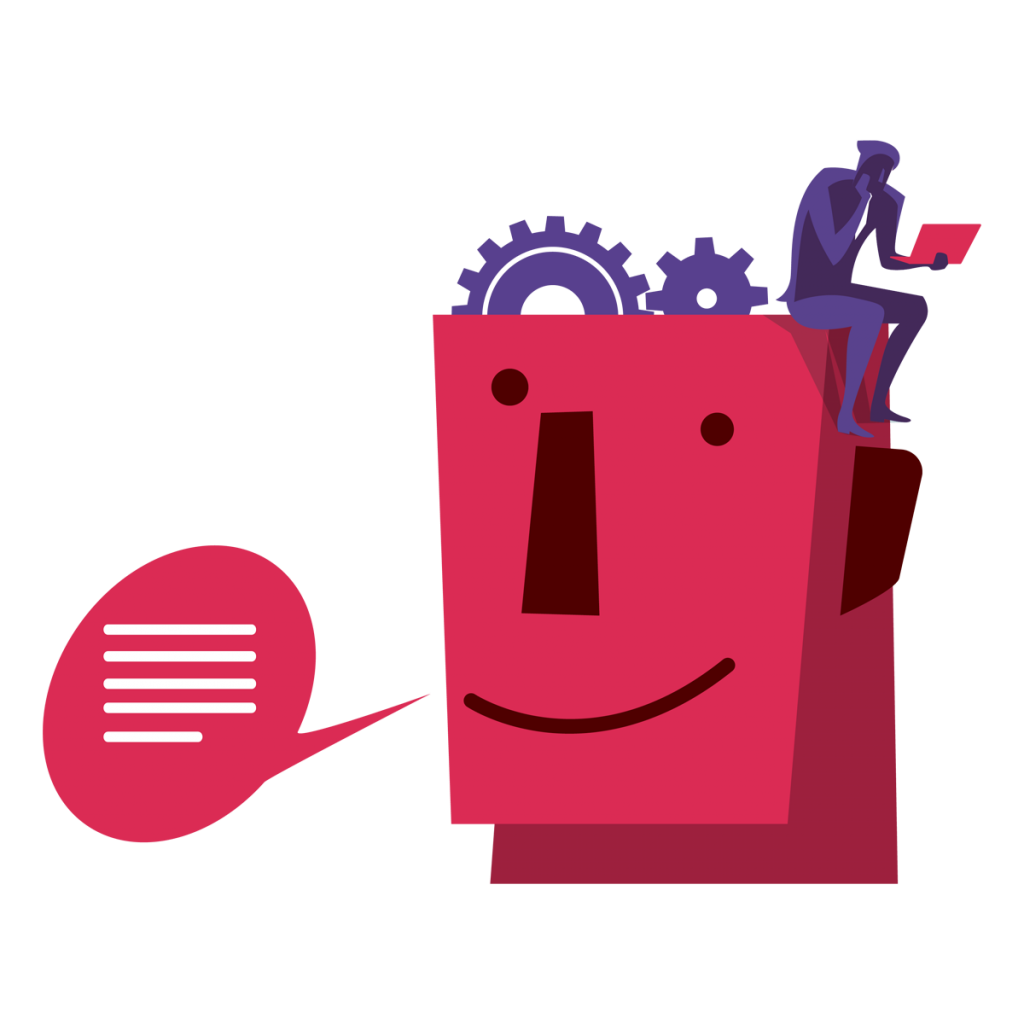 Meet Certainly, your polyglot customer agent that never sleeps
Multilingual, customer-friendly and flexible: the list of requirements for your customer agents is endless. But do they need to be human? We don't think so.
Certainly is a conversational AI-bot that adds a pinch of CX magic to every customer interaction. Speaking up to 12+ languages, this always-on, intelligent bot is a great additional to your customer experience team.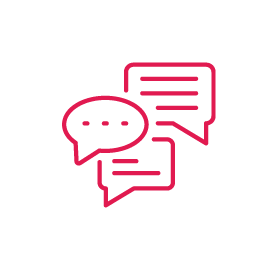 AI Manager with premade ecommerce content in 14+ languages using pre-trained and pre-programmed artificial intelligence.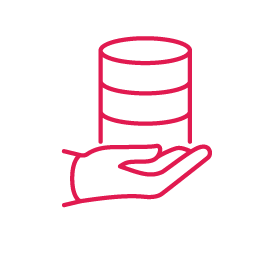 The Certainly chatbot collects information from customers, so that human staff can pick up the thread of the conversation later if needed.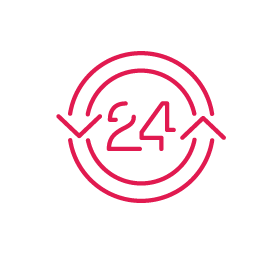 AI chatbots never sleep. With the Certainly chatbot, you can help your customers 24/7, whenever and wherever they want.
Connect your bot to Zendesk Chat, Support & Guide in minutes
By integrating Certainly with Zendesk, customers' questions are handled directly by the AI chatbot in Zendesk. In that way, all the messages your company receives online are collected in one central place. This integration occurs in three steps:
We create a new account in the Zendesk Suite.
We integrate your chatbot through the Zendesk API Client.
We configure your chatbot to your needs.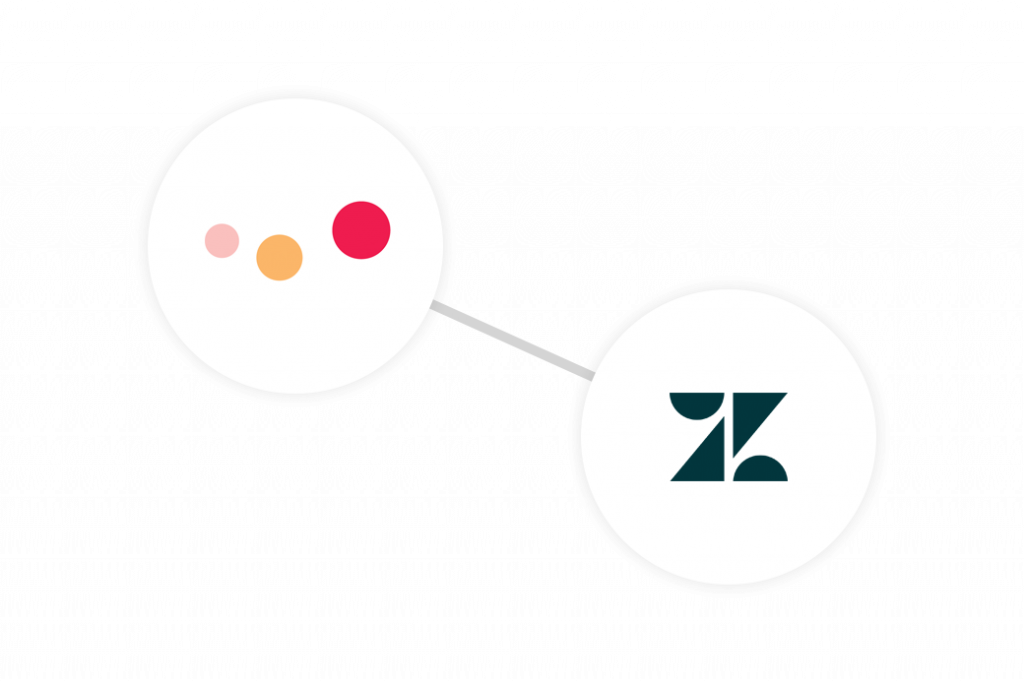 Premium Plus, simply brilliant customer experience
When it comes to customer experience, we believe that simplicity is key: for your customers, for your business and for your agents. That's why we provide no-code chatbot integrations to automate your CX.
Count on us for:
Tailored chatbot configurations
Partner ecosystem for specialized solutions
On-demand service and support

At Premium Plus, we walk the walk. Request your demo today and find out just how effective our chatbots are. We'll be happy to show you.