Chatlayer.ai: Amplify your customer experience.
Serve more customers, faster with an AI-powered bot.
In customer service, time is key. You want to provide as many customers as you can, with the best quality service in the least possible time. With CX automation, the world is your oyster. Using chatbots, you can serve your audience with a hands-on customer experience while keeping your team's workloads manageable. 
Like the idea? We've got just the right tool for you. Chatlayer.ai is an AI-powered chatbot that mimics effortless conversation and helps your customers out in a heartbeat, 24/7.
Build powerful chatbots in 101+ languages with Chatlayer.ai
Adding Chatlayer bots to your customer service team is truly a win-win-win solution. While your bots take care of common FAQs, your team can focus on complex questions that require focus. Great service for your customers, less stress for your agents, and more business for your company. 
With Chatlayer, you can build bots in virtually every language with zero coding experience. And your customers will love it, too. Chatlayer's fully integrated solution connects with various CX delivery channels like Facebook, WhatsApp & more.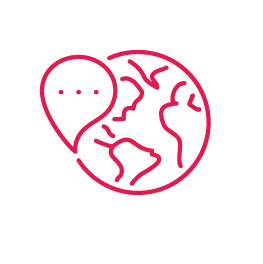 Configure your chatbot in 1 language and easily scale to 100+ languages.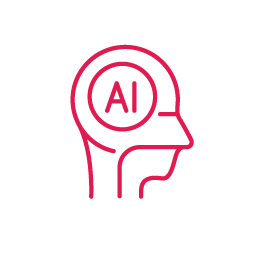 Powerful AI to finetune your flows
Turn your chatbot data into insights with Chatlayer's analytics dashboard and improve your conversational flows on the spot.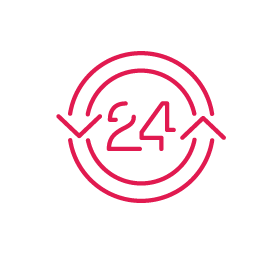 24/7 service, no breaks needed
Help customers out every minute of every day: Chatlayer's smart algorithm never takes a break.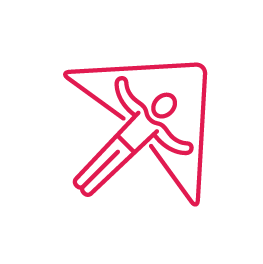 Meet customers in their comfort zones
WhatsApp, Facebook or chat? Your customers will love the user-friendly interface this bot brings to the table in any channel.
Chatlayer and Zendesk:
perfectly in sync with your agents
Make the human-bot connection by integrating Chatlayer with Zendesk. After the bot has handled the first line support, it sends the chat data to your agents if additional help is needed. That way, your team can pick right up where it left off.
The bonus? The setup is ready in 1, 2, 3:
We create a new account in the Zendesk Suite.
We integrate your chatbot through the Zendesk API Client.
We configure your chatbot to your needs.
Count on Premium Plus
for even more added value.
At Premium Plus, we deliver solutions, not products. After analysing your needs, our experts create integrated customer experiences, with strong support as needed. That's how we add value to our offering, every single time:
Tailored chatbot configurations
Partner ecosystem for specialized solutions
On-demand service and support
Want to get cracking? Let's create some magic! Book your demo today and find out how we can help you help your customers.
Interested? Ask for more information