Take Full Advantage of Zendesk Suite with Premium Plus!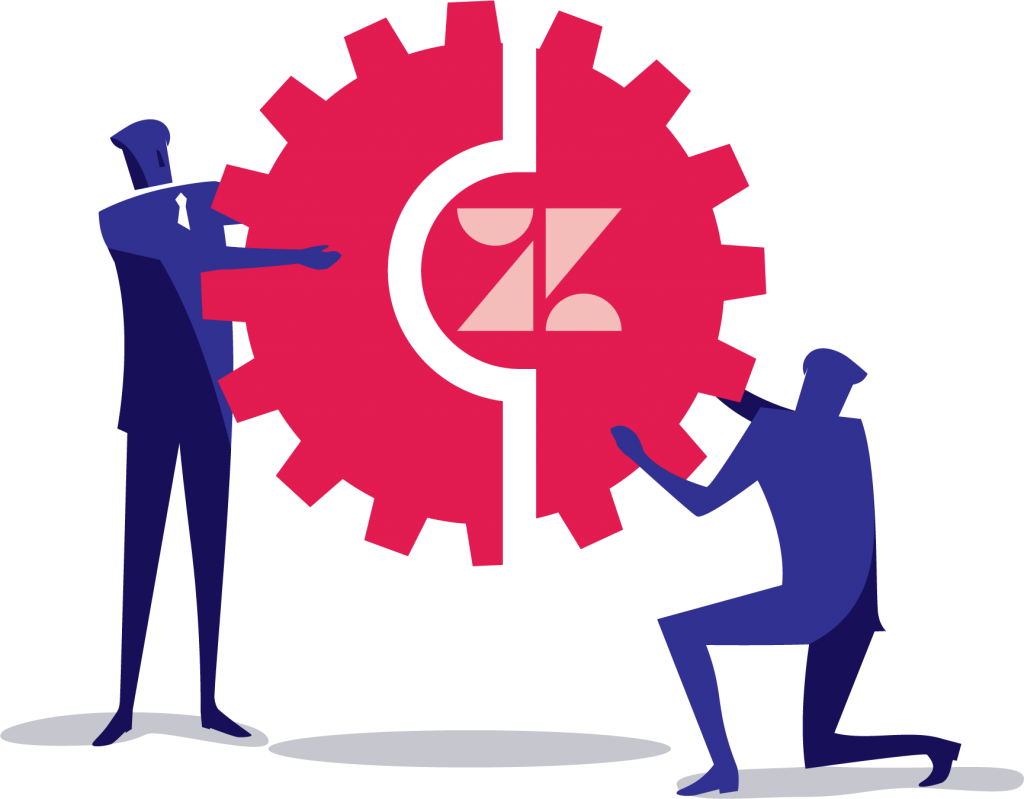 The best software on the market
Zendesk is the top in online customer service. And why should you not be at the top too?
That is precisely why we recommend Zendesk to help you achieve your goals. Thanks to this tool, you are guaranteed to have a 360º overview of your customer service at all times.
Watch this video to find out more about the Zendesk approach.
What options do you have with Zendesk?
We are happy to create a solution tailored to your business. That starts with a good conversation and a clear plan of approach.
Zendesk has several integrated tools, but do you need all of them? You can find an overview of all the options below.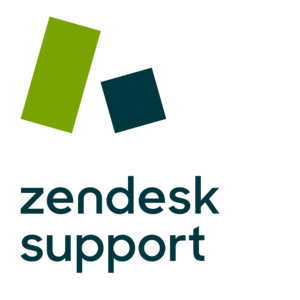 The nerve-centre of the software. This is where you handle all customer questions, follow-up tickets, and get in touch with potential leads.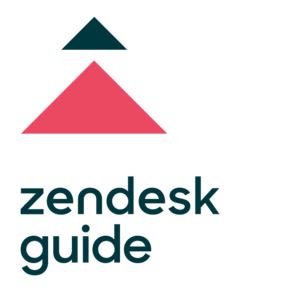 Save time with your bespoke client portal. Do you get a lot of the same questions? You can enter them all in Zendesk Guide, along with their corresponding answers. This way, customers can immediately find what they need. An absolute must-have!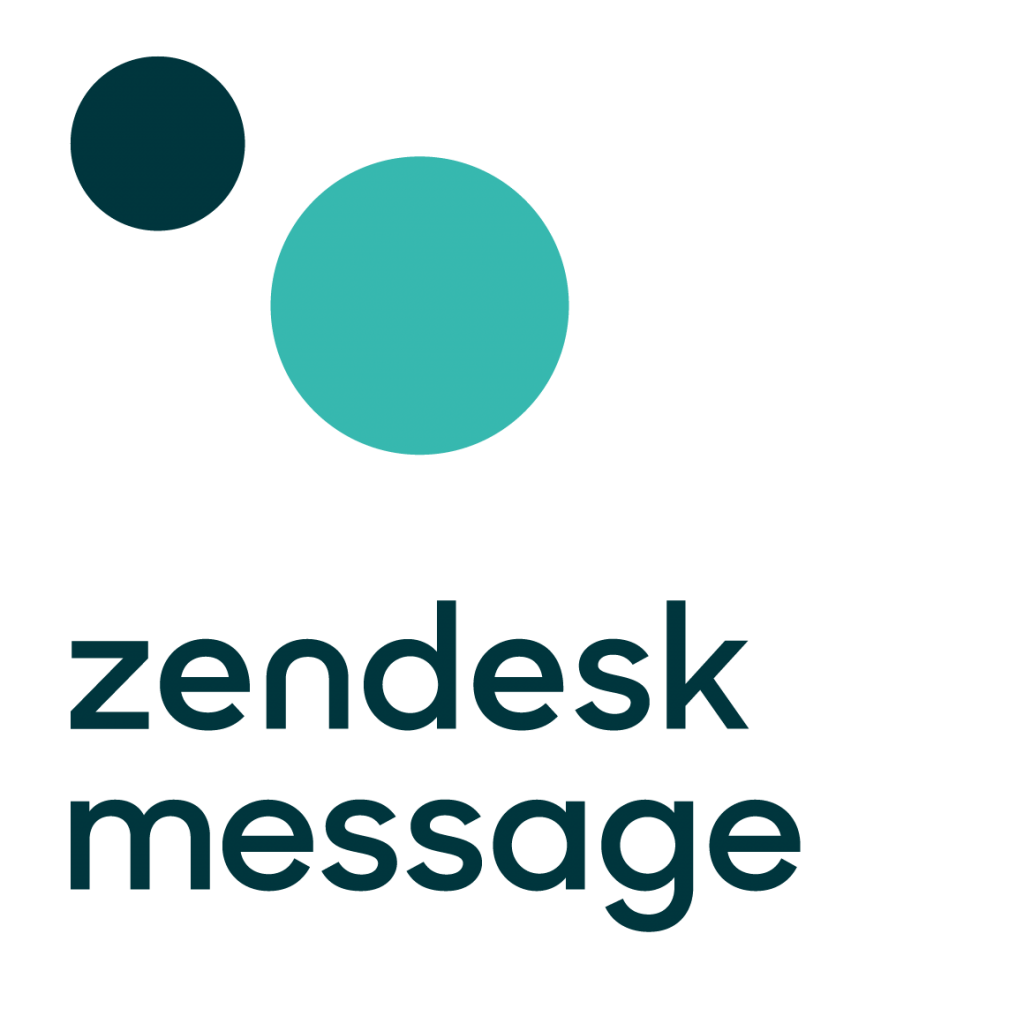 As customer preferences have shifted, especially given the new digital-first world we live in, messaging has quickly emerged as the people's choice for their go-to communication channel. Thanks to chat integration, you stay engaged anywhere and have ongoing conversations with your customers so they never have to repeat themselves.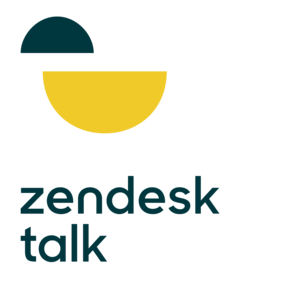 Want to integrate call centre software with Zendesk? With Zendesk Talk, you can follow up phone calls, record them for training purposes, and receive clear statistics on your number of calls per day.
Don't want to use Zendesk Talk?
We got other call center solutions like Aircall and RingCentral. We can quickly integrate these tools.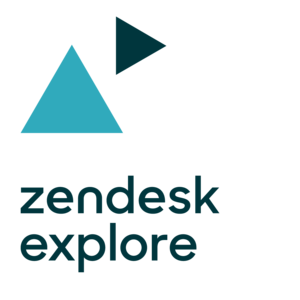 To measure is to know. With Zendesk Explore, you can easily view important data. How many tickets do you get per month? Are some days busier than others? When do your customers call? Zendesk Explore gives you all the answers.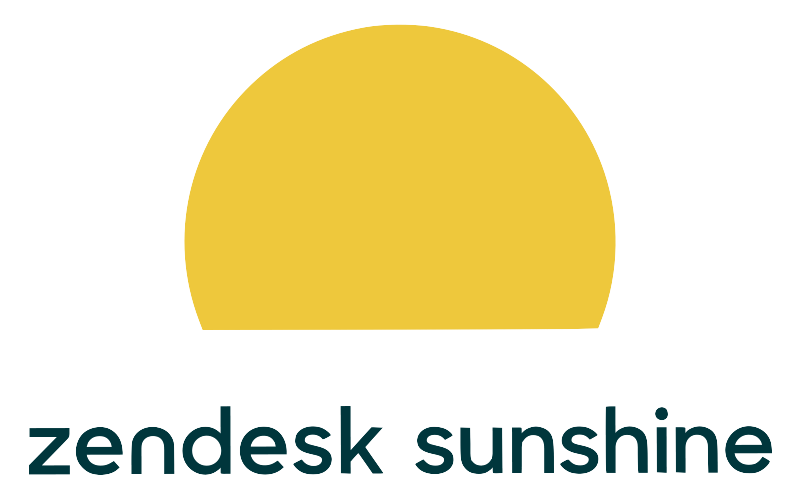 Let's create your CRM solution with Zendesk Sunshine, Zendesk's open and flexible CRM platform. With Sunshine, you can seamlessly connect to all your customer data and really learn to understand it, wherever the data is located. Sunshine is quick, powerful, and gives you the freedom to create whatever you want.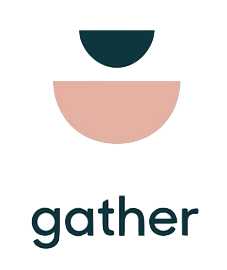 With Zendesk Gather, you can create a community forum in no time, where your customers can contact each other and work together.
With Conversations, you can add your messages from each channel to create a single 'customer conversation', which you can expand further with interactive messaging.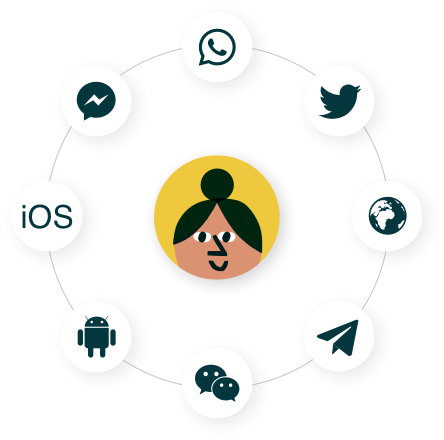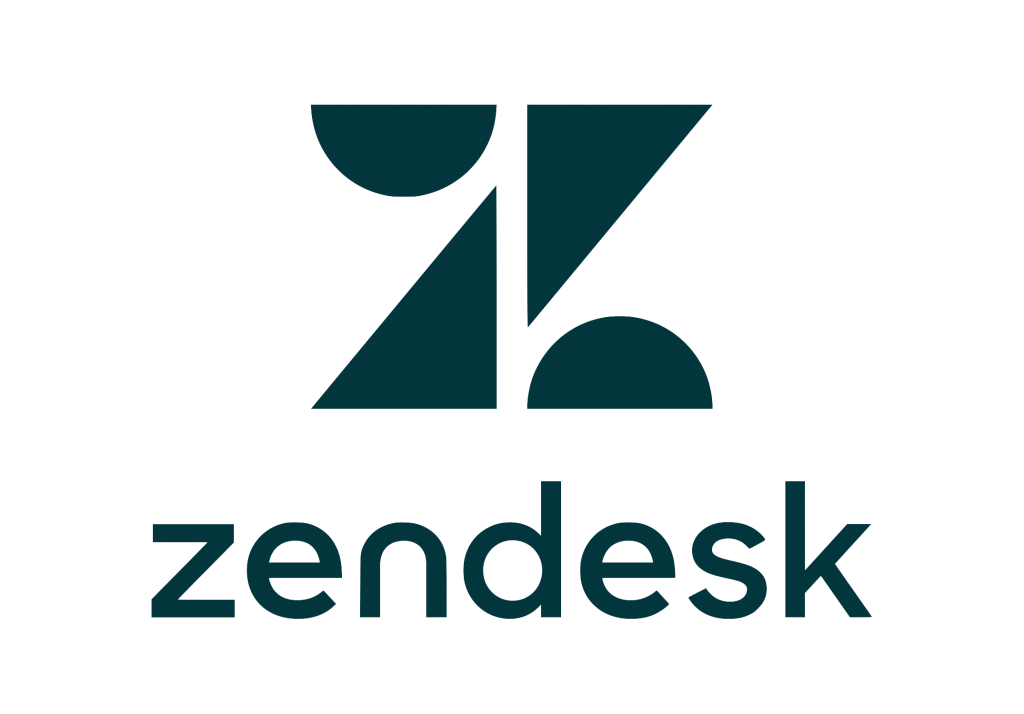 Elevate Your Customer Support Today!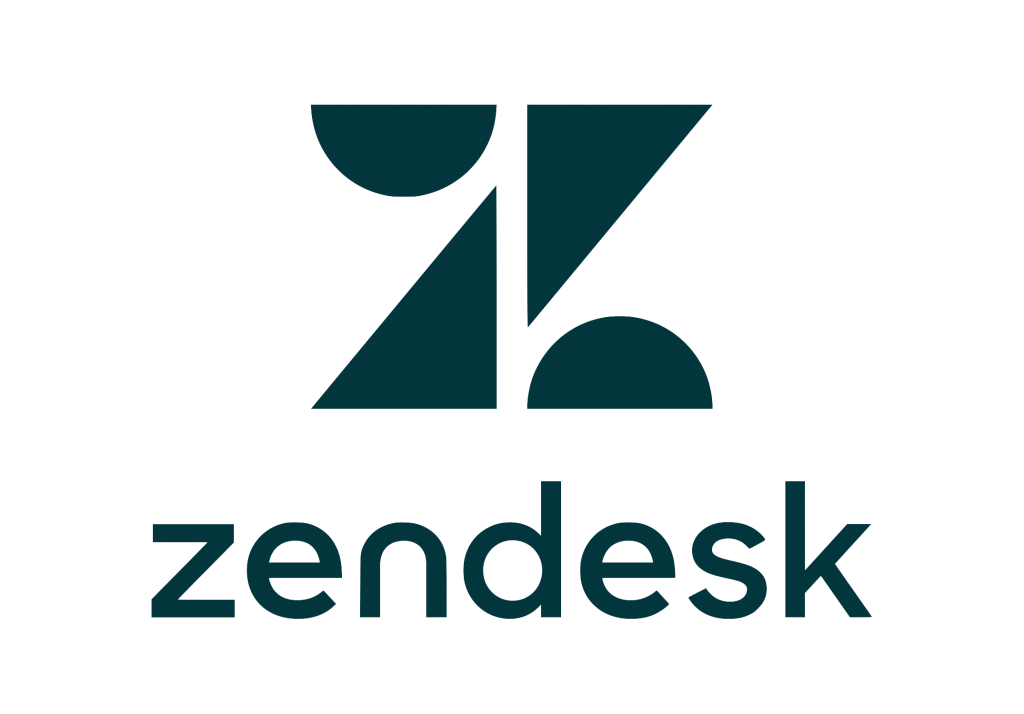 Elevate Your Customer Support Today!