Our specialists help you with the right processes, tools, and set-up to deliver the best possible service to your customers.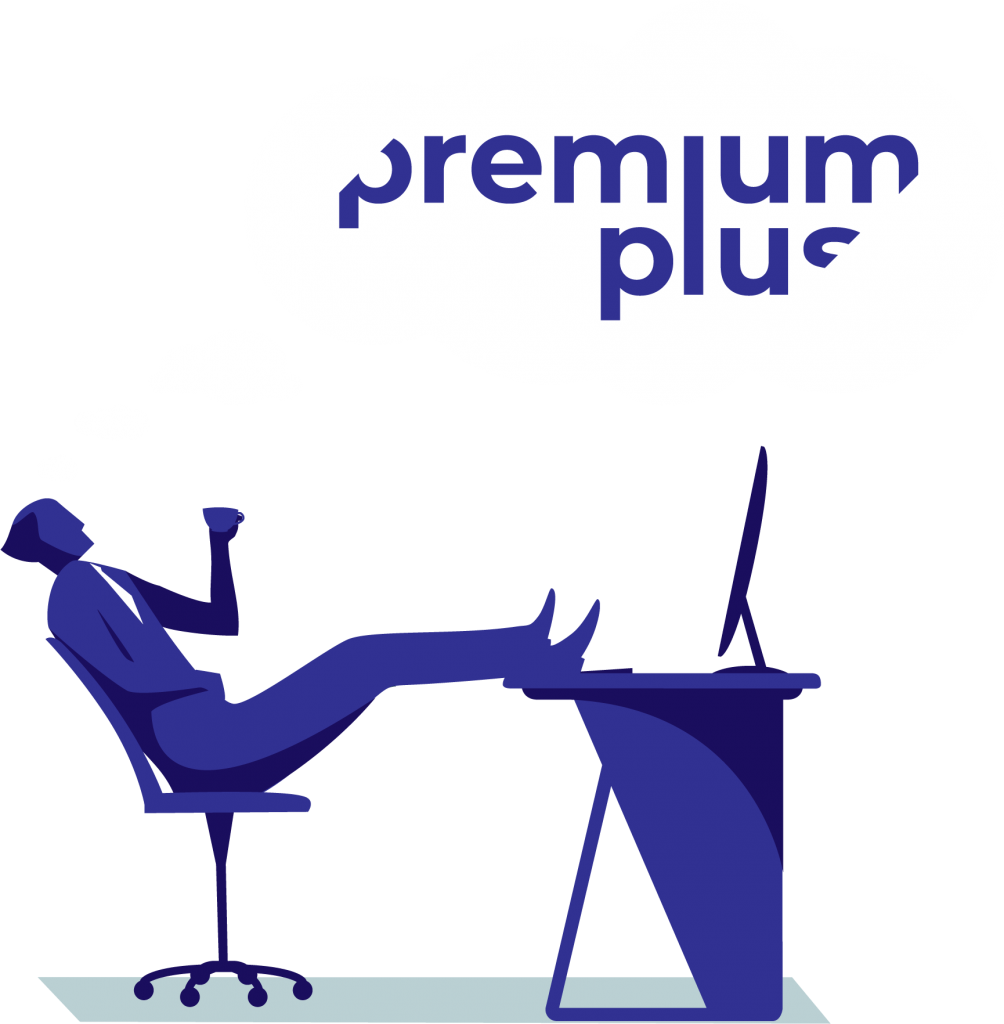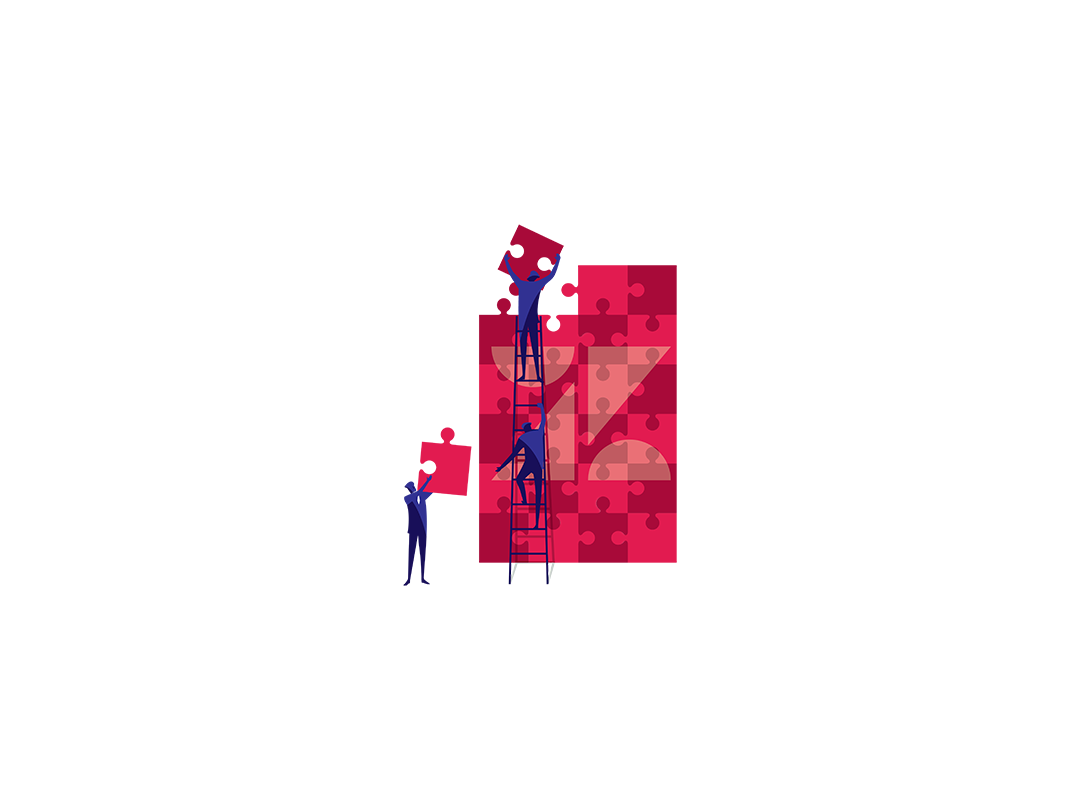 Want to use Zendesk but don't have the necessary expertise? We will be happy to guide you. From workshop to configuration: together we will set out the ideal solution and guide you every step of the way in its implementation.
Interested in our services?
We are here to help you serve your customers even better.