Want to easily help customers via any channel?
With Premium Plus, you can. We are happy to guide you towards a better customer experience. As a Master Partner of Zendesk, Aircall, and Certainly, we provide you with the right processes, tools, and set-up to deliver the best possible service to your customers in no time. Anytime and anywhere.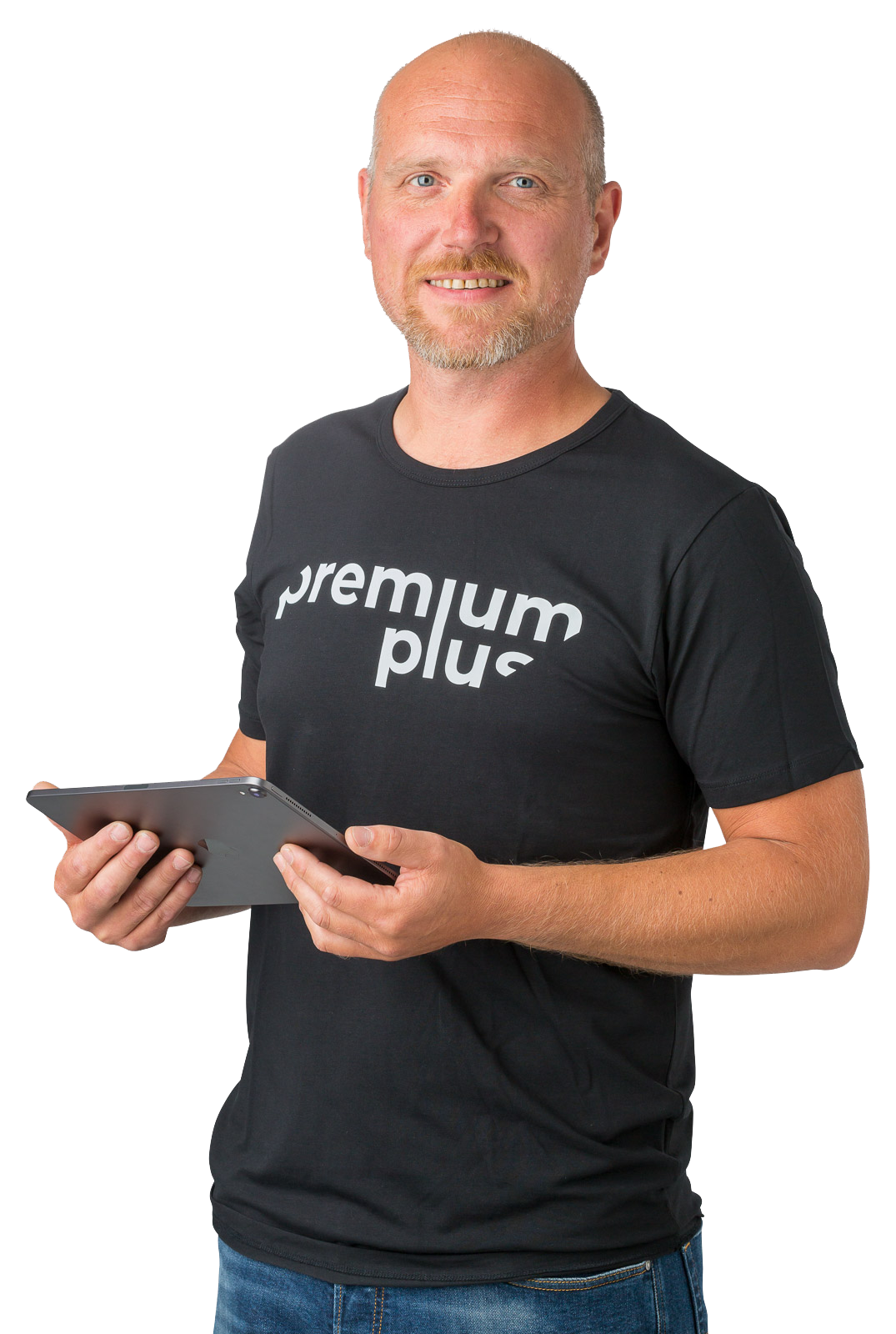 We make communication easy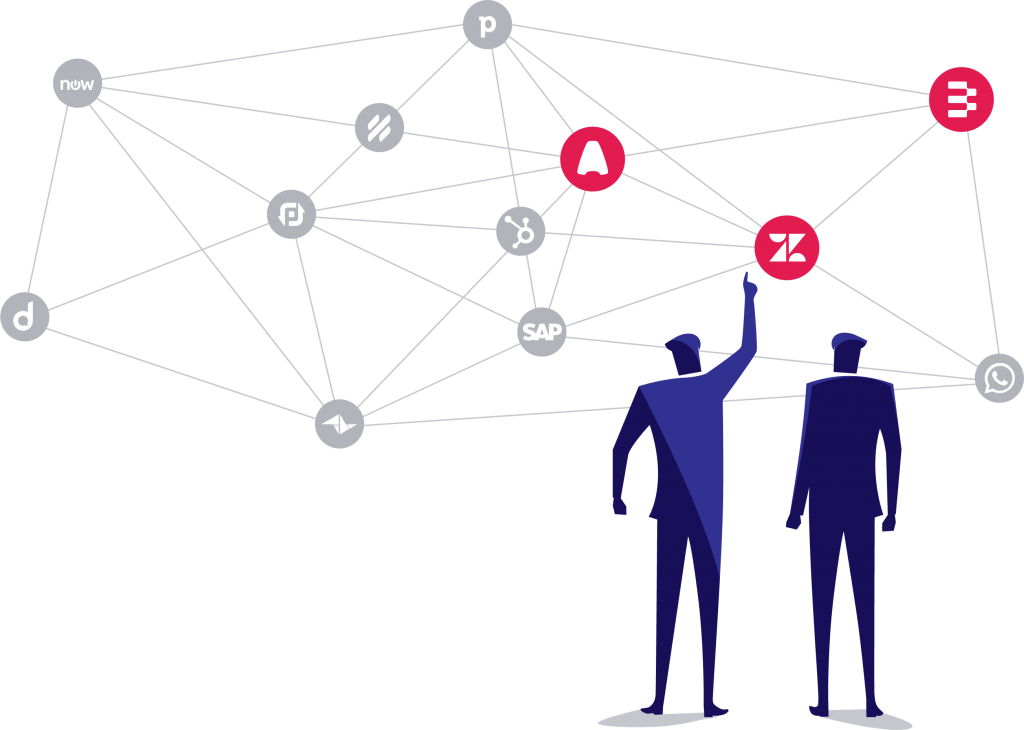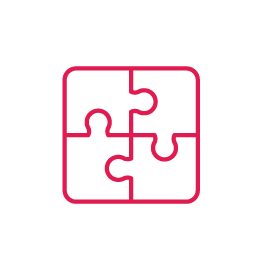 Get more out of Zendesk! We help you move forward with your Zendesk integration until we find a custom solution for your business and more importantly, for your customers.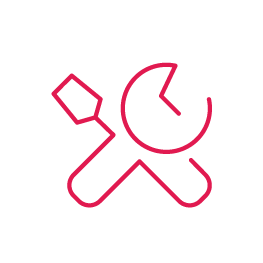 With the right tools, you'll go a long way. With our templates and integrations, you go all the way. All up & running in the blink of an eye, including our WhatsApp integration with Zendesk.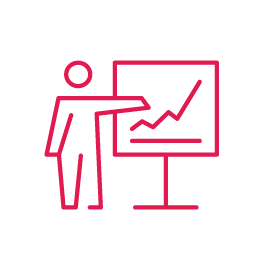 Want to use Zendesk like a pro? We deliver a range of practical training courses and gladly teach you the tricks of the trade. You can get to work straight away.
Team members to support you
Downloads of our solutions
Impermo underwent an extensive change process. Premium Plus supported them in the professionalisation of their customer service.
Optimisation of its own facilities department inspires Facilicom to introduce a new business model
After more than a year of collaboration with Premium plus I can say, you need an integrator as Premium plus. They gave very good advice and implemented our demands very quickly.
The team of Premium Plus helped us to implement Zendesk Support, Guide and Chat in a record time. They were also really open for our "start-up" way of thinking although being part of a large organisation. We are looking forward growing together …
Premium experience. The right people with the right knowledge in house. Nothing is too much asked, broad experience and expertise. It's amazing how they come up with new integrations each time. Glad to be partnered up with this team!
We've worked within Premium on creating a quite custom GUI on our knowledge base! It is a great team to work with, responsive on your requests and really professional in their approach to the tasks given. Small bugs were fixed and implemented fast! Thanks from Neets in Denmark Go to www.neets.dk/support to check out their cool work!
Premium Plus helped us implement and customise our help center on Zendesk Guide. Efficient project management and to the point, action-driven communication. Thx guys!
Premium Plus has made our goal of providing top-class customer support to partners and customers a reality. Thanks to the automation features, Fonzer is now able to support our customers twice as fast. Our partners and customers have never been happier...

We are here to help you serve your customers even better.