Venir en aide à vos clients rapidement sur chaque canal ?
C'est possible en deux temps trois mouvements avec Premium Plus. Nous nous ferons un plaisir de vous guider vers une meilleure expérience client. En tant que « Premier Partner » de Zendesk, Aircall et Certainly, nous vous fournissons en un clin d'œil les bons processus, outils et configurations pour offrir à vos clients un service optimal. Partout, et en toutes circonstances.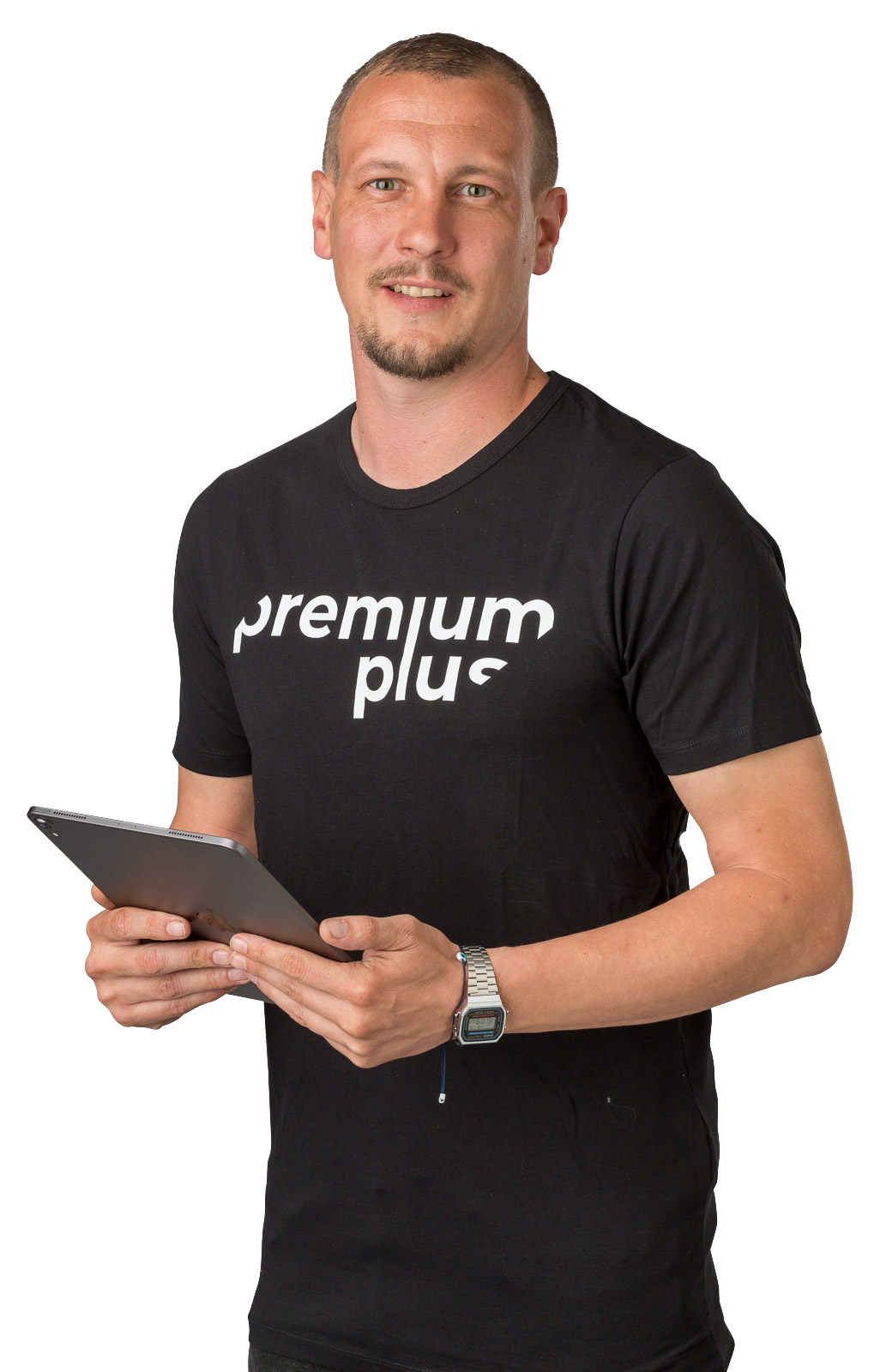 Nous facilitons la communication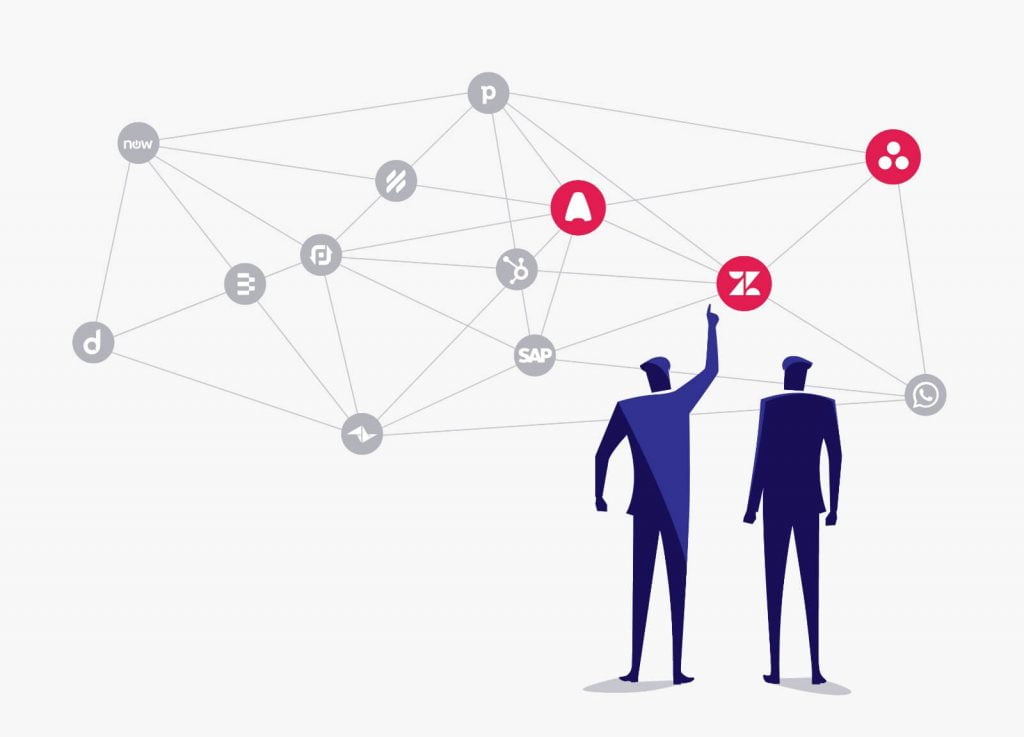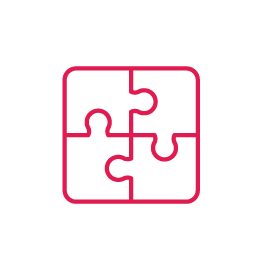 Tirez plus de Zendesk ! Ensemble, nous développons votre intégration Zendesk pour parvenir à une solution sur mesure pour votre entreprise et, surtout, pour vos clients.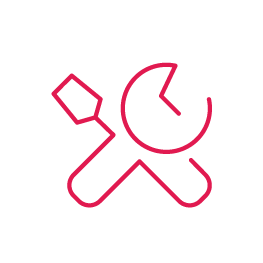 Disposer des outils adéquats est essentiel pour faire du bon travail. Mais ce n'est qu'une première étape. Nos modèles et intégrations vous permettront quant à eux d'atteindre des sommets. Et le tout sera opérationnel en un rien de temps, comme notre intégration WhatsApp avec Zendesk.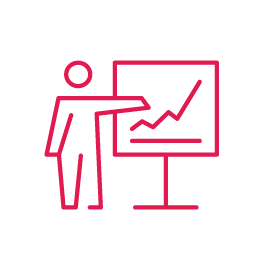 Utiliser Zendesk comme un pro ? Nous proposons de nombreuses formations pratiques, et nous nous ferons un plaisir de vous y enseigner toutes les ficelles du métier. Vous pourrez ainsi vous lancer immédiatement.
Nous assistons plus de 500 clients
Une équipe de 20 personnes est à vos côtés
Nos solutions ont déjà été téléchargées plus de 2 000 fois
Het land van Ooit a augmenté son chiffre d'affaires, ses effectifs et le nombre de ses clients. Le magasin avait besoin de toute urgence d'un outil intégré afin d'aider tous les clients de façon optimale.
Confrontée à de gros problèmes de support client, DICE a migré vers la plateforme Zendesk, plus adaptée à l'avenir, avec l'aide précieuse de Premium Plus.
Edinburgh Airport intègre le service client de l'aéroport et du parking dans un environnement Zendesk, avec Premium Plus comme partenaire d'implémentation.
After more than a year of collaboration with Premium plus I can say, you need an integrator as Premium plus. They gave very good advice and implemented our demands very quickly.
The team of Premium Plus helped us to implement Zendesk Support, Guide and Chat in a record time. They were also really open for our "start-up" way of thinking although being part of a large organisation. We are looking forward growing together …
Premium experience. The right people with the right knowledge in house. Nothing is too much asked, broad experience and expertise. It's amazing how they come up with new integrations each time. Glad to be partnered up with this team!
We've worked within Premium on creating a quite custom GUI on our knowledge base! It is a great team to work with, responsive on your requests and really professional in their approach to the tasks given. Small bugs were fixed and implemented fast! Thanks from Neets in Denmark Go to
www.neets.dk/support
to check out their cool work!
Premium Plus helped us implement and customise our help center on Zendesk Guide. Efficient project management and to the point, action-driven communication. Thx guys!
Premium Plus has made our goal of providing top-class customer support to partners and customers a reality. Thanks to the automation features, Fonzer is now able to support our customers twice as fast. Our partners and customers have never been happier...

Nous prendrons volontiers le temps de réfléchir avec vous, pour mieux servir vos clients ensemble.