Looking to Improve Customer Experience?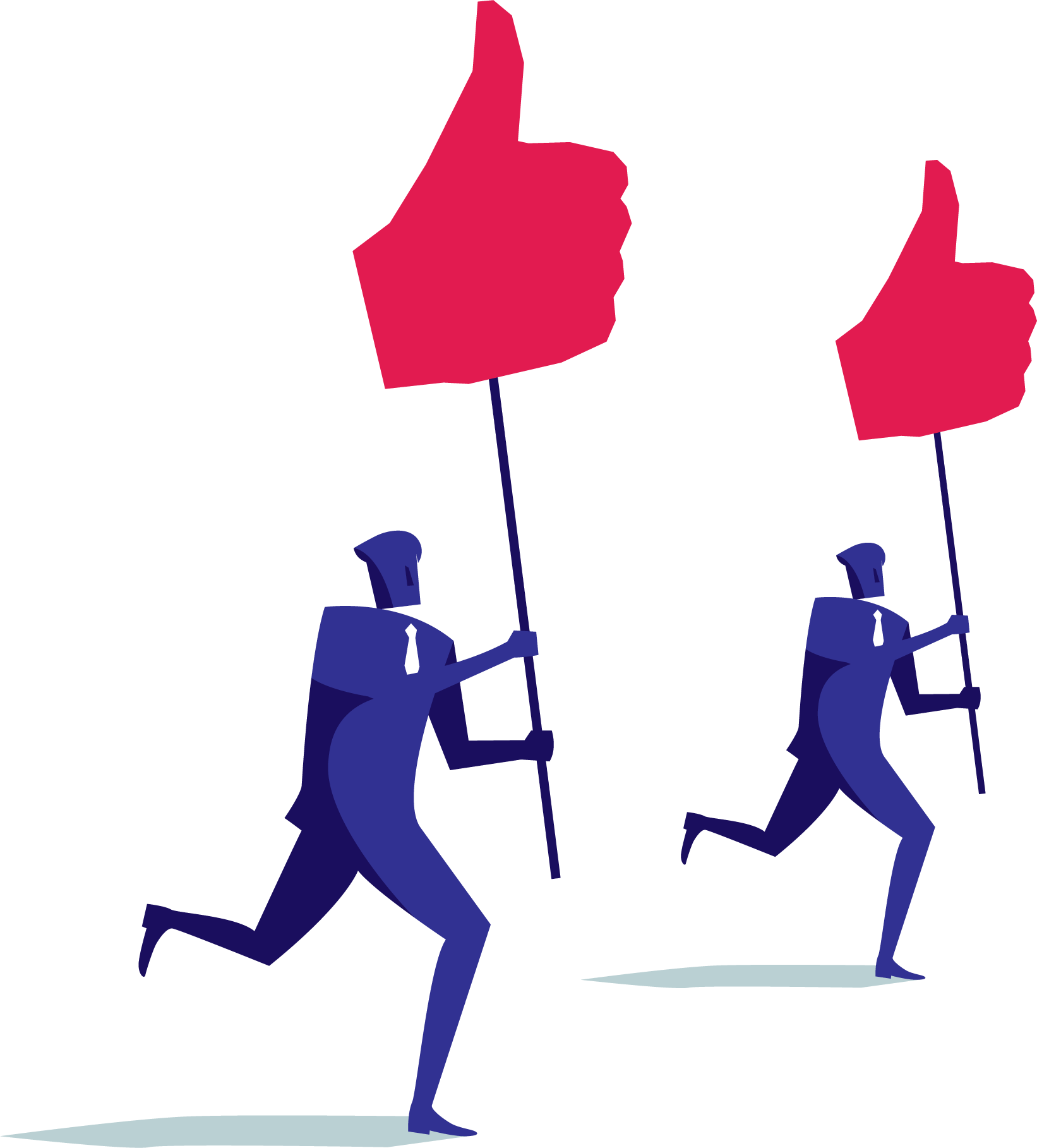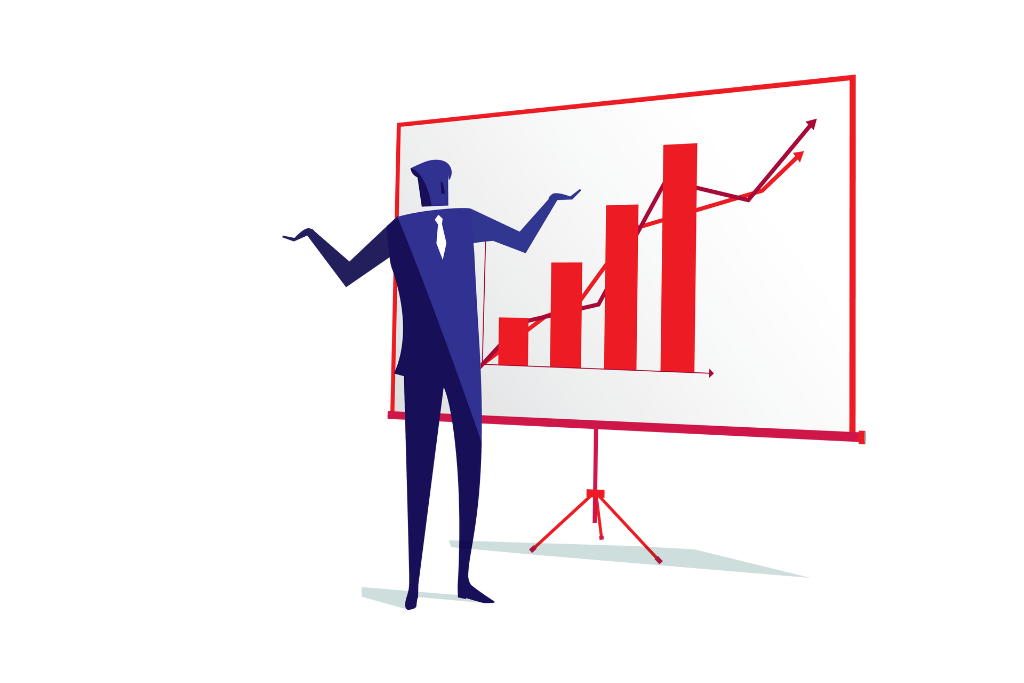 Ticket handling was a big mess at Hattree Partners. Global support is given, where tickets need to be handed over or followed up.
Now it's your turn! Improve your Customer Experience in no time!
We are happy to make time for you. Let's take a look together at how we can serve your customers even better.