Looking to Improve Customer Experience?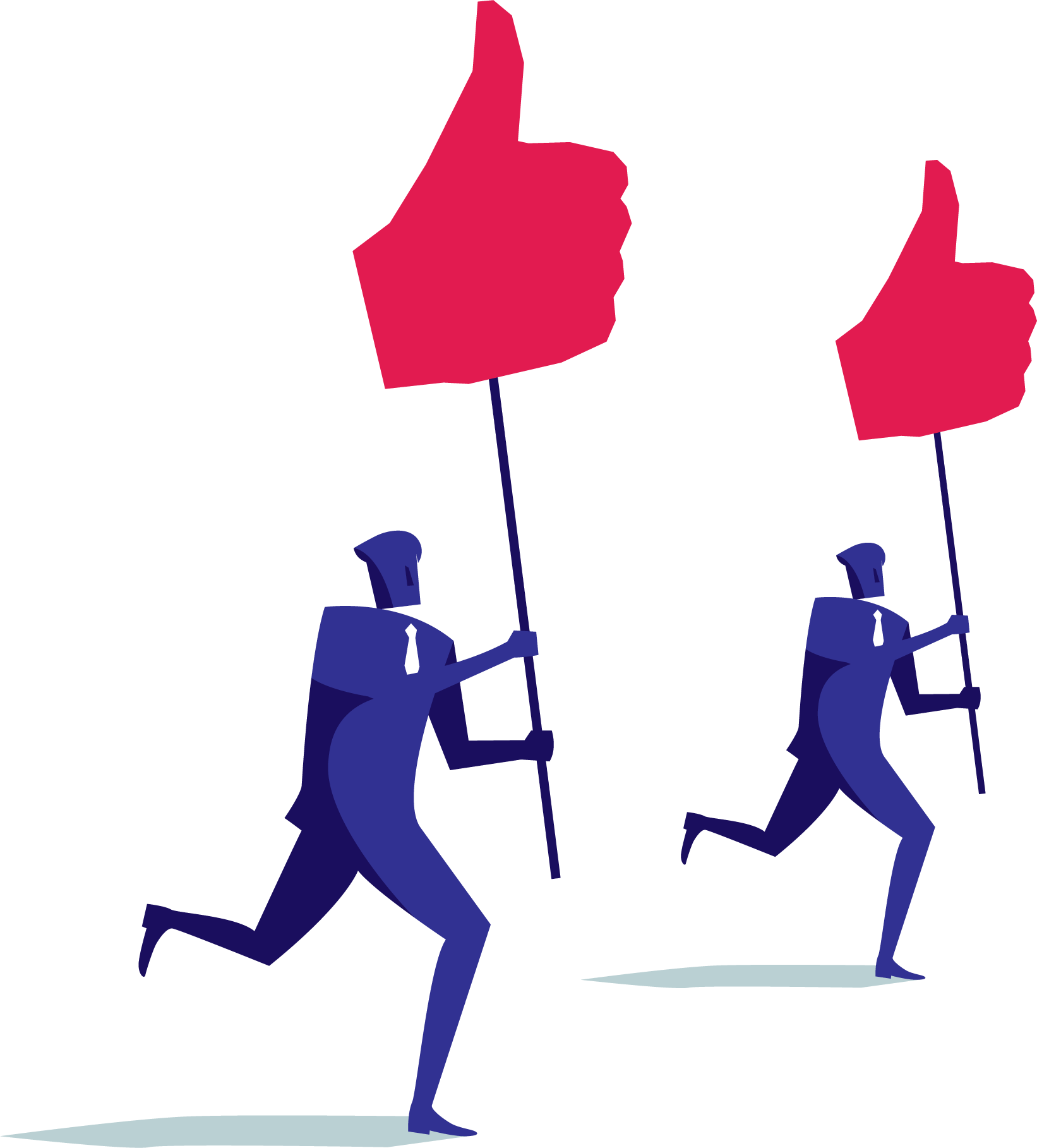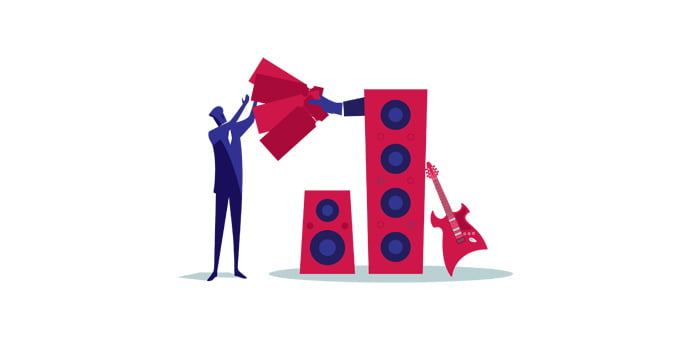 DICE's support team was facing a challenge during the pandemic and needed to move to a more future-proof platform. Premium Plus helped them to migrate to Zendesk.
Now it's your turn! Improve your Customer Experience in no time!
We are happy to make time for you. Let's take a look together at how we can serve your customers even better.