Spice up your Zendesk Support emails with HTML templates.
€249 for lifetime use
or €79/instance/month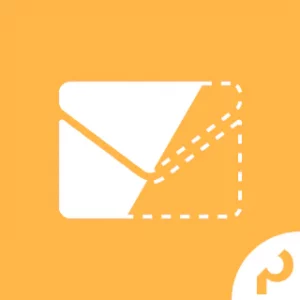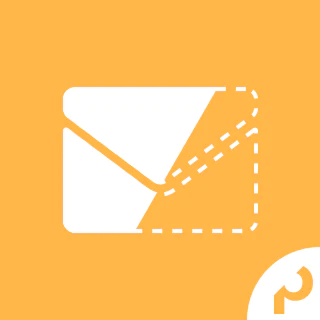 While Zendesk provides you with a basic email design, it's not easy to customize it to reflect your brand. Email Template Builder solves this problem: this app contains a variety of modern email templates and an intuitive interface that lets you customise the look and feel of your Zendesk emails with ease. And, best of all: you don't need any coding skills!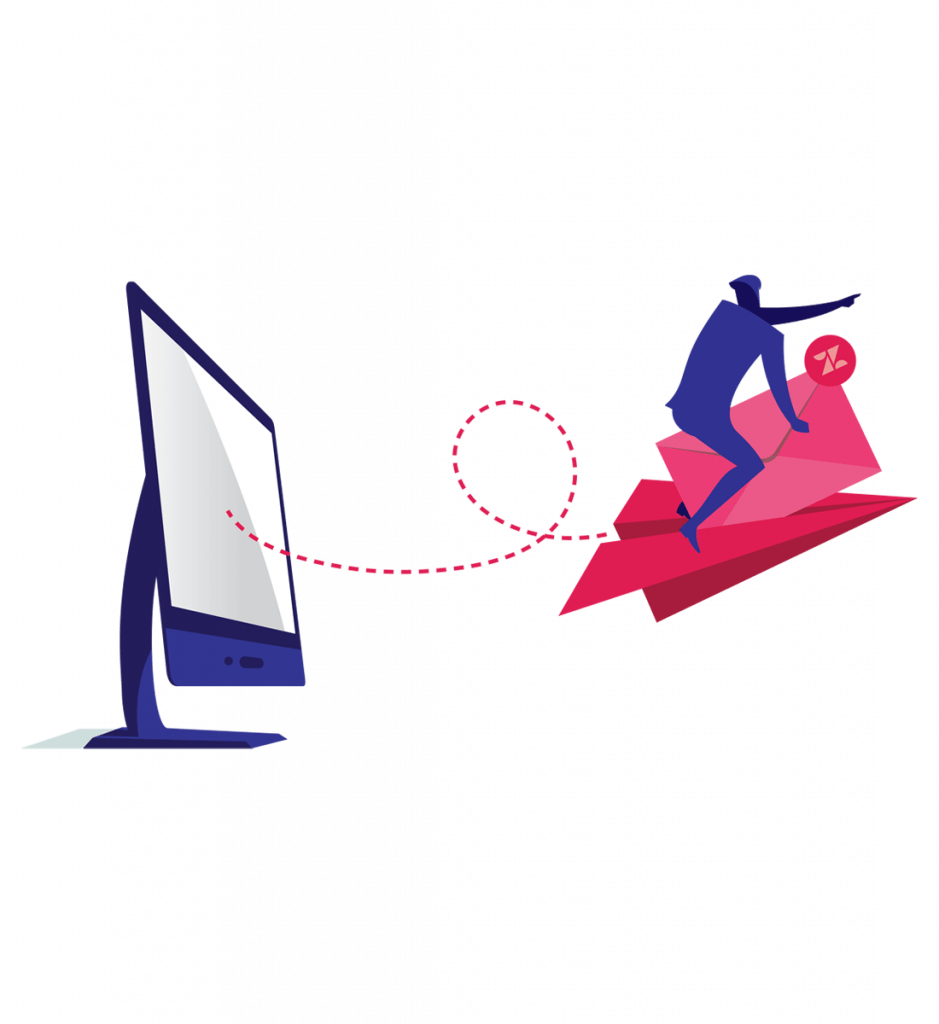 10+ modern, zero-code email templates.
Customization options to change the logo, colour, images and background.
Access to all 10+ templates and their source code, so you can fully customize them if you wish. (You can even change your template to reflect seasons, promotions, etc.)
An easy-to-use interface that lets you customize the templates with ease. To start using your customized template, just copy and paste the code directly into your Zendesk Admin Panel.
Templates included in the app
Simple: This template is closest to the look and feel of the native Zendesk experience, but with the option to add your own logo in the header and custom text in the footer.
Logo left: You can add a call-to-action section to this template that can link to a promotion, a help center article, or anything you like. You can also add up to two links in the header and your logo on the left.
Logo centered: This one is the same as the 'Logo left' template, with a call-to-action section, two links in the header and the option to add a custom logo. The only difference: the logo is centered.
Stylish: This template contains a header with a subtitle, a coloured footer (which you can customize to reflect your brand's colours) and an option to add footer text.
Business and commerce templates
The business and commerce templates reflect the designs of our our Help Center themes so you can easily align your Zendesk emails with the look and feel of your help center.
Capetown: with its playful style and exotic imagery, this is the perfect template for travel-related industries. Includes a big, customizable image header.
Gotham: a minimalist, dark template with a distinct look. A perfect match for truly unique brands. Includes the option to add an image in the footer.
Paris: a feminine, tender template, perfect for organisations focused on female end-users. Includes the option to add line-art images.
Stockholm: a professional, minimalist template that suits a variety of industries. Includes the option to add an image in the footer.
Sydney: a modern and bold template designed for service-focussed businesses. Includes a coloured header and a banner image in the footer.

These sports-themed templates reflect the design of our own 'Sports Collection' help center themes, enabling you to align your Zendesk emails with the look and feel of your help center. They all feature a banner header (to which you can to add two links), and a call-to-action section.
Crawl: a swimming-inspired template with a big image header.
Dribble: a basketball-inspired template with rounded buttons.
Eleven: a football-inspired help center theme with far-reaching customisation options.
Punch: a boxing-inspired template with coloured background.
Looking for a custom app or integration?
With our custom apps & integrations, we can tailor the perfect solution for any challenge you face.