Zendesk as an Internal Helpdesk for Facility teams
Employees are just like customers. At the office, they expect the flawless service they are used to from the services they use outside office hours. Does your organisation pass the test when you compare your Facility team's internal services with those of Facilicom or DPG Media, for example? Zendesk provides everything you need to have an optimally functioning internal helpdesk.
And with the help of Premium Plus, you can set up your Zendesk-based internal helpdesk in no time at all.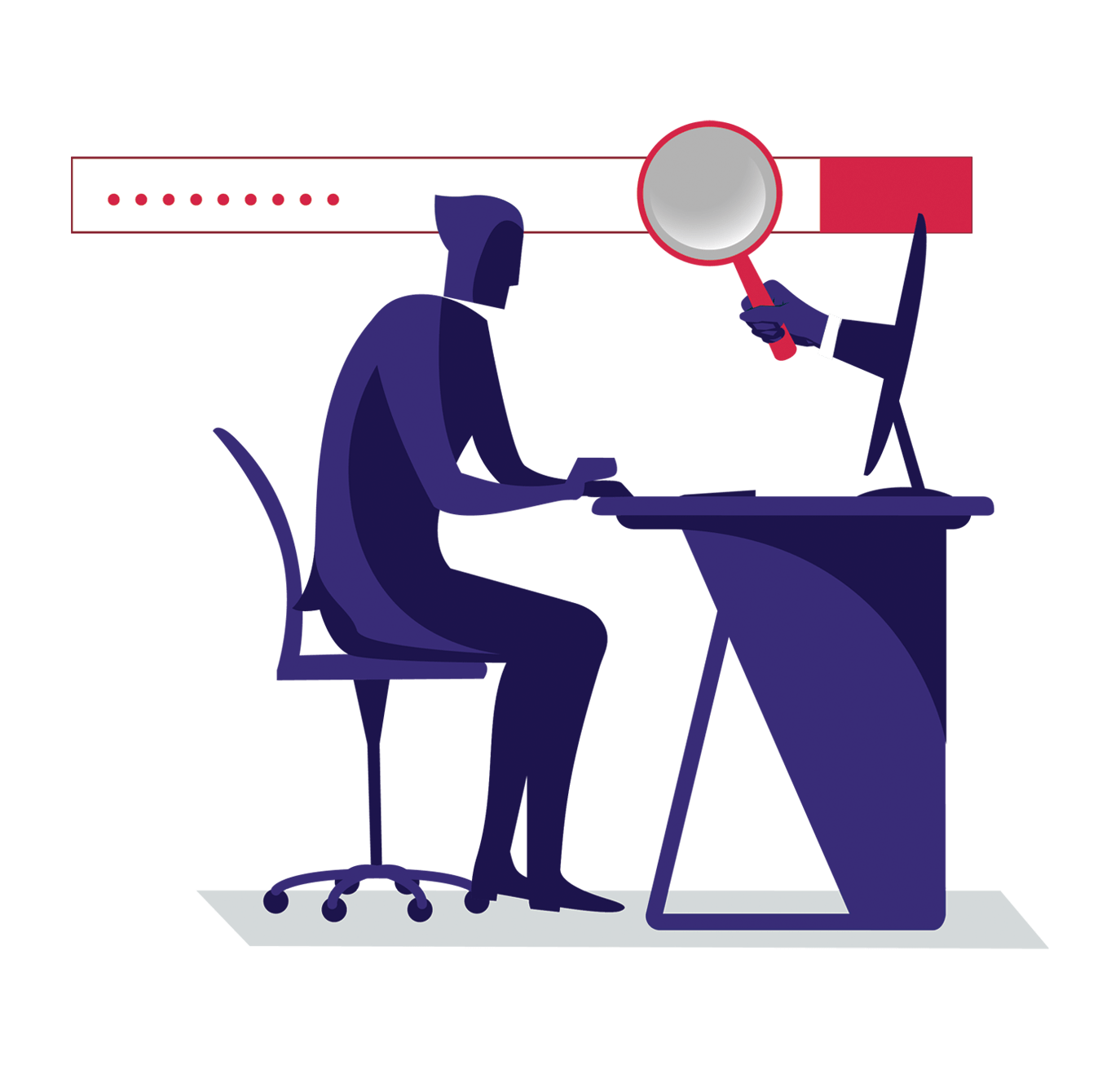 Employee Experience is the new Employer Branding
Want to quickly get a ton of 5-star reviews from your colleagues?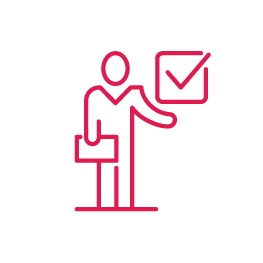 Allow employees to quickly and easily report issues and find answers to frequently asked questions in a flash.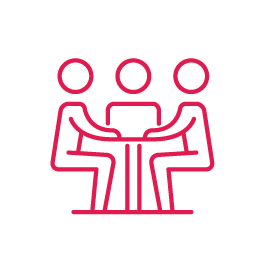 Breathing space for the Facility team
Give your Facility team the tools they need to efficiently and effectively answer questions from employees and management. Provide them with an overview and help them to help their colleagues.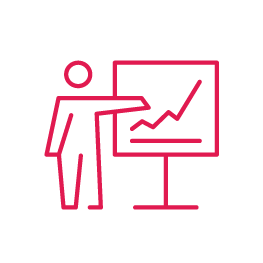 Get started with your internal data. More insight will help you address recurring issues and improve the overall functioning of your Facility team. And will make dealing with tickets a piece of cake!
Zendesk, the engine of your internal helpdesk
User-friendly and powerful tools, for your internal customers too.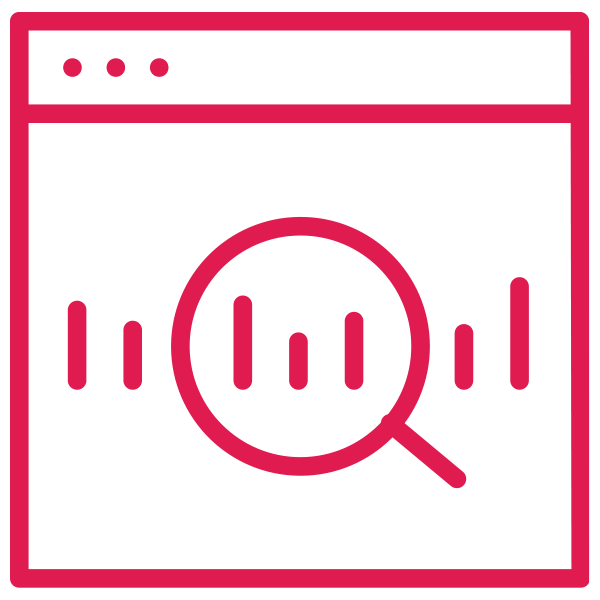 Simple FAQs and self-service solutions
Thanks to
Zendesk Guide
and
Answer Bot
, you can link smart forms to a comprehensive FAQ database. This means that your organisation's employees can solve most of their questions and problems themselves, giving the Facility team more time to tackle the more complex challenges.
With the
Pre-fill Ticket Forms app
, you can link a Zendesk form to a QR code. When you scan the code, all relevant information is filled in immediately on the form. This is very useful if you have attached QR codes to meeting room equipment, printers, etc. No one likes typing in serial numbers, and it's very easy to make a mistake. With the pre-filled info, not only do you make it easier for colleagues to report a problem, but your team can work on a solution more quickly.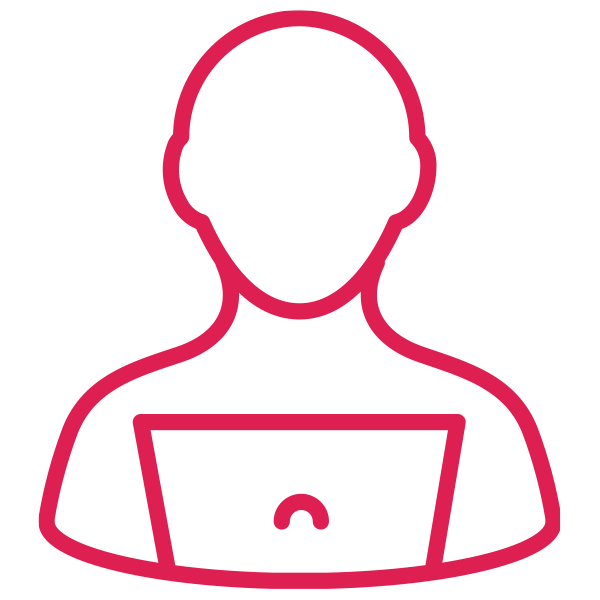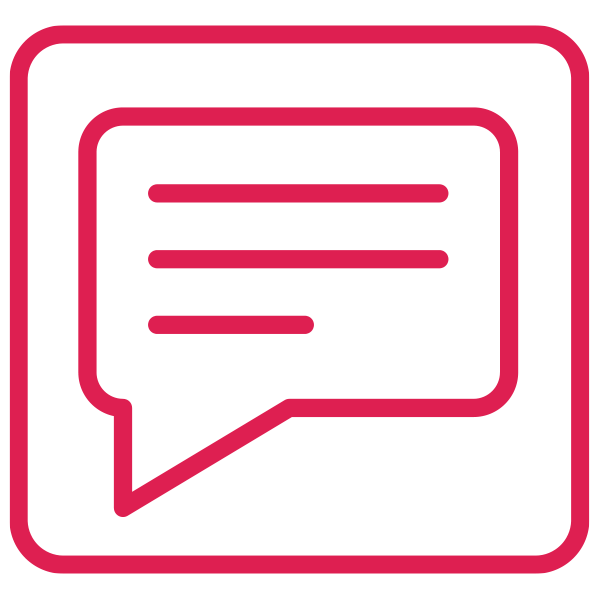 Easily track and escalate tickets
Not every question immediately reaches the right person and sometimes several people from different departments or companies have to work together to solve a problem. With
Zendesk Support
, you can easily forward questions and collaborate across services and companies – without having to send a single email!
Why would you do something manually if you can automate it?
Zendesk Support
allows you to create workflows and set triggers such as setting reminders, automatically closing tickets, or templates and macros with standard answers, which makes it easy to follow up on questions.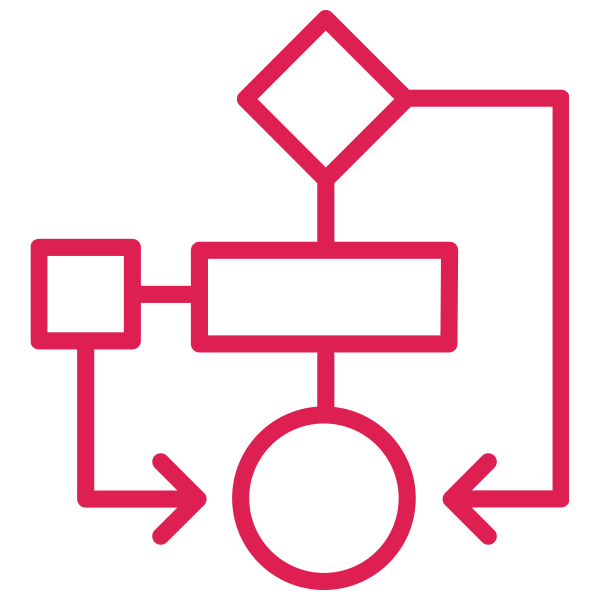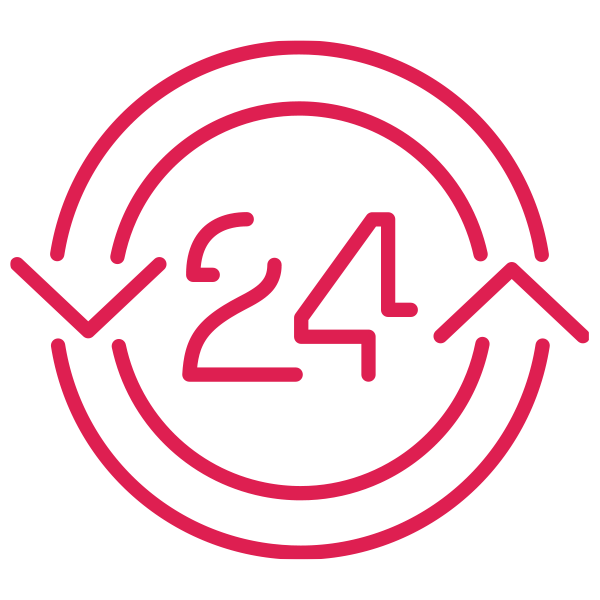 Always available, wherever you are
For Facility team members who are often out on site, or in an environment where not everyone has a computer, the Zendesk mobile app is incredibly handy. iOS or Android? It doesn't matter. You can get started with any ticket right away, wherever you are.
Zendesk Support
works smoothly with the tools your company already uses, including asset management, document management and internal communication solutions. And because life is already complicated enough, all Zendesk apps support Single Sign-On (SSO). This means that, when you use the apps, you can be sure of following your company's usual security policies.
Smart Facility Managers choose us
750+ organisations rely on Premium Plus for a unique customer experience, including internally.
Optimisation of its own facilities department inspires Facilicom to introduce a new business model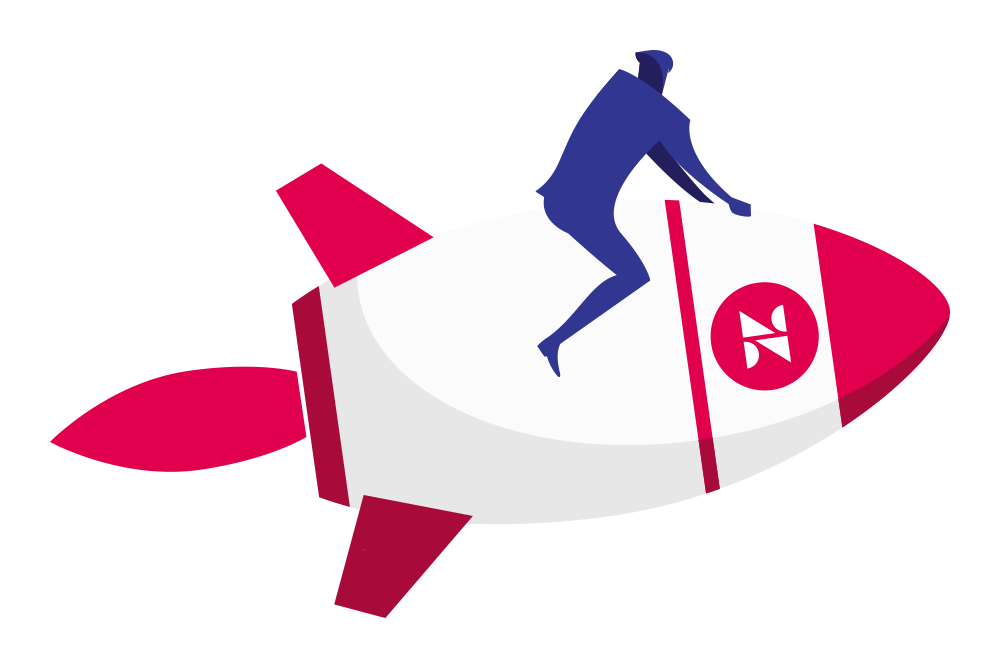 Let's implement! Contact us today.