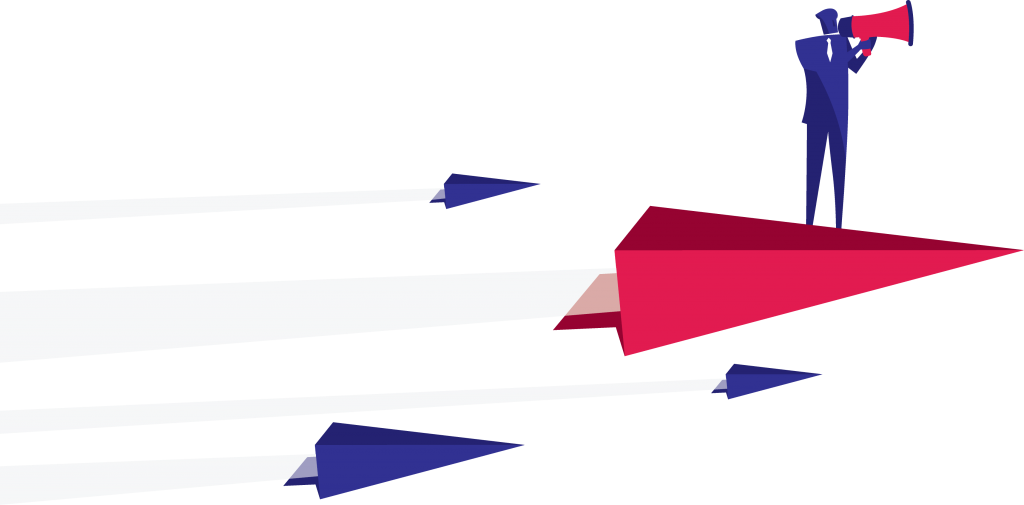 Your Customer Experience Strategy Guide!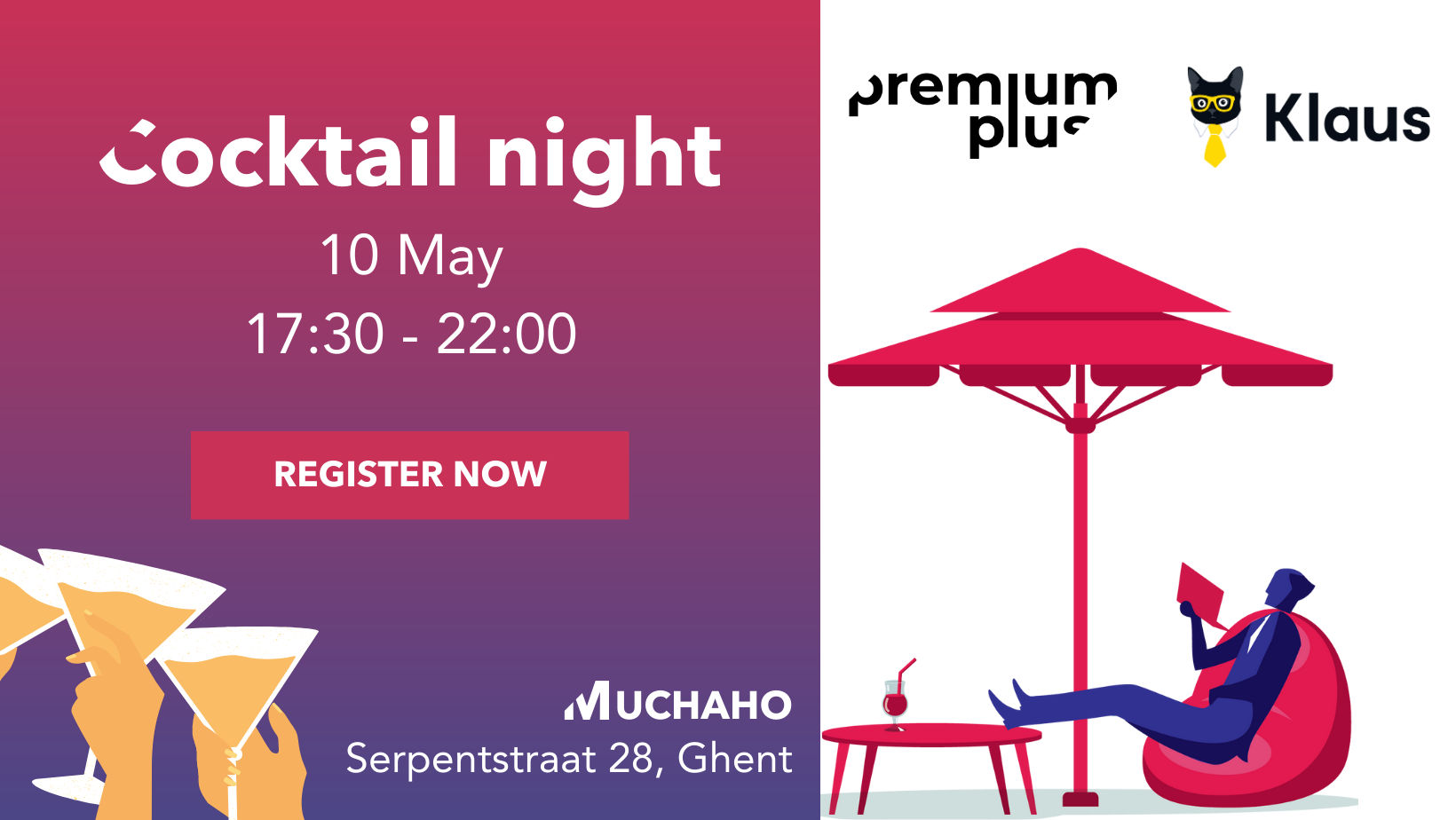 Looking for a unique and exciting way to network with other professionals? Join us and our partner Klaus for an unforgettable evening of networking and delicious cocktails! So why wait? Register now and be a part of this exclusive event that's guaranteed to be a hit!
Need help with your Customer Experience Strategy?
We are here to help you serve your customers even better.