Your portal, your branding
Would you like your Zendesk Help Center to fit seamlessly with your branding? We develop ready-to-use and custom themes, and tweak them until everything is perfect. This way, your customers know they're in the right place.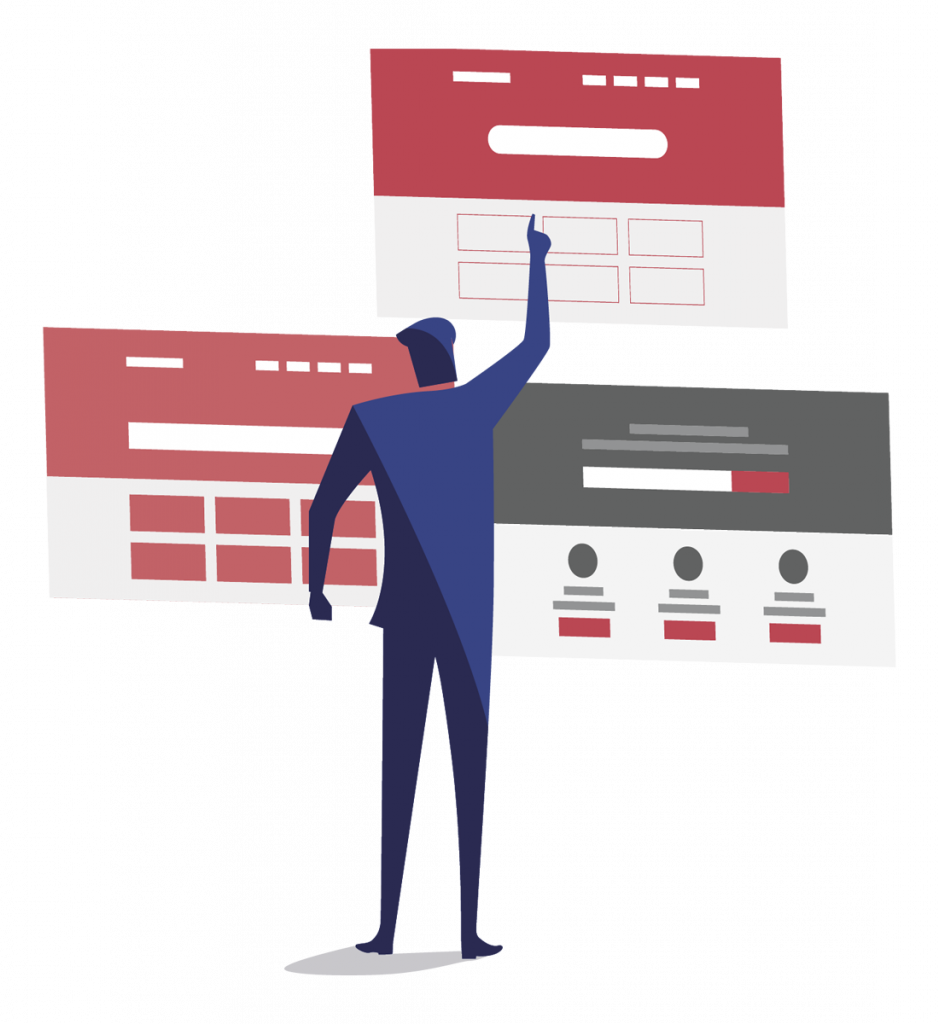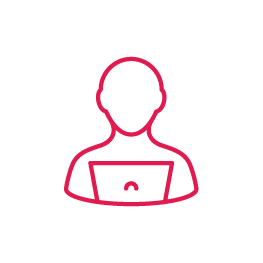 Do you want to put together your own styling, based on a standard theme? We have created a series of themes you can get started with.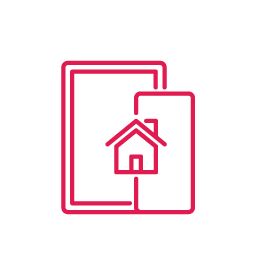 Looking for a custom solution? We are happy to help you design a theme that meets all your requirements and wishes.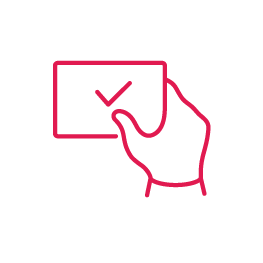 Improve the interaction between customers and agents: make your emails stand out and match your branding. Using our email template builder will make it even easier!
What kind of guidance do you need?​
Our team will be happy to look at what we can do for you. Get in touch!