Premium Plus Zendesk Themes
Make sure your zendesk UX is on brand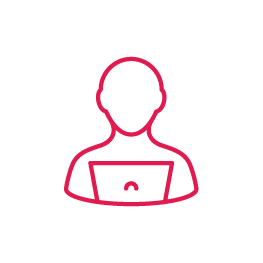 Find a theme that fits your needs
$ 489 $ 389
Optional: access to source code
+ $ 100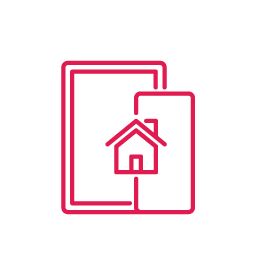 Fully customized Help Center theme
from € 3.000*
Optional: custom mockup
created by our designers
+ € 1.500
We have a suitable solution at hand for every possible challenge your helpdesk is facing. Answer a few questions below to see what option fits best for your needs.
Some of our ready-to-use themes
This option is best for when you don't have a design in mind yet and want to let us create your UX from scratch. After an extensive walkthrough of your company's needs and wishes, we start designing and creating a fully customised helpdesk.
Why consider using a theme for your Zendesk environment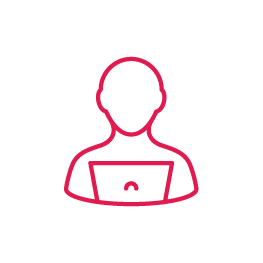 Strengthen your brand in multiple ways with a strong, full customer service experience.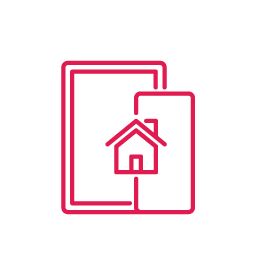 Assure that your customer service experience is consistent in every aspect.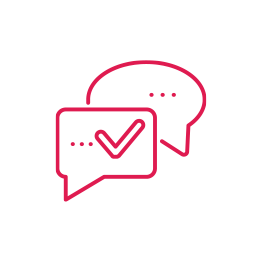 Eliminate extra workload with an easy and efficient installation process.
If you want to work with a multi-award-winning Zendesk partner with over a decade of expertise in building distinctive customer experiences.
Zendesk is the best-in-class CX platform, full stop. And Premium Plus has all the expertise and competence you'll ever need to achieve your goals using it. So why settle for less? Let's get that 360° view of the customer and provide the best possible service anytime, anywhere.
This theme allows fantastic control! The PremiumPlus team is also really helpful with questions on how to use this theme or make adjustments to the admin layer of Zendesk generally.
Premium Plus have helped us a lot to optimise our Zendesk help center and provided great support when needed. Everything was handled quickly, smoothly and professionally. Thanks a mil to the whole team!
Trusted by over +1000 clients
Looking for a custom solution?
We're happy to help you create a flawless user experience by designing a Zendesk Help Center theme that matched your branding and meets your requirements.