Custom Zendesk Help Center themes
Would you like a user-friendly Help Center that matches your brand's style? We create custom themes based on your brand guidelines.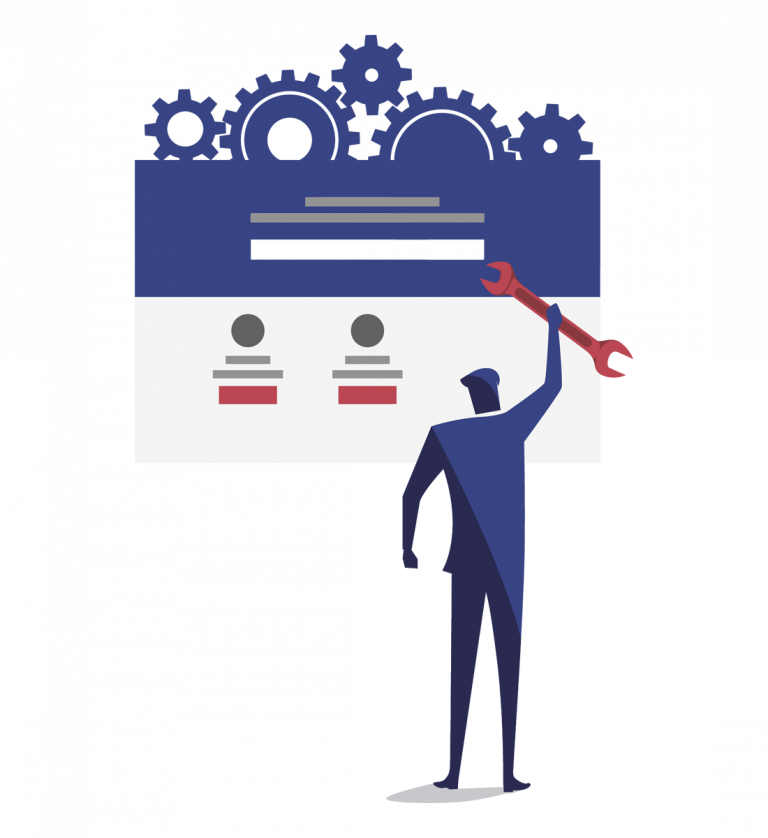 The most comprehensive solution
Want a help centre fully customised to your brand identity? No problem! We have been creating custom themes for our clients for years. Every element fits in seamlessly with your wishes and requirements. And: we always give you a clear quote first.
This includes:
Looking for a ready-to-use theme?
We developed a series of ready-to-use Zendesk Help Center themes you can install and tweak yourself.
Our team will be happy to look at what we can do for you: