Automatically fill in Zendesk Guide webforms by scanning QR codes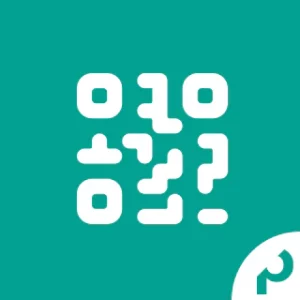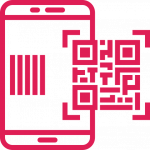 You can use a QR channel to easily generate QR Codes that automatically complete Zendesk Guide contact forms.
It automatically completes selected text fields, radio buttons, and more.
Fill in a form on Zendesk Support
Generate a QR Code or a link
Scan the QR Code or open the link
Your Zendesk Guide form opens and automatically completes the pre-selected fields
Add QR Codes to printers, laptops, coffee machines, for example, to allow people to report problems easily. Our tool automatically adds serial numbers and locations.
Use links in emails to automatically complete some fields in contact forms.
Looking for a custom app or integration?
With our custom apps & integrations, we can tailor the perfect solution for any challenge you face.