What is the best solution for your requirements? Let us be your guide and provide you with the best tools and apps for the greatest customer experience.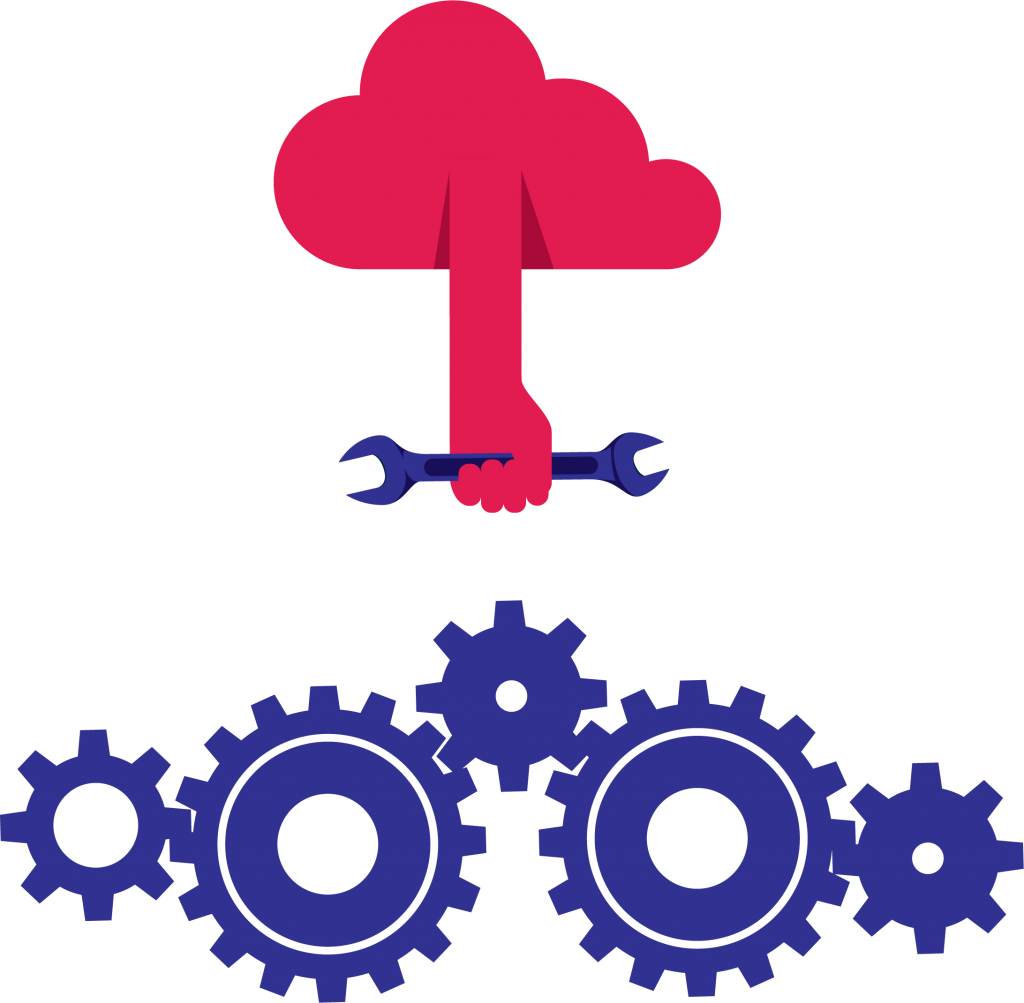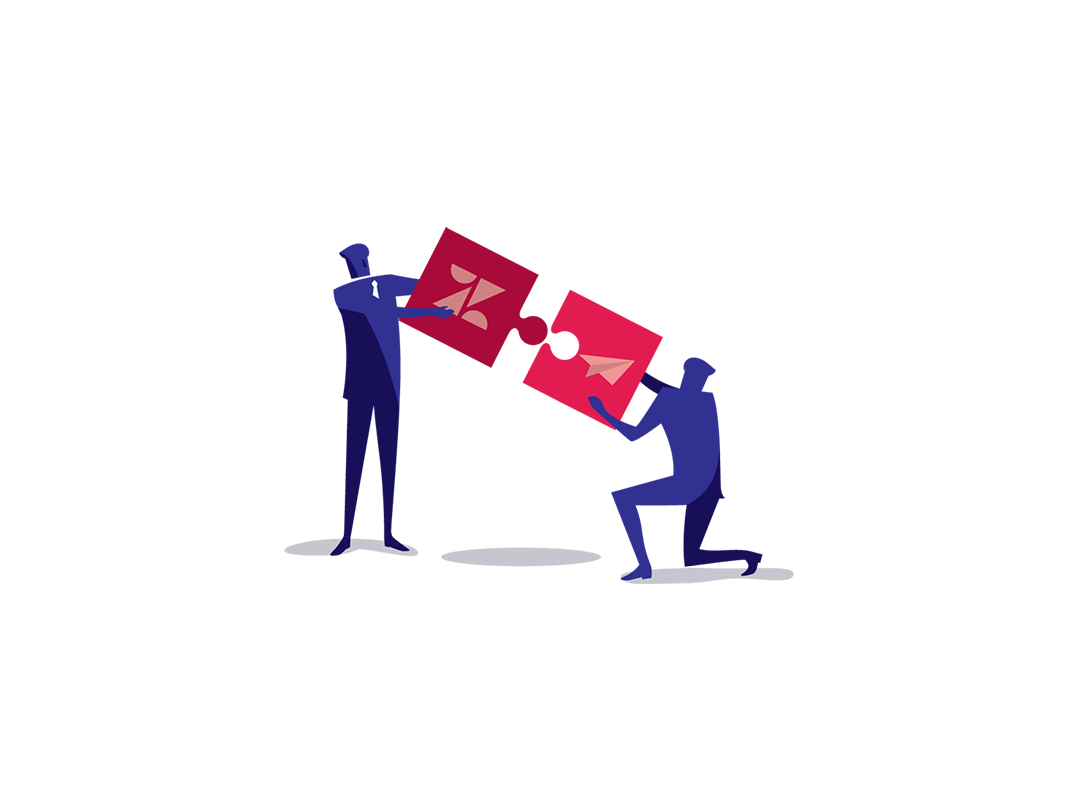 Use our all-in-one Zendesk survey tool to collect customer feedback through different channels.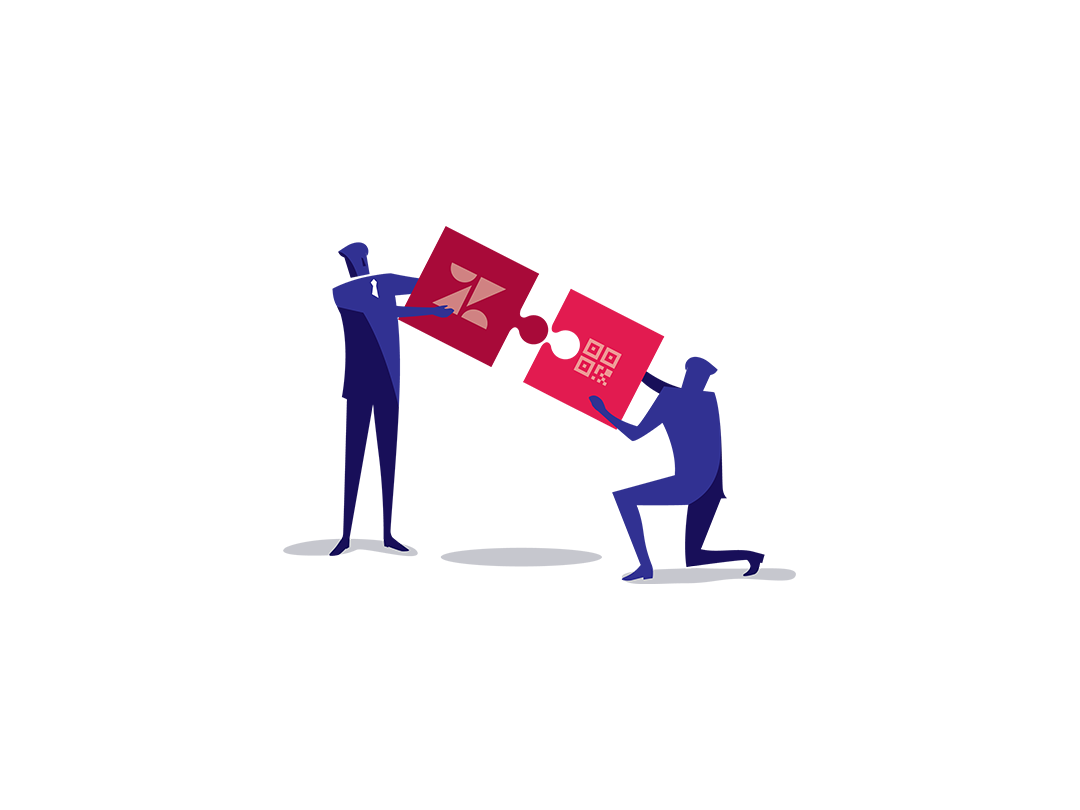 With a QR channel, you can easily generate QR Codes that automatically complete Zendesk Guide contact forms. Want one too?
Interested in one of our tools?
Let's take a look at how we can help you serve your customers even better.