The Best Customer Experience Tools in one place!
What is the best solution for your requirements? Let us be your guide and provide you with the best tools and apps for the greatest customer experience.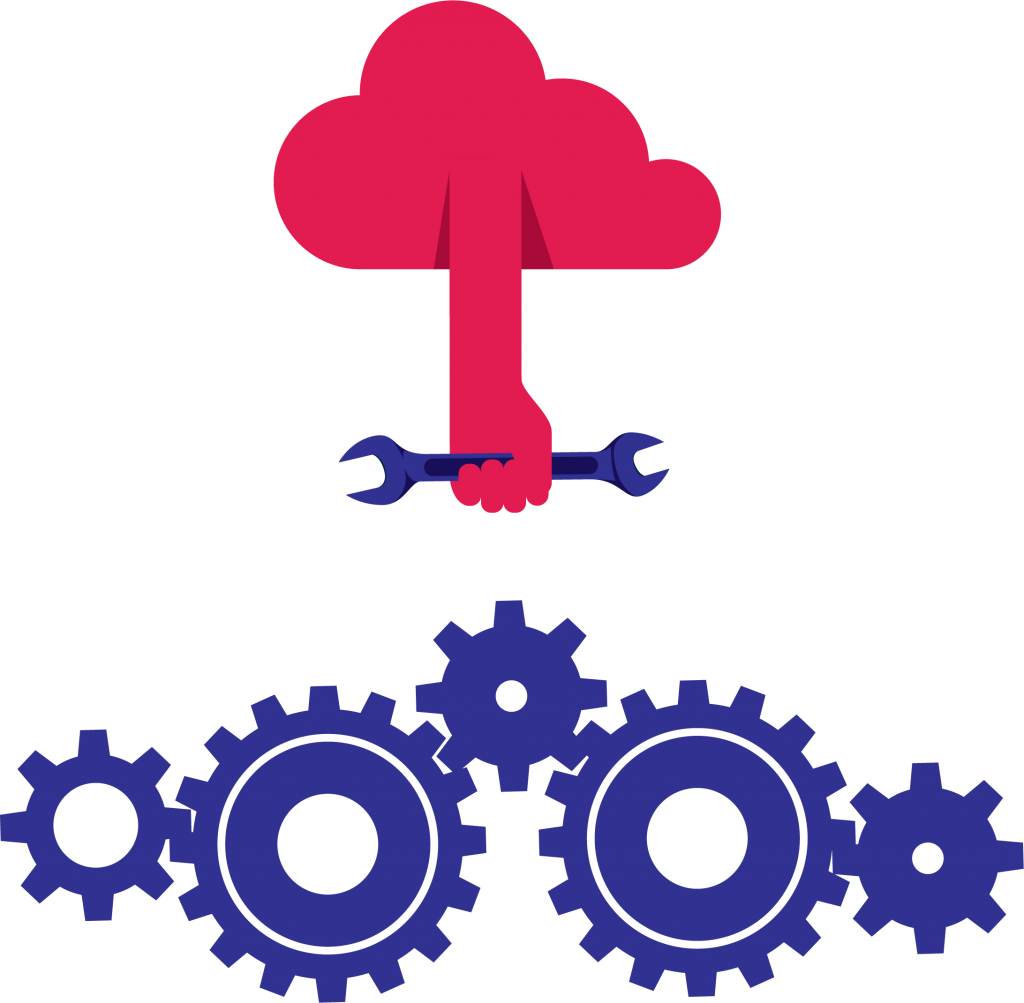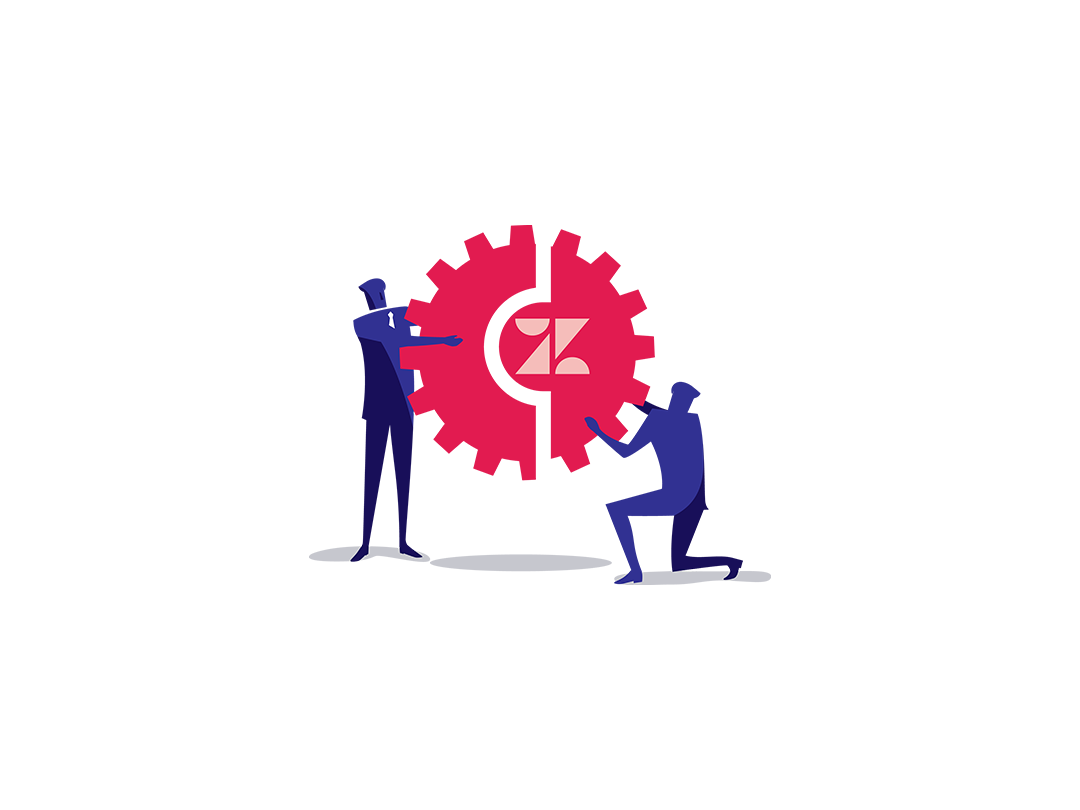 Zendesk is the top in online customer service. And why should you not be at the top of your game too?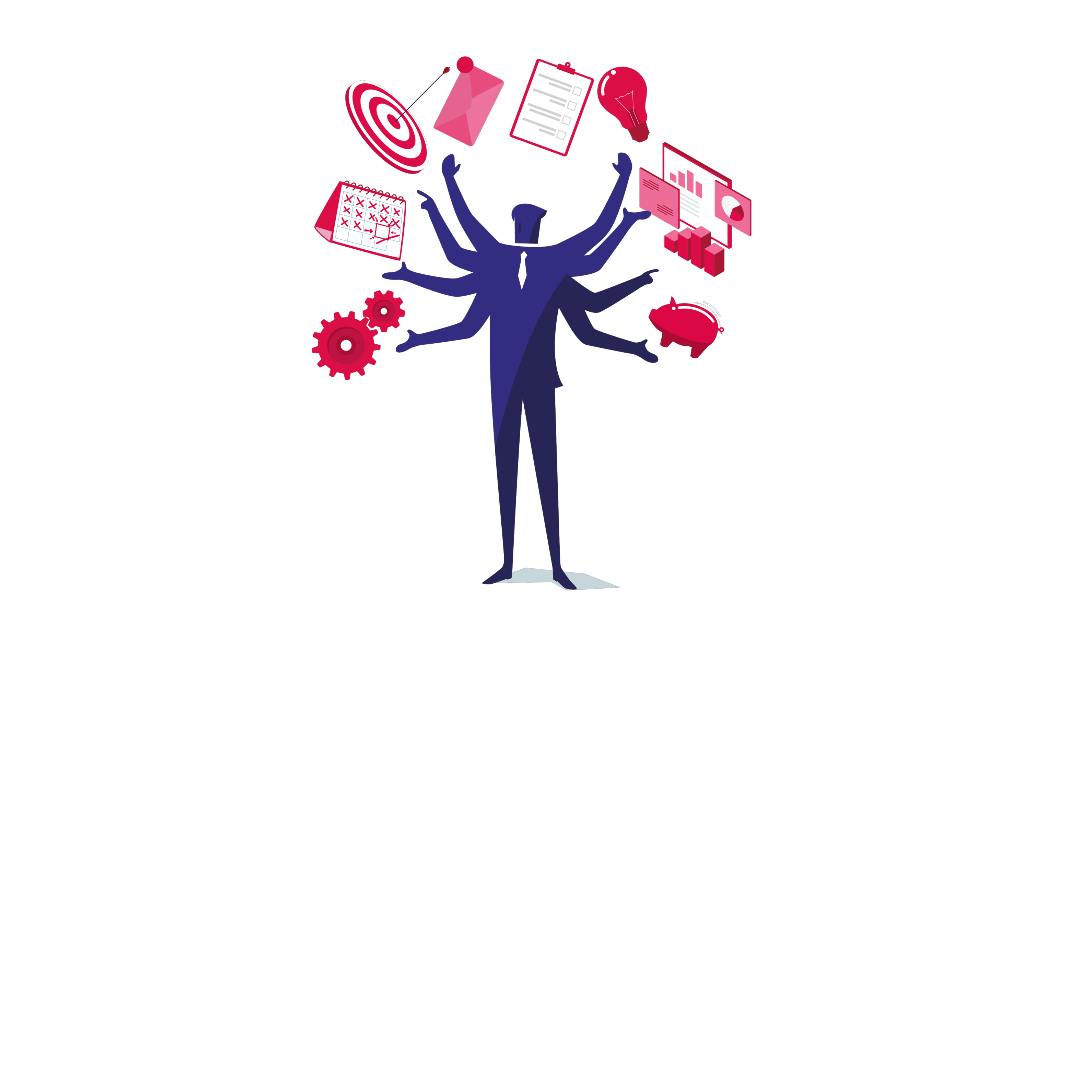 Simplify processes & get your whole company on the same work level and set up tasks across your departments within a few clicks.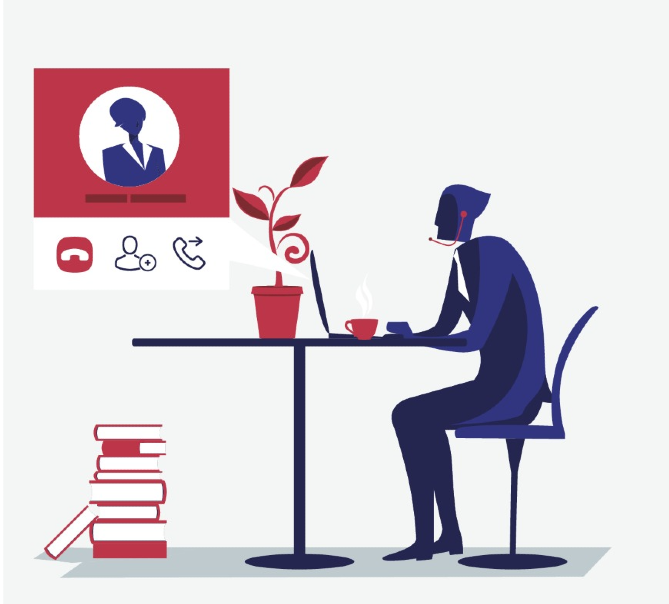 Ready to take your telephone calls to the next level? Improve your telephone system with an alternative integration with Aircall.
Let's implement? Contact us today!
Let's take a look at how we can help you serve your customers even better.