What is the best solution for your requirements? Let us be your guide and provide you with the best tools and apps for the greatest customer experience.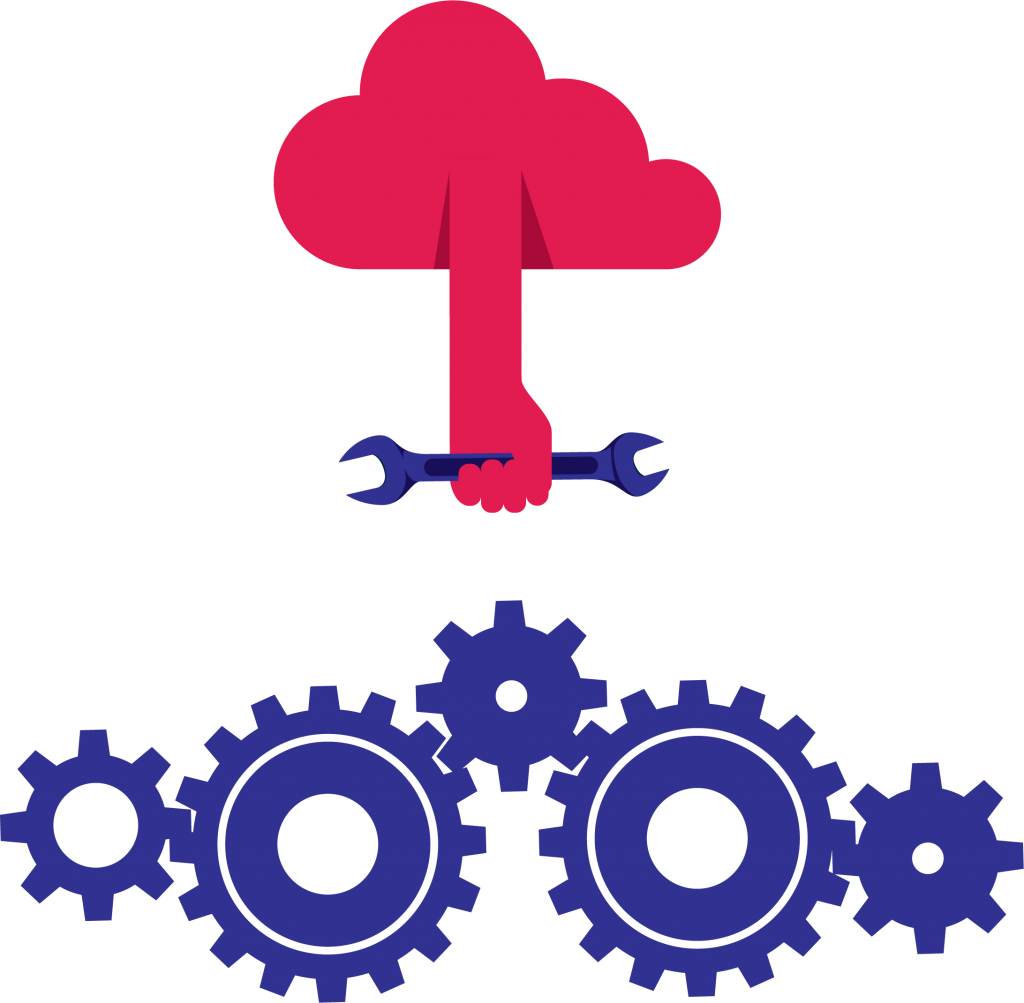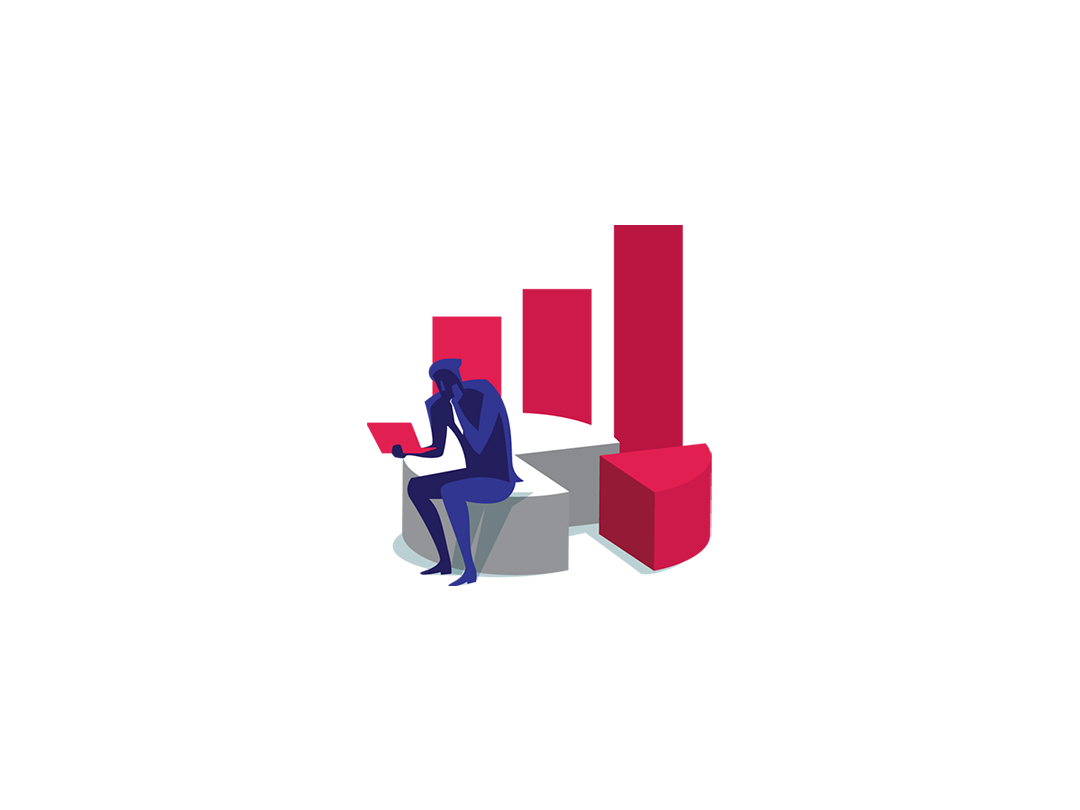 Gaining insight into sales is a major challenge for all companies. Thanks to Zendesk Sell, you can seamlessly monitor all your deals.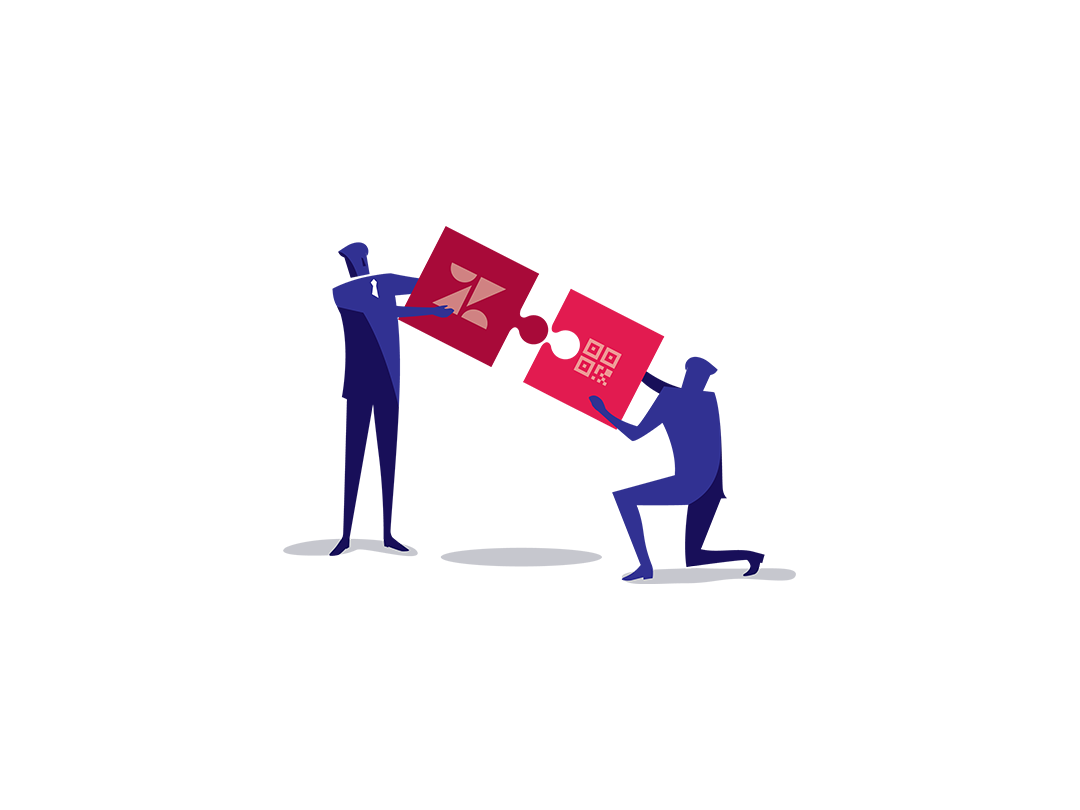 With a QR channel, you can easily generate QR Codes that automatically complete Zendesk Guide contact forms. Want one too?
Want to keep in touch with customers via WhatsApp? We have linked WhatsApp with Zendesk. That way you work with one centralised tool.
Interested in one of our tools?
Let's take a look at how we can help you serve your customers even better.