Does it drive you mad to find nothing but buzzwords, jargon, and incomprehensible documentation when you do a Google search for 'customer experience'? We understand.
That is precisely why we set up Premium Plus. No fancy words or empty promises, no complex contracts, or technical spiel.
Over the past 10 years, more than 750 companies have turned to us for a good conversation and finally an easy solution that simply works.
It doesn't need to be any more complicated.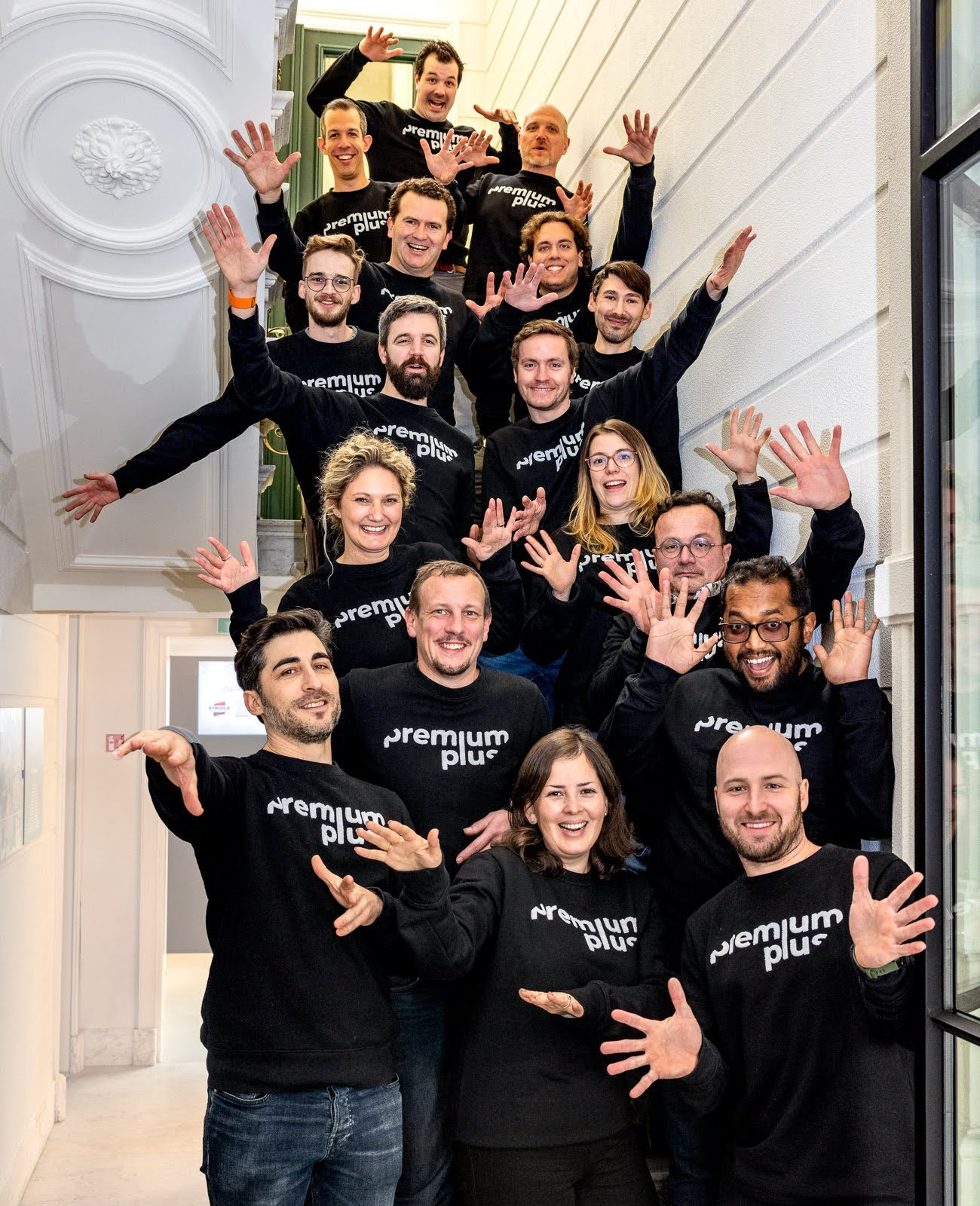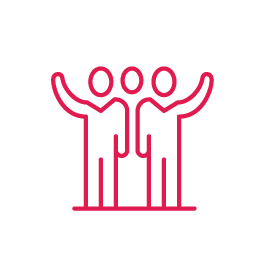 As an experienced guide, we ensure that you don't get lost in the many customer service solutions and options. It's your story, but we'll write it together.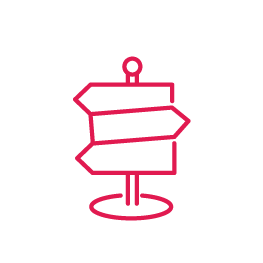 All roads lead to Rome, but with our critical eye and creative solutions we map out only one: the best. Less is more.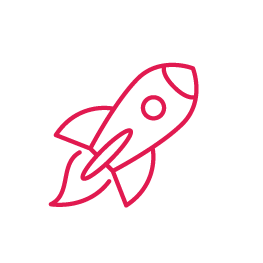 We will work with you to ensure that you can quickly, clearly, and personally communicate with your customers. Sound good?
As an award-winning Zendesk Partner, we make the difference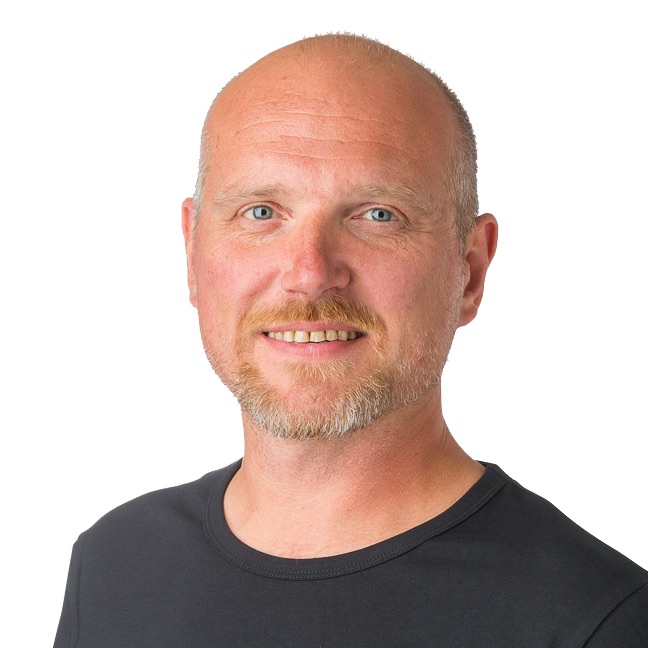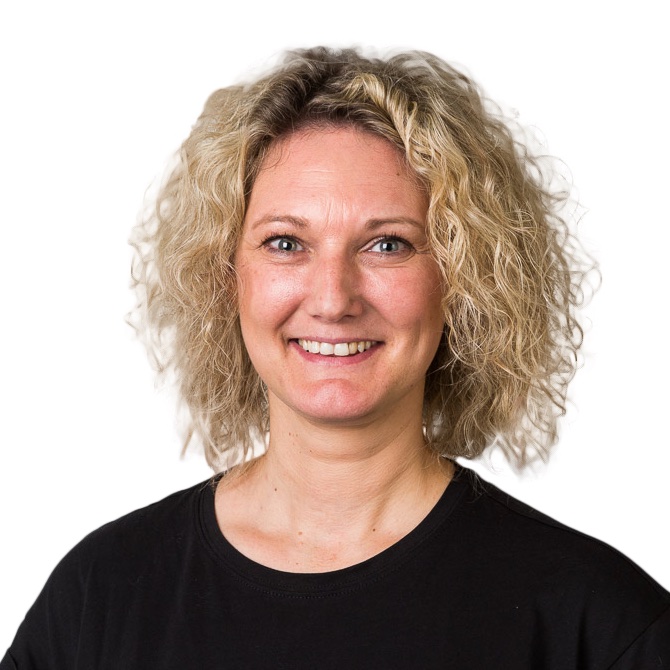 Debby Baert
Sales & Finance assistant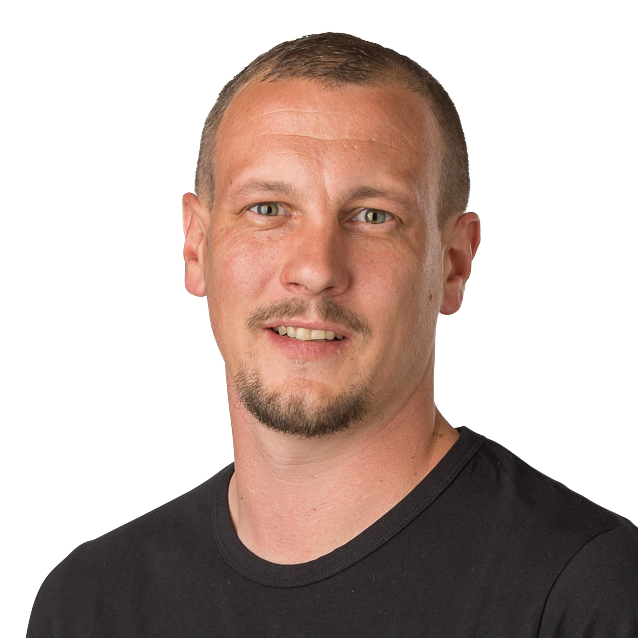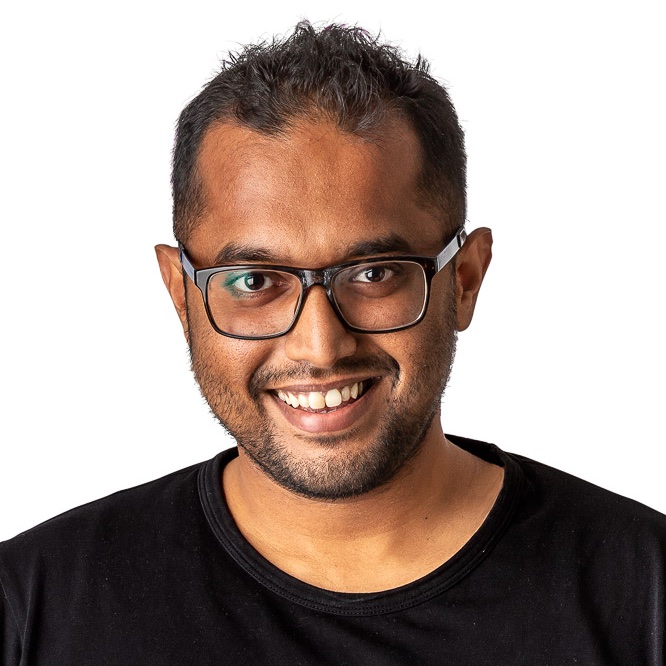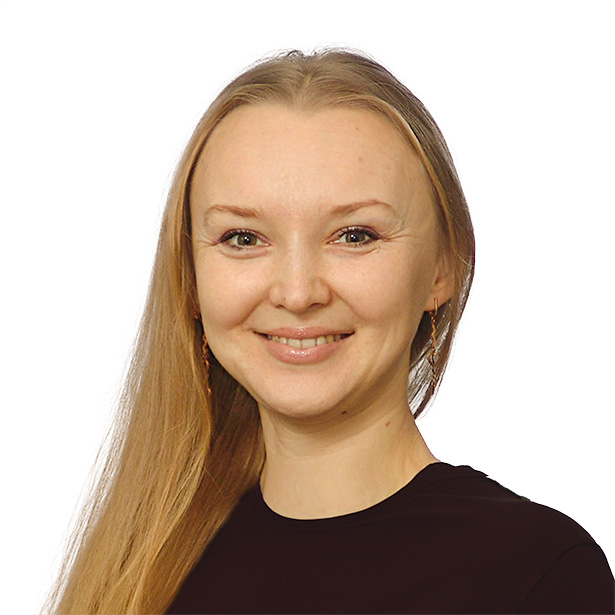 Irina Antonova
Solutions Consultant
Zendesk Themes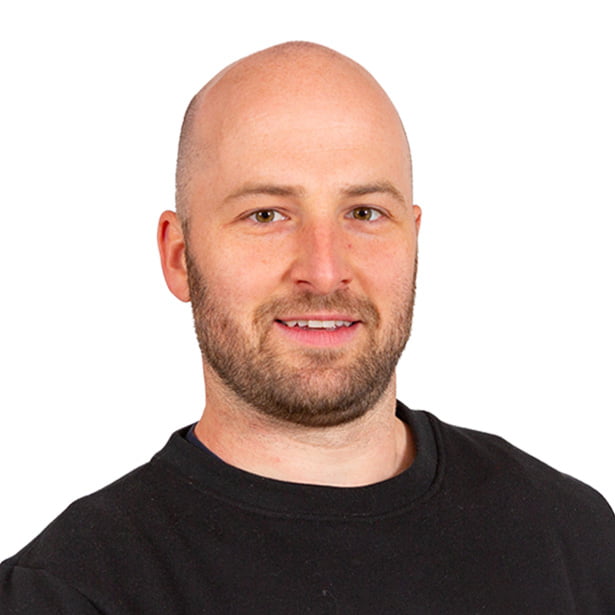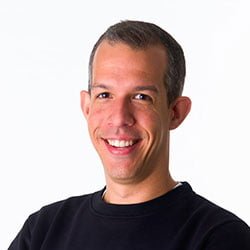 Dieter Ceulemans
Solutions Consultant Asana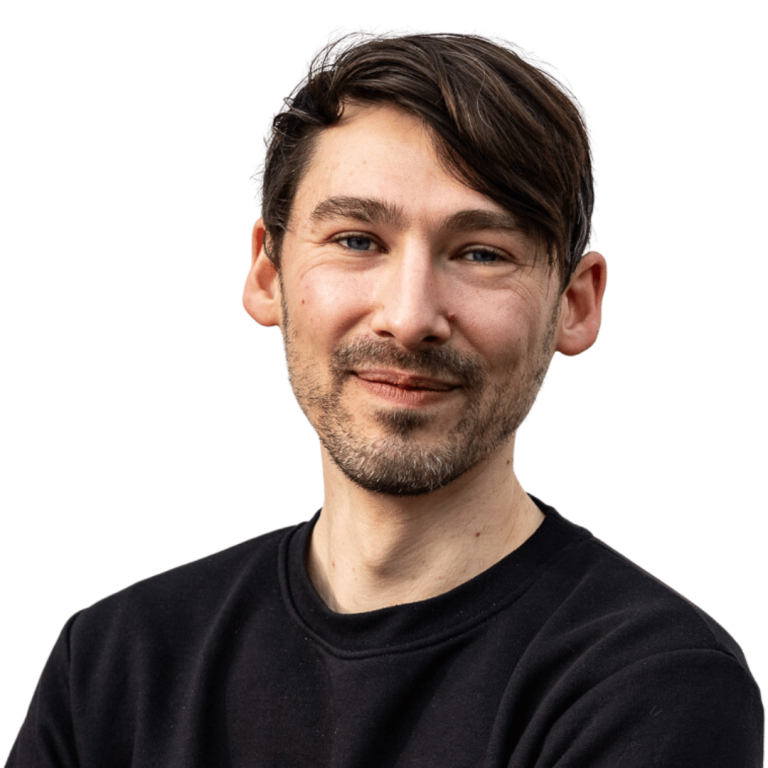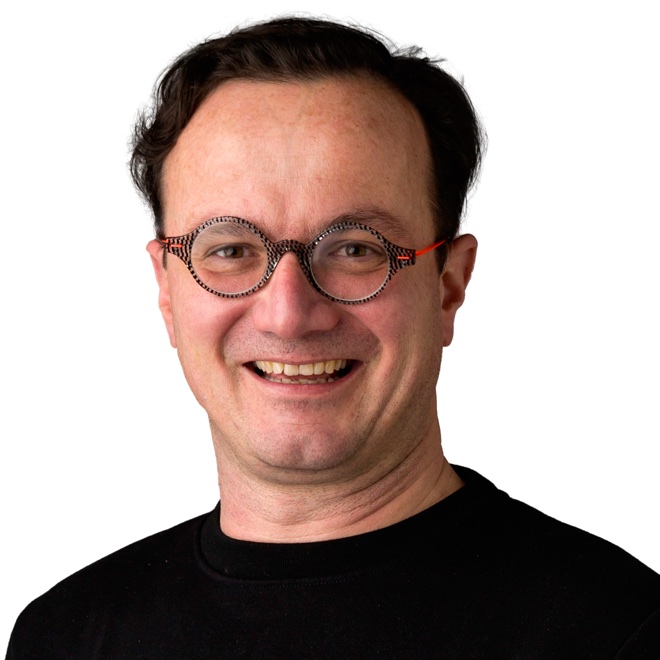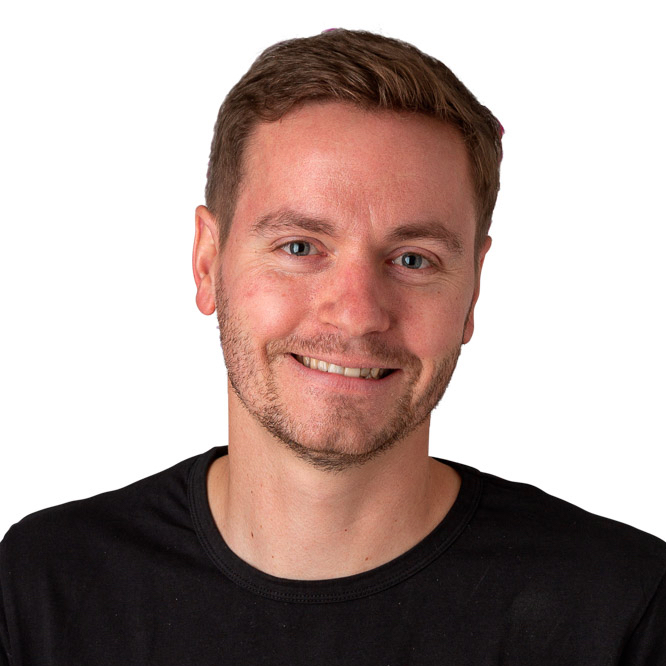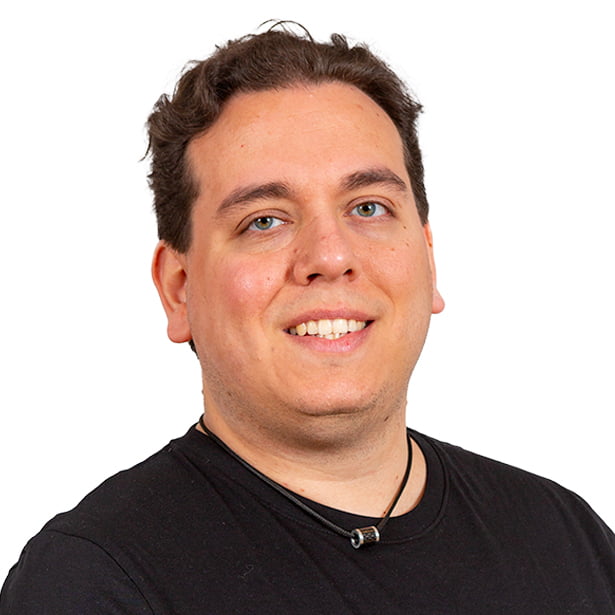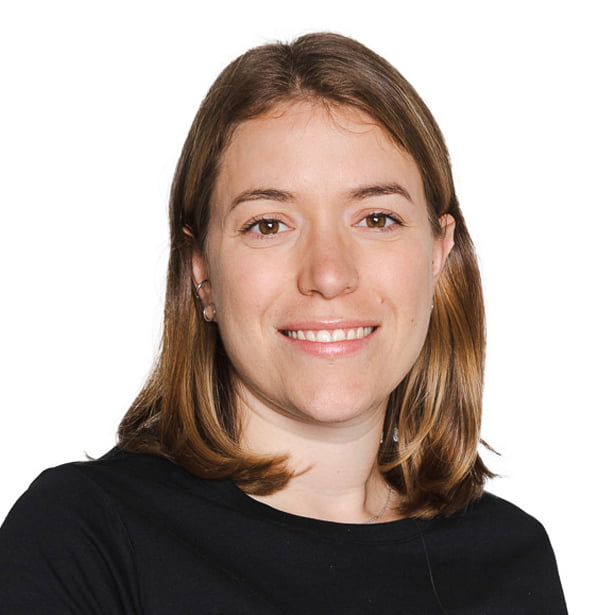 Melanie Maury
Professional Services Manager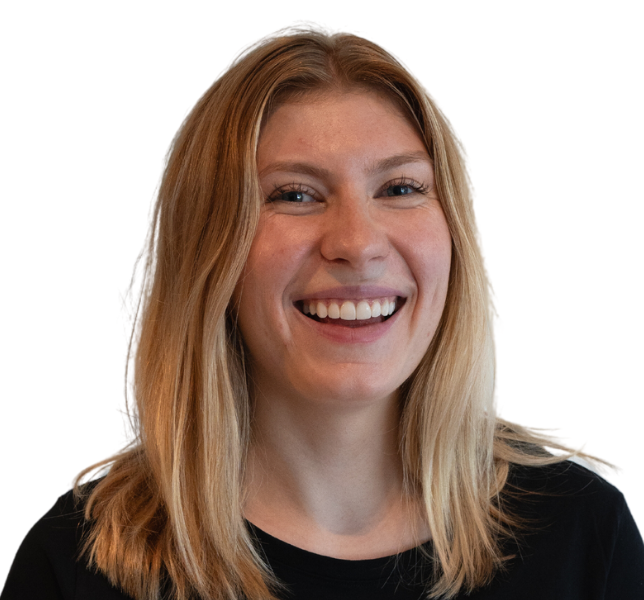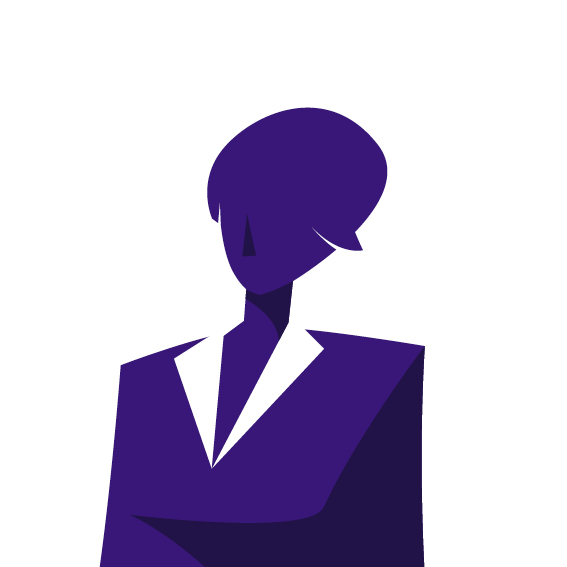 We are hiring!
What are you waiting for?
Markt 6
9100 Sint-Niklaas
Belgium
Tel +32 3 303 44 90
TNW City
Singel 542
1017 AZ Amsterdam
The Netherlands
Tel +31 20 808 9810
The Beacon
Sint-Pietersvliet 7
2000 Antwerp
Belgium
Tel +32 3 303 44 90
Euratechnologies
165 avenue de Bretagne
59000 Lille
France
Tel +33 3 66 88 15 86
8 Northumberland Avenue
London WC2N 5BY
United Kingdom
Tel +44 20 3514 2492
R. António José da Silva 63
4200-082 Porto
Portugal
Contact Us Today about Your Project!
We are happy to make time for you to help you serve your customers even better.