Fast and Easy Zendesk Data Migration
So you are already using Zendesk or planning to start using Zendesk? But you have all this relevant information in your previous tool? It just wouldn't be efficient to use two tools side-by-side. Well, Premium Plus can migrate your data to your new Zendesk environment for you.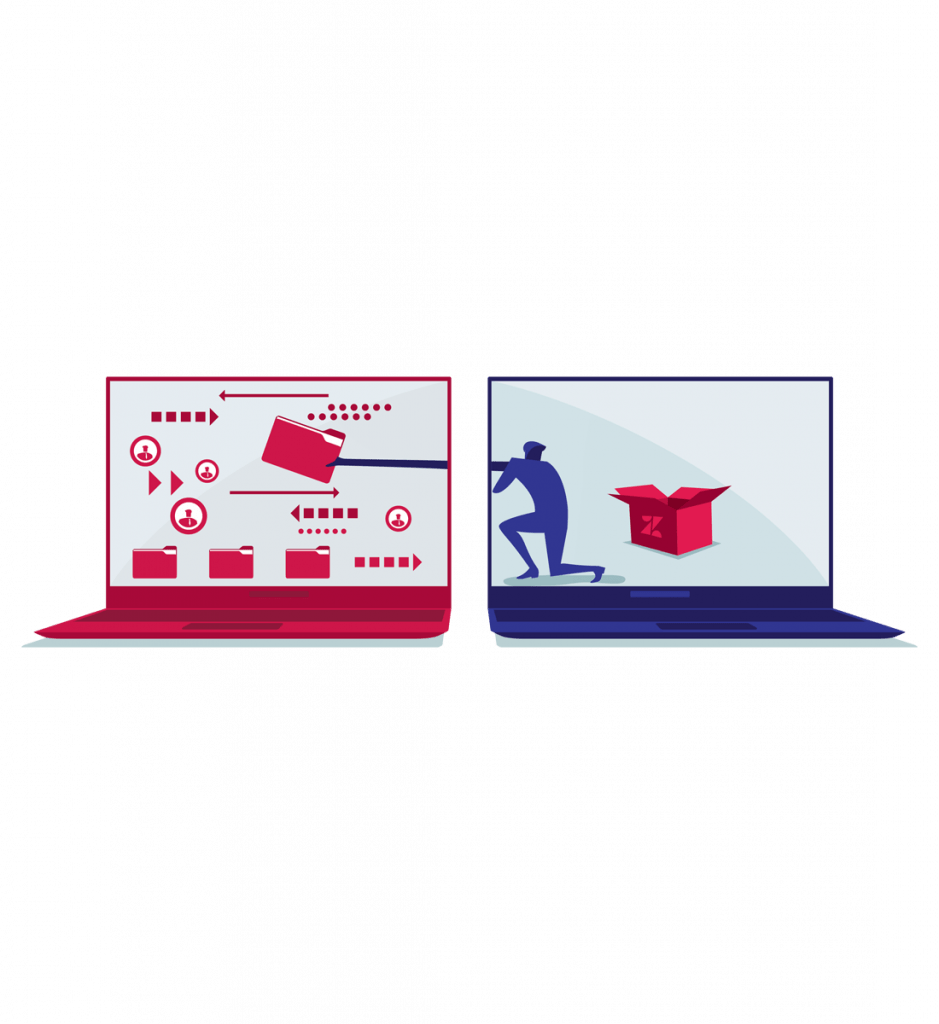 Businesses run on data. Your customers have a history with you.
By moving your data from your existing tools to your new Zendesk environment, you make sure that: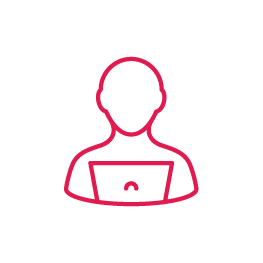 Making sure that your customers don't need to reidentify themselves since we can match new tickets to existing email, phone, or social channels.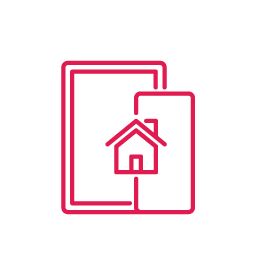 Including VIP tags, organisations, notes, and details.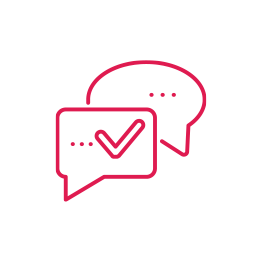 All your existing tickets, including comments, attachments, tags, and fields.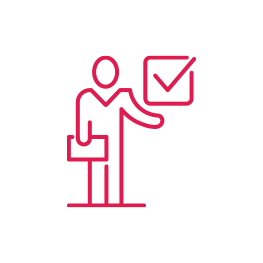 all your existing deals, including value, conversations, products, closure dates a.o.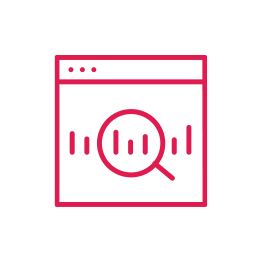 Help center articles and macros
To make sure your agents and customers find the answers they need.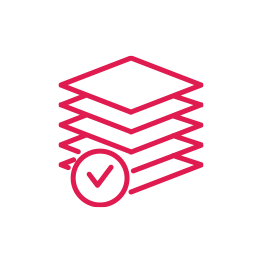 For active work, we can migrate tickets with their existing status and assignment, making sure agents can continue working exactly where they left off in the old tool.
First you start a sample migration between your old tool and your new Zendesk environment. We will get insight into the exact amount of data, but you don't have to share this data or passwords with our team. After that we will make an estimated quote based on the data and content (users, tickets, deals, contacts) that we will be migrating. And this way, you will receive a fairer price.
Are you ready to start migrating your data?
Your Zendesk data migration is just a few clicks away. Check which tools we can migrate your data from and run a sample migration.