Fast and easy Zendesk data migration
So you are already using Zendesk or planning to start using Zendesk? But you have all this relevant information in your previous tool? It just wouldn't be efficient to use two tools side-by-side. Well, Premium Plus can migrate your data to your new Zendesk environment for you.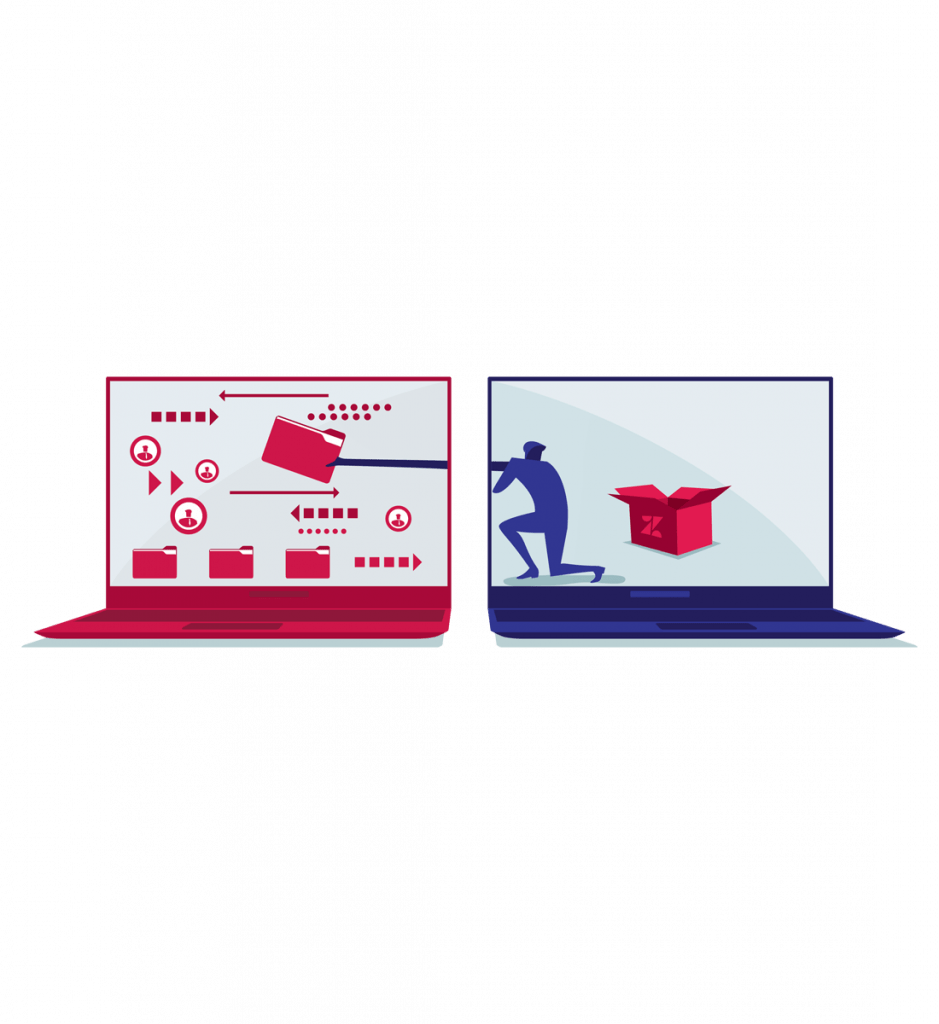 Businesses run on data. Your customers have a history with you.
By moving your data from your existing tools to your new Zendesk environment, you make sure that:
Effortless reporting
Your reporting doesn't start from scratch, and you can see and measure improvement immediately.
Data-powered efficiency
All the old data can automatically train: Answer Bot, search, and macro suggestions.
Unlocking ticket insights
Zendesk Guide content suggestions will surface hidden article topics based on the imported ticket content.
Streamline ticket recall
A customer referencing an older issue will make that old ticket show up in Agent Workspace for your agents.
Accelerating support
Users facing similar issues as past customers will get help faster since agents can reference your previous work.
Let's bring your Zendesk instance to the next level!​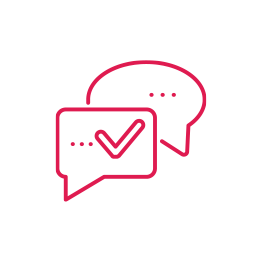 All your existing tickets, including comments, attachments, tags, and ticket fields. Your agents can pick up where they left off.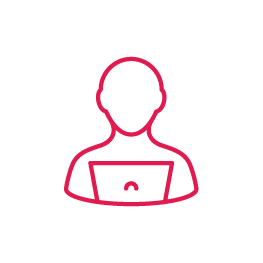 All your customer's data, including organizations. Making sure your agents have all the context they need.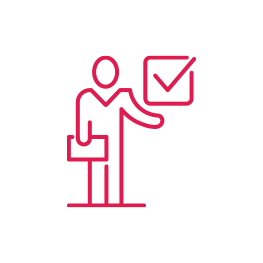 Depending on the old tool we can migrate macros, triggers and automations. Ensuring continuity in your customer service processes.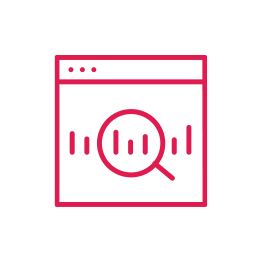 The content structure, articles, and translations. Your agents will still be able to fall back on the knowledge base.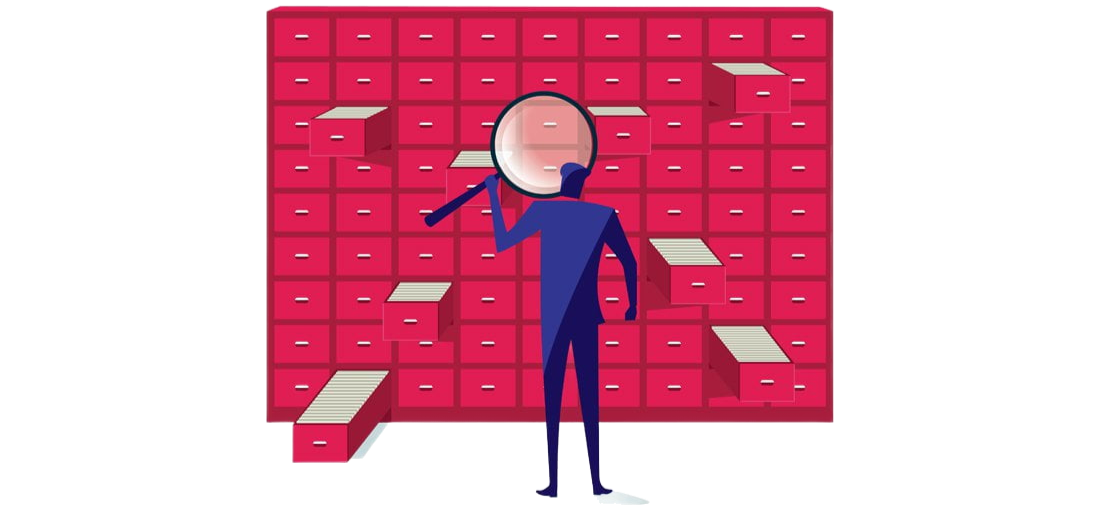 You start a sample migration between your old tool and your new Zendesk environment
We will get insight into the exact amount of data, but you don't have to share this data or passwords with our team. After that we will make an estimated quote based on the data and content (users, tickets, deals, contacts) that we will be migrating. And this way, you will receive a fairer price.
Are you ready to start migrating your data?
Your Zendesk data migration is just a few clicks away. Check which tools we can migrate your data from and run a sample migration.