Take Full Advantage of Zendesk for Retail and E-Commerce Companies
More than ever, customers expect the very best customer service. It's one of the top drivers of customer loyalty. How do you go the extra mile to serve your customer? Because, after all, they remain king. Premium Plus is the partner for retail and e-commerce shops to help you set up your Zendesk environment and answer all your customers' questions.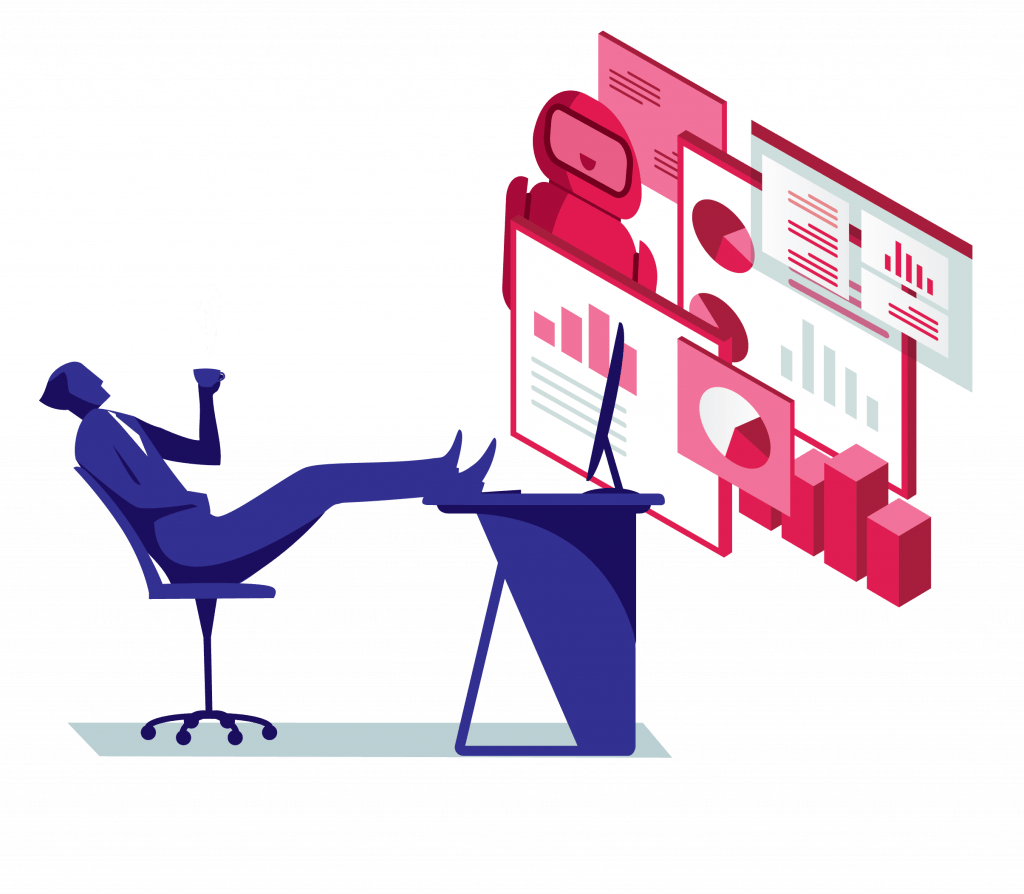 Get ahead of the question and win your customers' heart
A 5-star review is the biggest compliment to get from your customer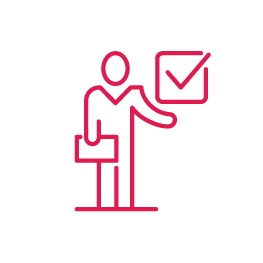 High customer satisfaction & loyalty
Allow customers to quickly and easily ask questions and find answers to frequently asked questions in a flash.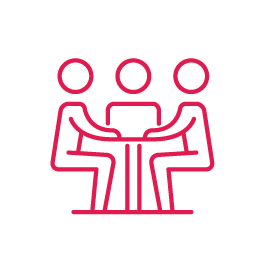 Focus on the complex issues
Give your agents the tools to do their work more efficiently and effectively. Integrate all the tools you use and let your agents provide adequate omnichannel support without switching channels.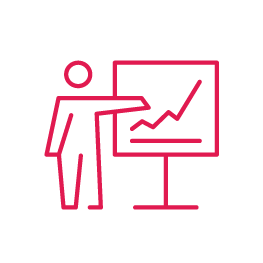 Get started with your internal data. More insight will help you address recurring issues and improve the overall functioning of your Customer Support team. It will make dealing with tickets a piece of cake!
Zendesk: the key to customer loyalty
Good customer support isn't a luxury item; give your agents the needed tools.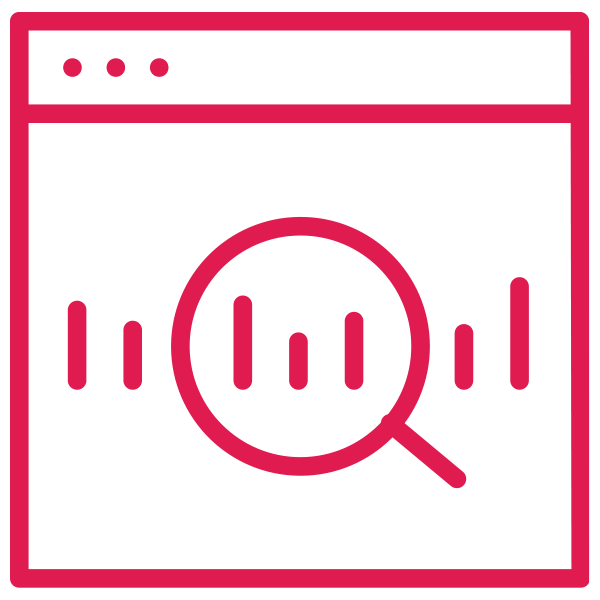 Simple FAQs and self-service solutions
Thanks to Zendesk Guide and Answer Bot, you can link smart forms to a comprehensive FAQ database. This means that your customers can solve most of their questions and problems themselves, giving the Customer Support team more time to tackle the more complex issues.
Chatbot to guide your customers
Solve 6 to 8 percent of incoming queries with Answer Bot or Certainly. These CX tools analyze incoming customer requests and pick up on questions it can answer with content from your knowledge base. They send your customers FAQ articles to guide them to the correct answer.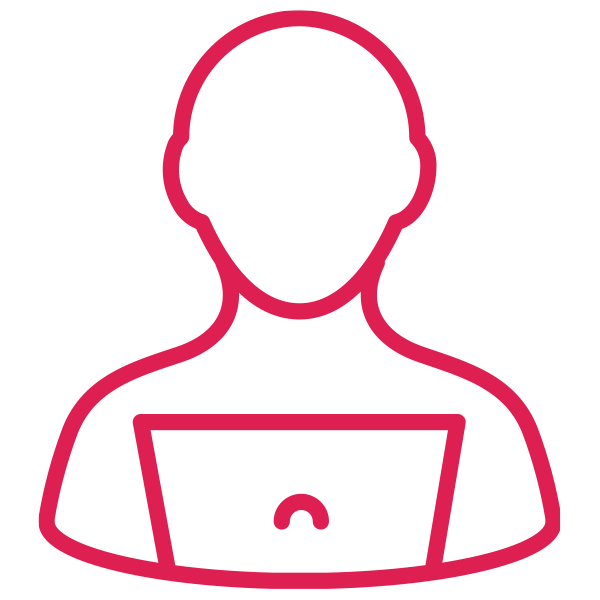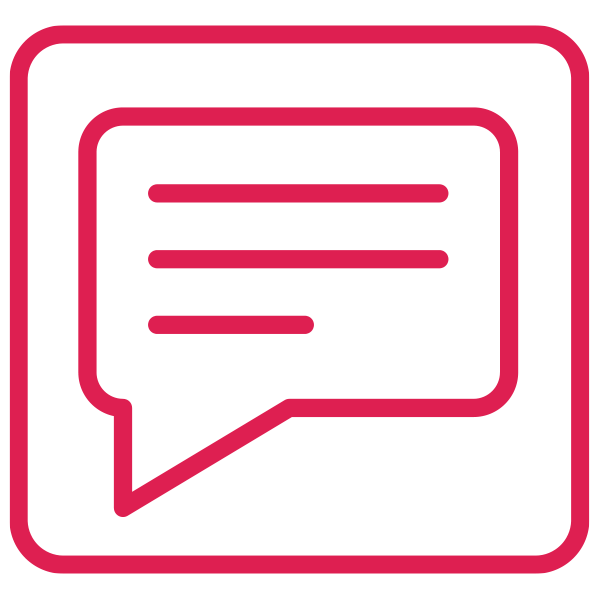 Messaging integrates seamlessly with all your social channels, whereas Voice focuses on your call center using Zendesk Talk or Aircall. Zendesk Support also works smoothly with other tools your company already uses. And because life is already complicated enough, all Zendesk apps support Single Sign-On (SSO). 
A fully integrated ticketing system is the first step to building a great customer experience. Zendesk is a central hub for your customers' questions, requests, concerns, and reviews. Your agents can quickly and efficiently follow up on all feedback customers write about your service and products on one platform.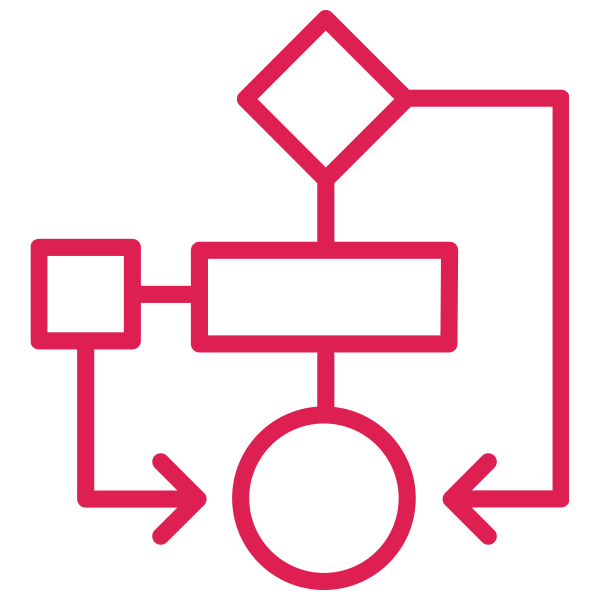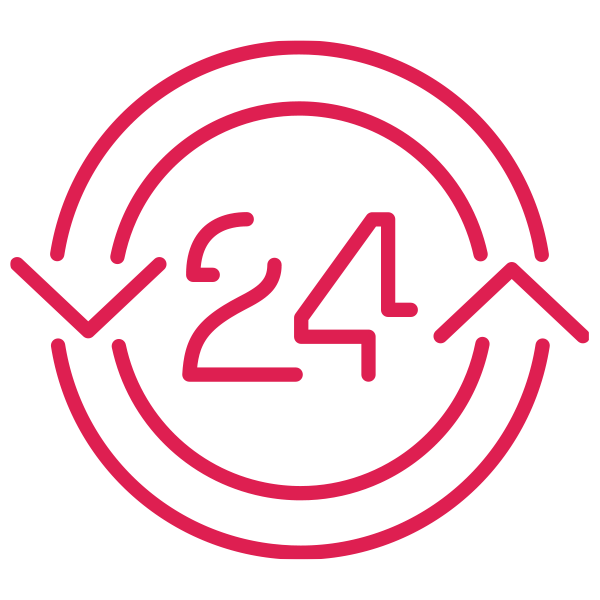 Custom development to perfect your support
A custom theme to match your website's branding? A feature or integration to perfect your customer support but that is not yet available in Zendesk? No worries, our developers will make sure to put the cherry on top of your support cake.
Report, get insights, and improve
Zendesk Explore provides you with reports that you can tailor to your needs. Use data and analytics to get detailed insights into your customers' experience and improve customer support.
The number one choice of online and offline shops
125 shops choose Premium Plus to go the extra mile in customer support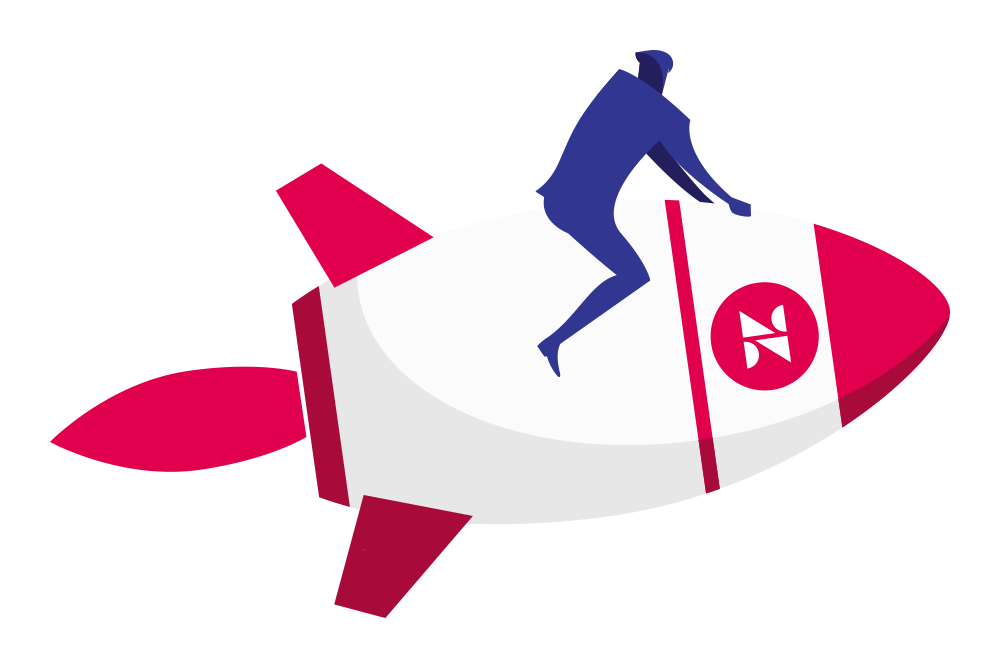 Elevate Your Customer Support Today!