Zendesk Explore: Smart Reports!
Zendesk Explore is an analytical product developed to measure and improve the entire customer experience. We are happy to help you translate all that data into smart reports and useful insights.
Because customers contact you via different channels, it is important to collect all your data in one centralised place. By sharing them with your employees, you can also involve the entire company in making the right decisions. Your customer service needs useful data analyses, but data is not easy to obtain without the right tool and expert guidance. Cue Premium Plus.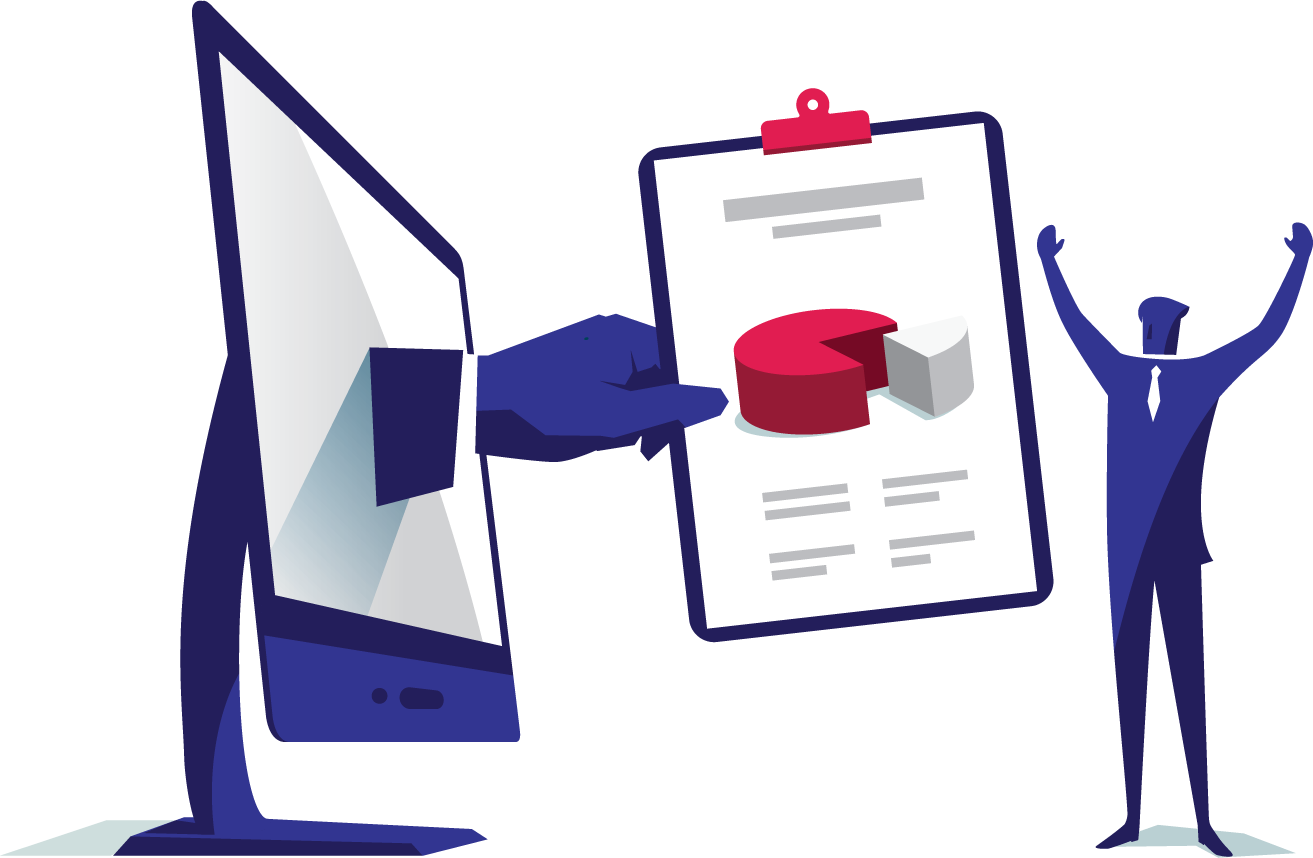 You can only give the best customer experience if you know your customers' needs. Zendesk Explore gives you direct access to all information that is essential to help your customer efficiently and accurately. This gives you a more in-depth insight into your customers and the activities of your company they are interested in.
Easy omnichannel analysis
Explore comes with built-in dashboards and analyses based on recommended methods so that your team always has the right data to help them on the way to success. You can analyse your team's performance, keep operational metrics, and gain a better insight into the customer experience you deliver. Whatever you want to do, Explore has a dashboard for it.
"Ever since I started creating queries and dashboards in Explore, I have been able to solve all the reporting issues. It turns out that all the most important things I wanted to do are already built in!"
"I am extremely satisfied with the dashboards that come standard with Explore. They give a great overview of everything I want to know".
Ready to start collecting insightful data from your customers?
Our team will be happy to look at what we can do for you. Get in touch!