Your portal. Your branding.
Would you like your Help Centre or customer portal fit seamlessly with your branding and house style? We create templates or tweak existing themes until everything is perfect. This way, your customers know they're in the right place.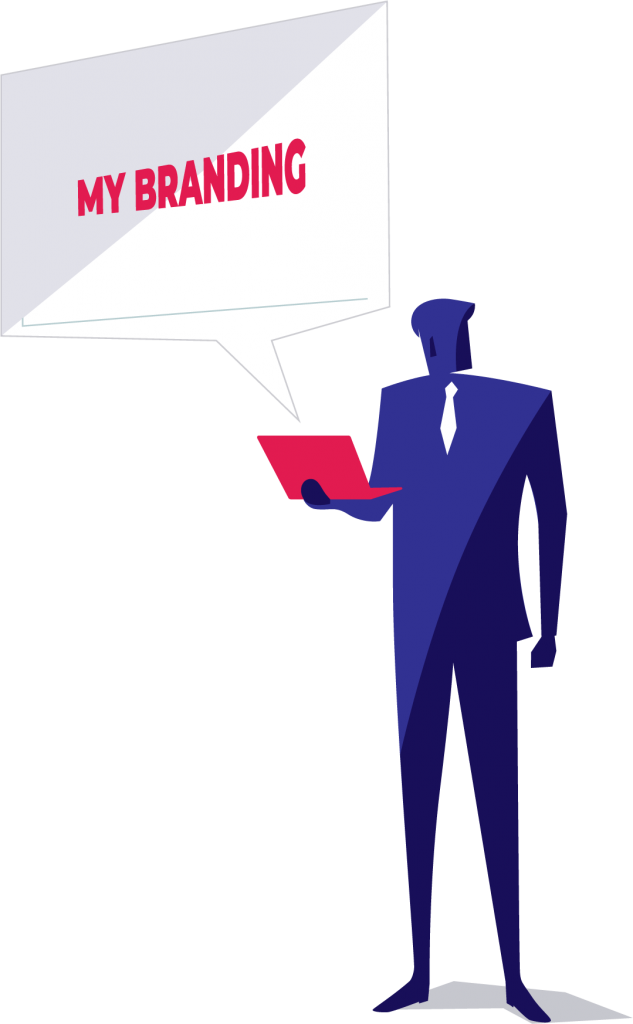 What kind of guidance do you need?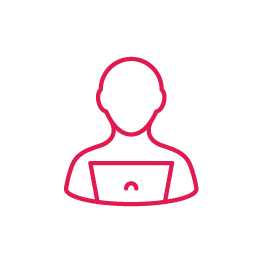 Do you want to put together your own theme? You can! We have created a series of templates that you can use to develop your own theme.
Buy one of our templates and have it adapted to your house style. We will take care of all the basic adjustments so that you can use your theme straight away.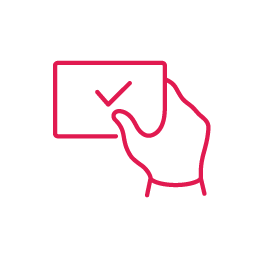 Looking for a custom solution? We are happy to help you design a theme that meets all your requirements and wishes.
All of our Help Centre themes work at lightning speed and are designed to work smoothly on both desktop and mobile devices. They are created with the latest technologies. These themes are perfectly compatible with all of Zendesk's original features and tools.
With our ready-to-use templates, your standard Zendesk Guide Help Centre will work flawlessly. No matter how much content you have, your Help Centre will look much better to your customers. In just a few minutes, you can show off your incredibly responsive web design.
Does your Zendesk Help Centre have to perfectly match your organisation's branding? Premium Plus makes that a piece of cake. Select one of our Help Centre themes and we will superimpose your brand on it.
The most comprehensive solution
Want a help centre fully customised to your brand identity? No problem!
We have been creating custom themes for our clients for years. Every element fits in seamlessly with your wishes and requirements.
We always give you a clear quote first.
Our customised themes are everywhere
Improve the interaction between your customers and agents and make your e-mails stand out with our e-mail branding services.
E-mail branding helps your customers recognise your e-mails in their mailboxes and increases engagement with a special message. It also reinforces your customers' trust in your brand. Your e-mail looks professional and consistent with your brand image and website. Elements specific to your business are also added.
Thanks to our e-mail branding service, you can create e-mail templates with your logo and company colours. We can also add your social media and other elements to boost your customer support experience. This creates a consistent look across all platforms.
For a one-time investment of €240, we can make this happen for your business.
You may have seen one already?
Our team will be happy to look at what we can do for you. Get in touch!