As always, we're very excited for what the future has in store within our line of business. There are a lot of new trends coming up this year and Zendesk just launched their trends report on this with 6 recommendations for you to tackle within your CX. 
At Premium Plus, we like to think further and see how we can concretely help you leverage your existing customer services based on the 6 recommendations of the Zendesk 2023 Trends Report.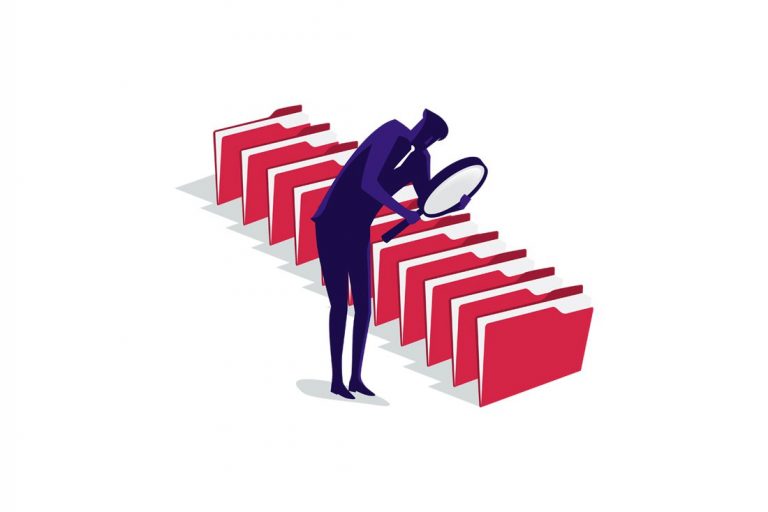 #1 Focus on CX
Let us start with telling you something you already know: CX is a big decisive factor for a company's success. Customer service plays a huge role in how a business is perceived by its clients. It's no secret that customer service requests will continue to rise for the foreseeable future. That's why it's important that your CX budget cannot stay flat. Further investments will be required to provide the best immersive experience you can offer.
Investing in CX is becoming increasingly more important. It's an unevitable necessity if you want to maintain a steady customer base in times of economic uncertainty. Luckily, your CX department is also a sales channel. Happy customers are returning customers, and the concept of CX as a cost center is an idea from the past.

What can Premium Plus do to improve your CX even more? 
Our Essentials packages provide everything you could possibly need to guide your CX experiences in the right direction. It's a cost-effective investment that helps you improve your instance and remove possible pain points.
We schedule periodic health checks to discover any weak points in your Zendesk configuration and will gladly help you to get rid of them.
#2 Keep up with advances in AI
"The future is now", a wise man once said. It's already very clear that AI is a big part of that. Your organization must keep up with advancements in the field of AI to offer customers a better experience across their journey. Most businesses think it's hard and difficult to implement such groundbreaking technology into their work process. The good news is: many AI capabilities on offer today work right out of the box, which makes them a lot easier to implement and generate returns.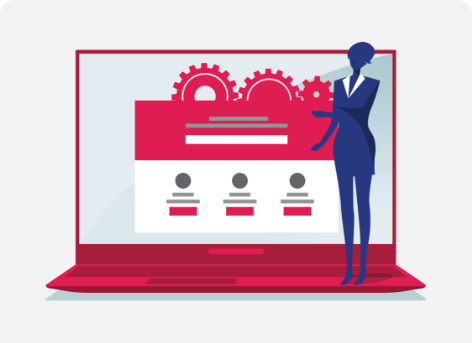 Being flexible is key. By adding flexibility to your planning, your organization is better equipped to quickly adapt your existing customer experience strategy to use AI advancements to your advantage. It's important not to miss out on upcoming opportunities. As Zendesk discovered, 67% of leaders in your region already have plans to increase their investments in AI. Developing a road map that matches with how consumers expect to interact with bots is also a big plus. 
What can Premium Plus do to help you with AI integration?
We're experienced in enabling the different build-in AI tools Zendesk offers, such as Flow Builder, Content Queues and Answer Bot. Our partnership with Ultimate provides even more insights and automations. We're full-on ready to take your business to the future by adding the following AI implementations into your organization's applications:
A powerful chatbot
ML engine to pinpoint any weakness in your knowledge
Automated tool that catalogs and exposes hidden request topics
Automate email replies with custom emails and answers.
The possibilities for AI integration are endless. Make sure to get the most out of them for your customer service.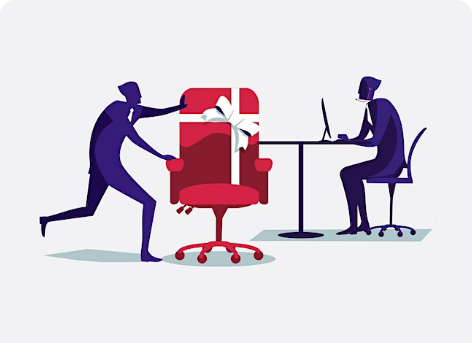 #3 Lean into personalization
Another fact you're probably already aware of, is that in modern times, purposefully collecting and learning from data is key. In our line of business, data can be gathered anywhere. It's not just found in traditional sources such as marketing anymore. For example, there's also service data that could be leveraged for personalization. Four out of five leaders agree that customer service data is extremely valuable and should always be leveraged.
Once gathered, it's important to understand that this data can be used in many different ways. Don't let it rust away in silos, but rather focus your team's attention towards it to put it to its optimal use. About 65% of leaders agree that personalization is difficult if you don't.
How can Premium Plus help with collecting your company's customer data?
There are many ways how Premium Plus can assist you with gathering your precious company data. Here's a list of what we can do to boost your insights: 
We build integrations and apps that allow you to pull in data from your CRM, webshop, marketing tools, etc. into your Agent Workspace to create context.
We help you to get a better understanding of events in the customer timeline, SLA's and profile tags so you can offer even better customer support. 
Our custom email templates and Help Center-themes assist in providing trust. We're there to help make Zendesk part of your brand instead of an external tool. 
We make you available anywhere your customers want you to be – or even switch channels –  through our guidance on setting up OmniChannel. 
Enable and customize your Explore dashboards to give you better insights in your Zendesk customer data.
Add NPS via our marketplace partners like Sweet hawk. (Note: If you already use the native integration, Zendesk will be removing it later this year). 
#4 
Build conversational experiences
Conversational customer service is something most companies are eager to invest in. Through implementation of this technology, you can offer your customers natural, fluent conversational experiences. Adding this to your workflow helps you stay on track and ahead of your competitors.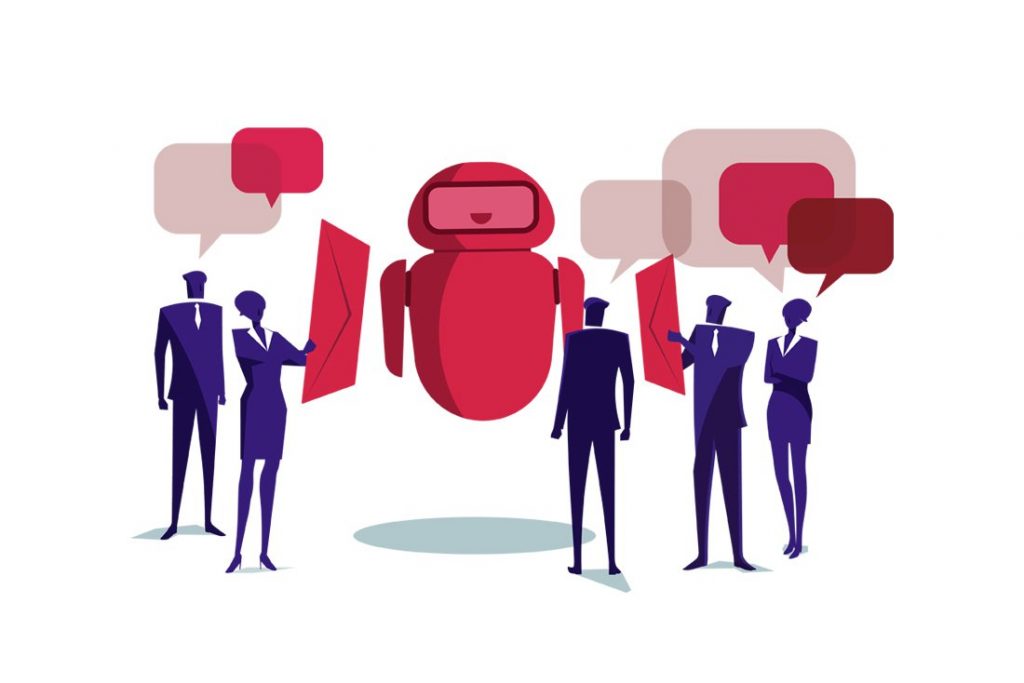 You still have a unique opportunity to be one step ahead of your competition, since only roughly 40% of companies already implemented conversational customer service. The remaining 60% of SME's are planning to do so in the near future, so time is of the essence.
How can Premium Plus help with building conversational experiences for your company?
We're always in to provide the best customer experience and also assist our clients in doing the same for their customers. Here are a few ways we can help your organization.
With our Messaging Essentials, you'll be fluent in working with Messaging quickly in no time.
We can deploy Flow Builder to deflect and offer self service on any channel.
Need even more complex or customized experiences? We can utilize the capabilities of our partner Ultimate to leverage ML and custom integrations and flows.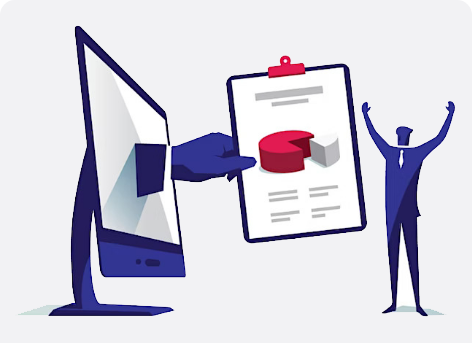 #5 Focus on Sentiment
Customer sentiment is a critical strategic asset that your organization must start collecting and leveraging. Client satisfaction is mostly based on the way you communicate with your clients, your allround service and the quality of your products. Whatever branch you're active in, it's key to know exactly how your customers feel about your business. This is where customer sentiment comes into play.
How can Premium Plus assist with improving your customer sentiment?
Premium Plus loves helping out with setting up the ideal track to enhance your customer sentiment. Measuring is the first step to success here. We offer tools to improve and measure your customer sentiment score. For example, with Sweethawk Surveys, you can accurately measure CSAT-scores and gain valuable insight in how well you score in the mind of your customers. 
Next to that, it is important to improve based on these insights. Here, we also involve external tools like Klaus or Miuros to help analyze and improve your customer sentiment scores.
#6 Break down silos
A company gathers loads of data in their digital process flow, be it from web visitors, client usage reports or other sources. It's by looking past limitations and opening up all collected data for your CX team that you can really make the difference. At each stage of growth, planning and identifying where efficiency can be achieved through evaluation of internal CX processes helps you better understand your teams, tools and the data used at each customer touchpoint across a customer's journey.
Using flexible tools ensures your organization that it is always able to offer immersive experiences for your clients. Needs may change with growth, so flexibility is a key factor to the success of these applications, and thus your company.
How can Premium Plus help you to break down data silos and use the data inside to its full potential?
We offer a selection of integrations and data-syncing solutions to implement in your selected tool structure. We can: 
Link Zendesk to your Slack or Teams channels
Ensure successful onboarding of both internal and external departments
Implement Asana as a work management tool
More widely deploy Zendesk for ticket management across other departments.
Be on top of the customer service trends in 2023
Are you interested in the services that we discussed in this blog, or would you like some more information about what you just read?
Premium Plus is your trusted partner of work implementations and optimizations! We're always available to assist and guide you and your company to stay on track and up-to-date with the latest innovations in UX and data trends. Feel free to contact us!