Zendesk Integrations: One Platform fits All
Do you have a specific tool you use and want to integrate with Zendesk?
It is a shame to have to use different tools side by side, rather than a system in which everything works seamlessly together. Right? Using these tools side-by-side is purely and simply a waste of time. That is why Premium Plus has an integration service. You choose the tools. We connect them with Zendesk.
Because we provide all the available data from underlying systems via an integration in Zendesk Support or Zendesk Sell, we provide your staff with the necessary context and information for every conversation with a customer. That way, they immediately know why customers are getting in touch.
Not only does this increase your staff's productivity, you also save your customers a lot of frustration.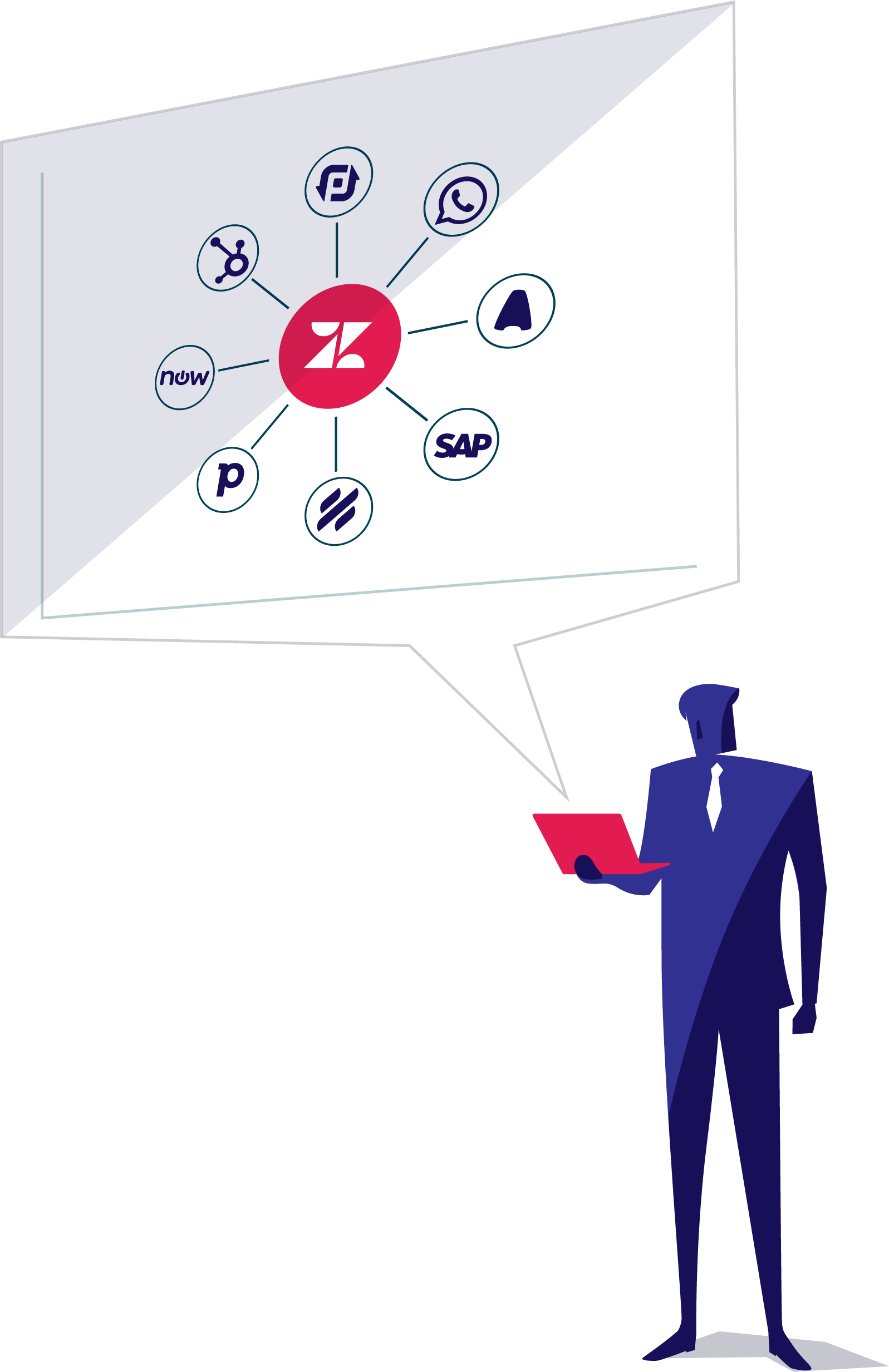 Case study: Carrefour's loyalty app
Whatever tools you have, we'll connect them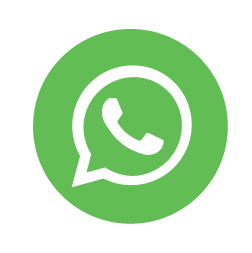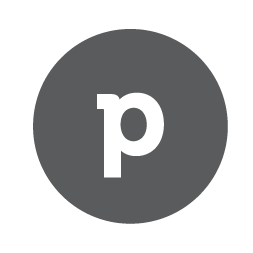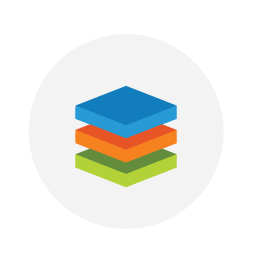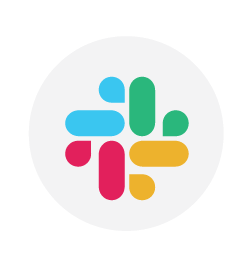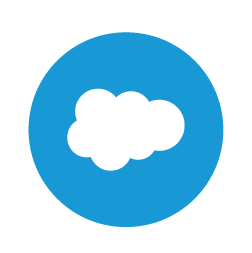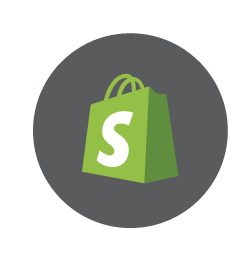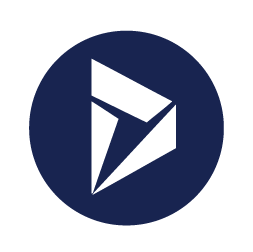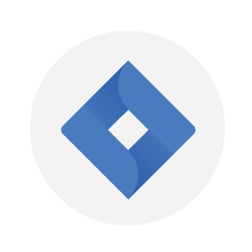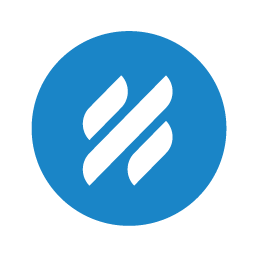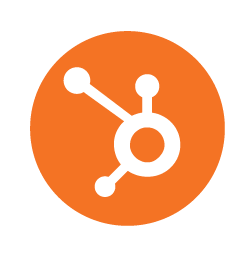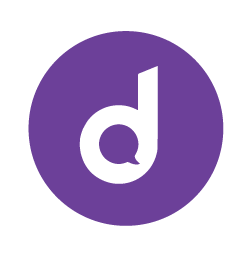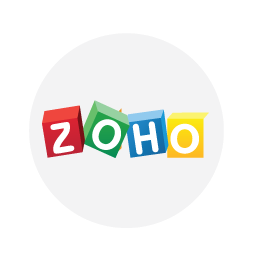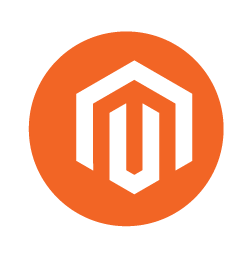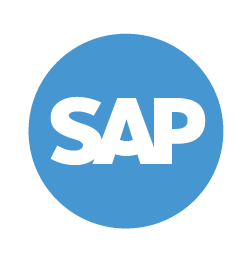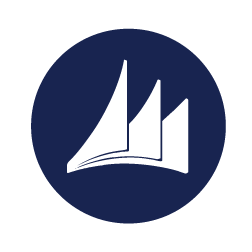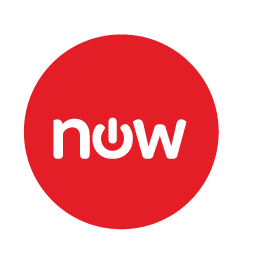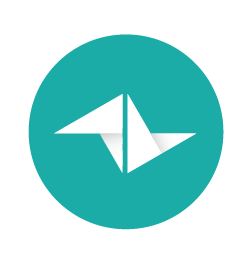 Bring Your Favorite Tools to Zendesk Today!
Our team will be happy to look at what we can do for you. Make an appointment now!