Special attack:
Power punch
Character: Hardworking, humble
Book in a meeting with me:
Book in a meeting with me:
Adrian is an avid traveller and photographer. 2 kids (which incidentally goes with his dual Masters degree). Loves to have the latest gadgets even if it means emptying his bank account. His experience spans across sales, account management and customer services within the SaaS sector. And, he also brings his Zendesk experience to the team, so you will all be in safe hands.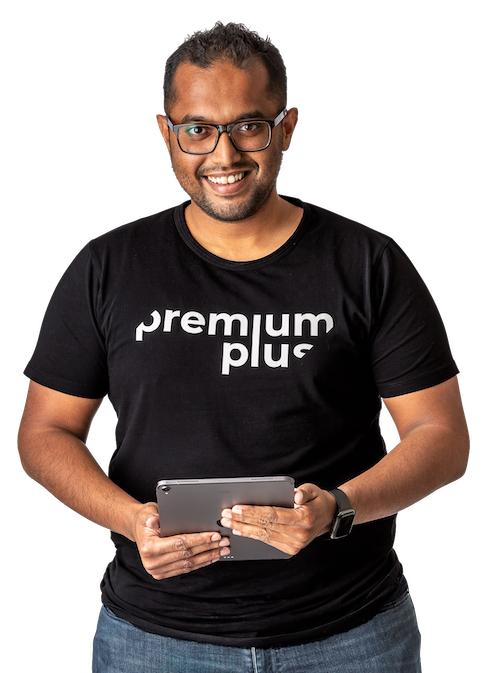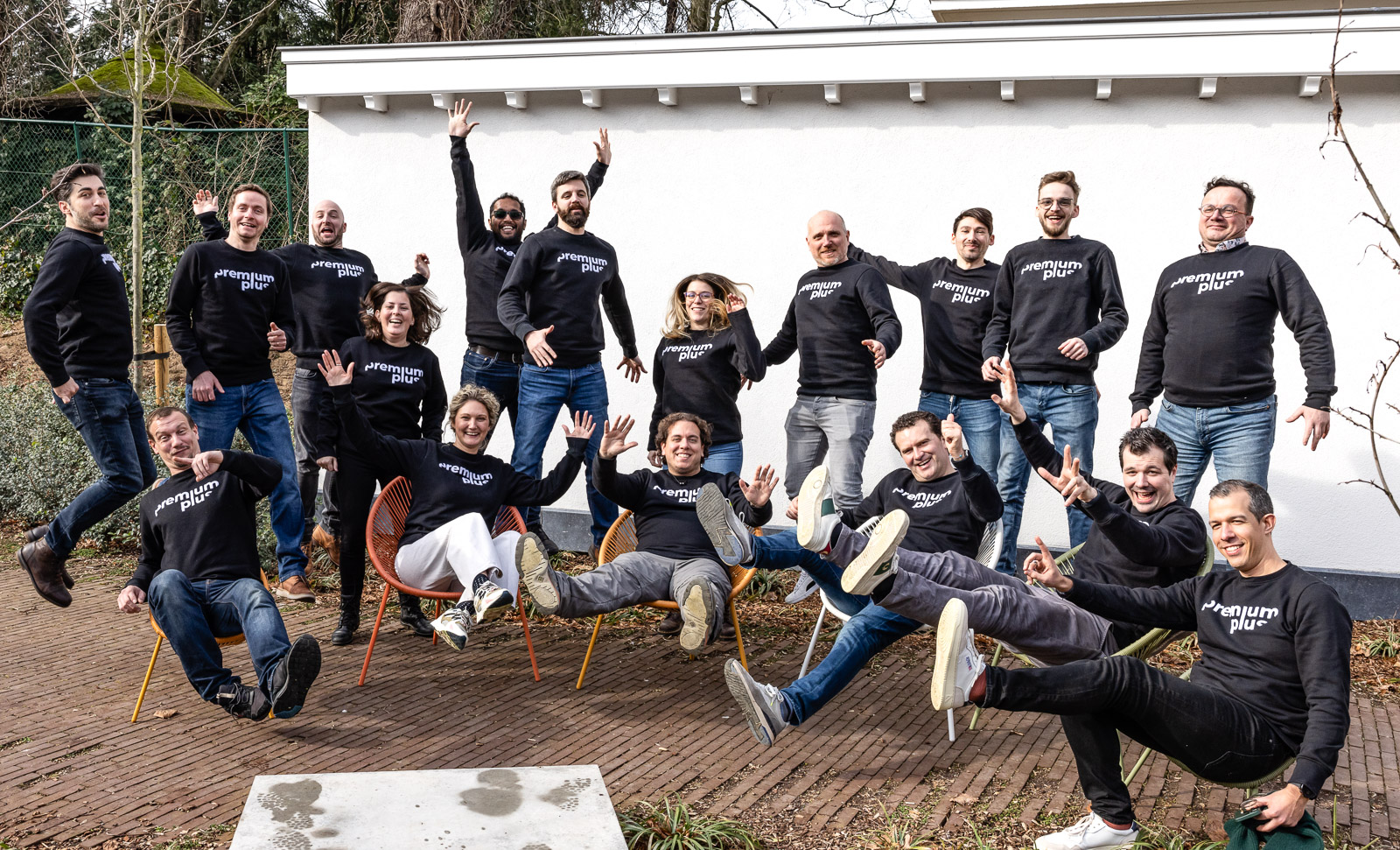 "Don't take yourself too serious!"