Filling the gaps so nothing falls through
Zendesk is awesome, but sometimes you need a bit extra to get your work done with features that Zendesk doesn't offer. Don't worry – we've got the perfect solution with our range of apps that'll give you an edge for whatever tasks are at hand!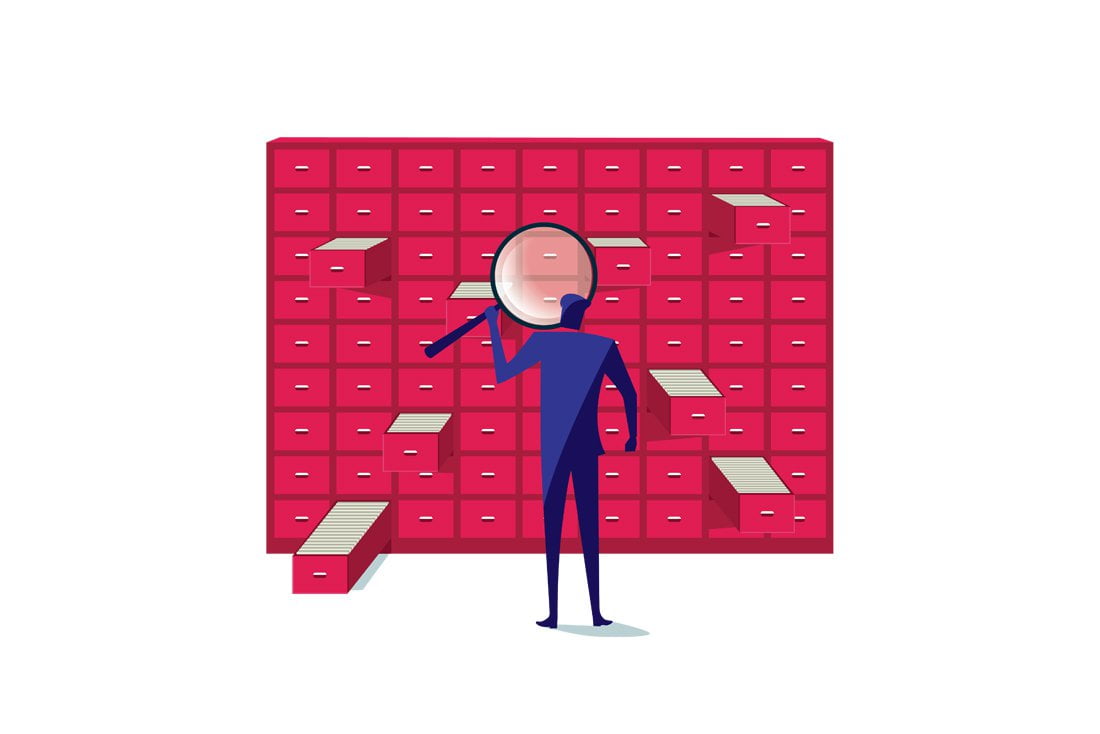 Our Apps that enhance Zendesk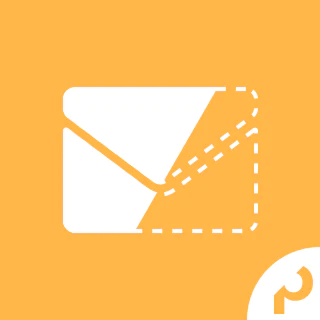 Spice up your Zendesk Support emails with HTML templates.
Subscription:
$79.00 / month
One Time Purchase:$249.00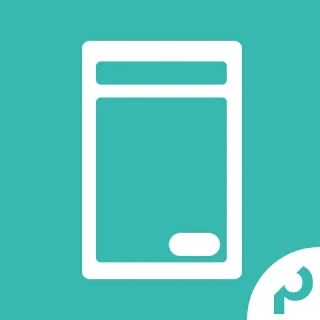 Classic Widget Configurator
Configure and customize your Classic Zendesk widget.
Subscription: $20.00 / month
One Time Purchase: $249.00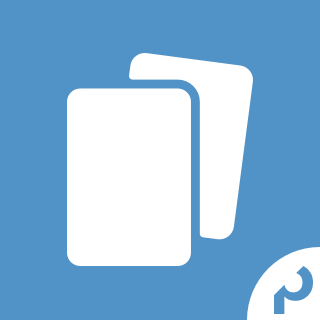 Copy ticket field and form values across tickets.
Subscription price per agent:
$1.99 / month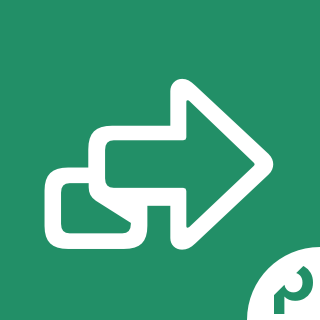 Adds a custom view which displays Followed, CC'd, Requested or Assigned tickets.
Subscription price per agent:
$0.99 / month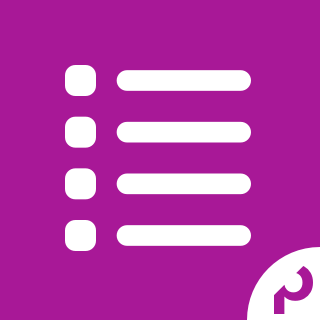 Adds a topbar menu
with all your views


Subscription price per agent:
$0.99 / month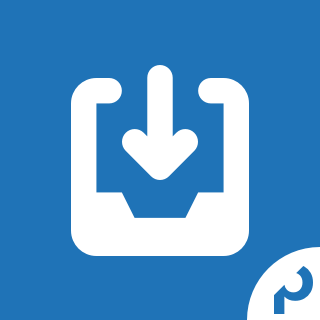 Send notifications to your customer service agents and your sales team
Subscription:
$39.00 / month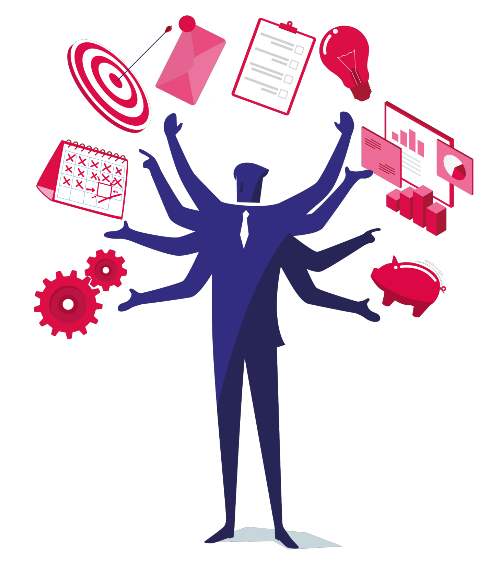 Looking for something specific?
You don't have to settle for what you see here; our consultants can take your Zendesk experience to the next level.
We can create custom features tailored specifically to meet your needs, so you get more out of your day.
Whatever tools you have, we'll connect them
Unlock the power of customer service with Premium Plus! Our apps and integrations help you go to infinity and beyond what you previously thought was possible to create an end-to-end experience for your customers. Get ready for a 360° view of the best customer support that will leave everyone in awe.
Let us show you how integrating this doesn't have to be hard.
Looking for a custom app or integration?
Using different tools side-by-side takes up valuable time and creates work for work. Instead of your tools working separately, we make all of them work together in one stable Zendesk environment. We're more than happy to optimize your helpdesk experience for your employees and customers. We always strive for the best possible user experience on all sides.

Bring Your Favorite Tools to Zendesk Today!
Our team will be happy to look at what we can do for you. Make an appointment now!