Joined P+: 2020
Special attack: Bug whack (+1 technology skill)
Favourite emoji: 🏆
Character: Reliable, go-getter
Book in a meeting with me:
Book in a meeting with me:
Kristof joined Premium Plus in 2020. As a proud father of 3 teenage kids, he knows his youth trends. He has grown his IT and management knowledge during 12 years as System Engineer @Belgian Yellow Pages & 4 years at @APCOA parking leading the Technical/IT Department. What Kristof may lack in years of Zendesk experience, he makes up for in profound IT knowledge. Rest assured: as a dedicated, hardworking team player, "Kristof always has your back".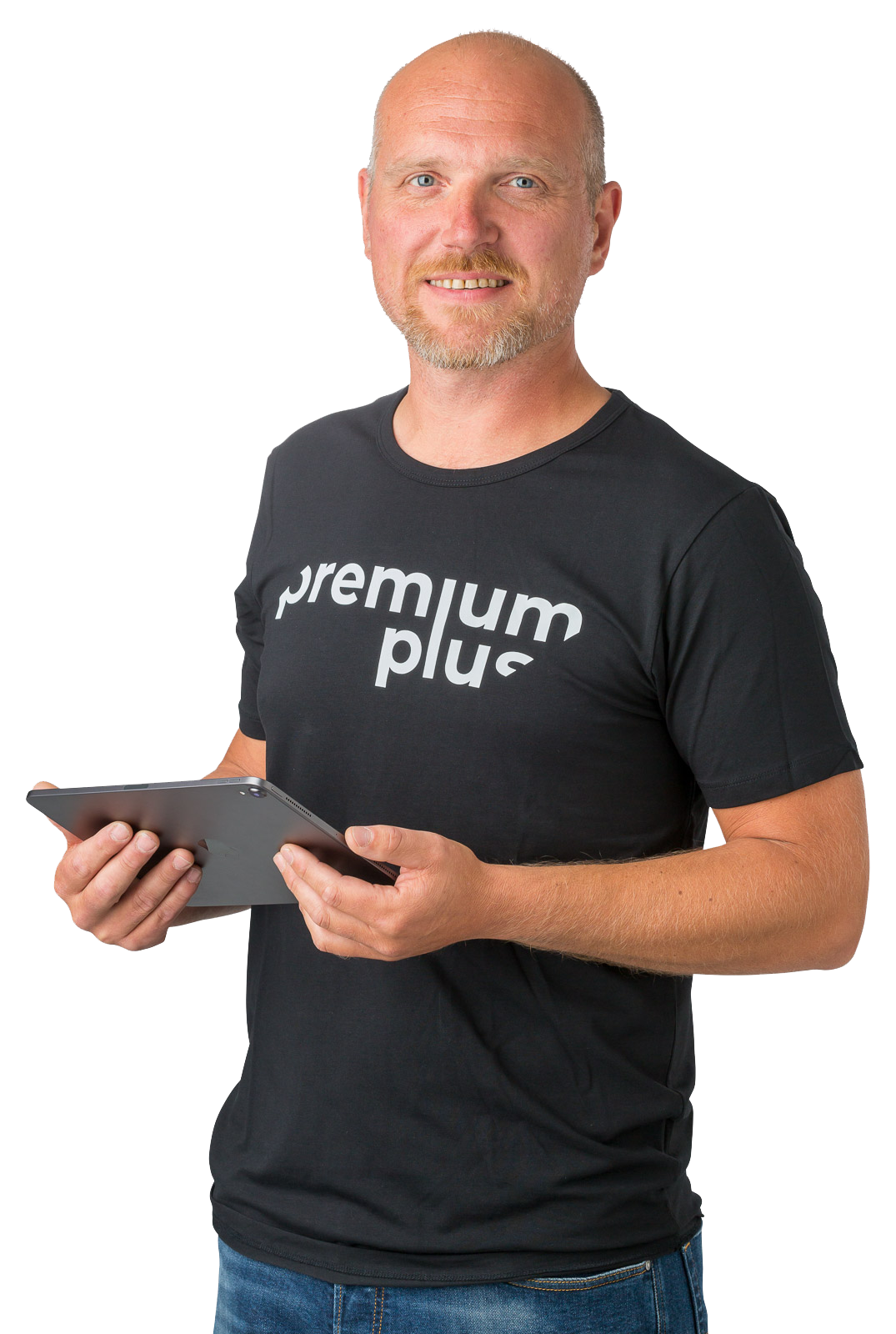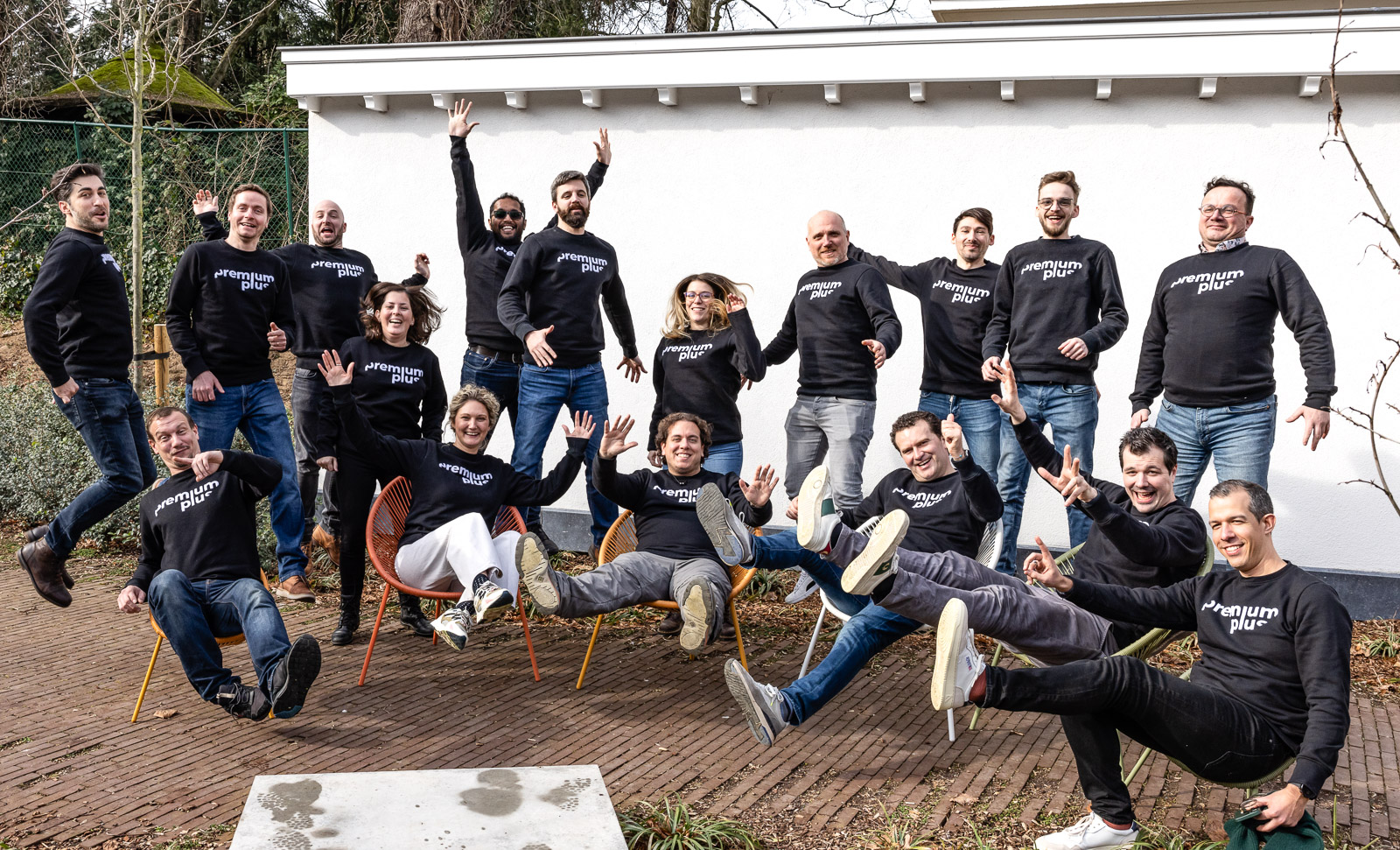 "Don't take yourself too serious!"