Connect your CRM apps with Zendesk
Unlock the absolute best in customer care! Get a 360° view of your customers and organization so you can create an effortless, unprecedented customer experience. We've got all the tools to link up with most known CRM systems – just click a ready-to-use app below to find out more, or contact us for a custom solution that is deeply integrated!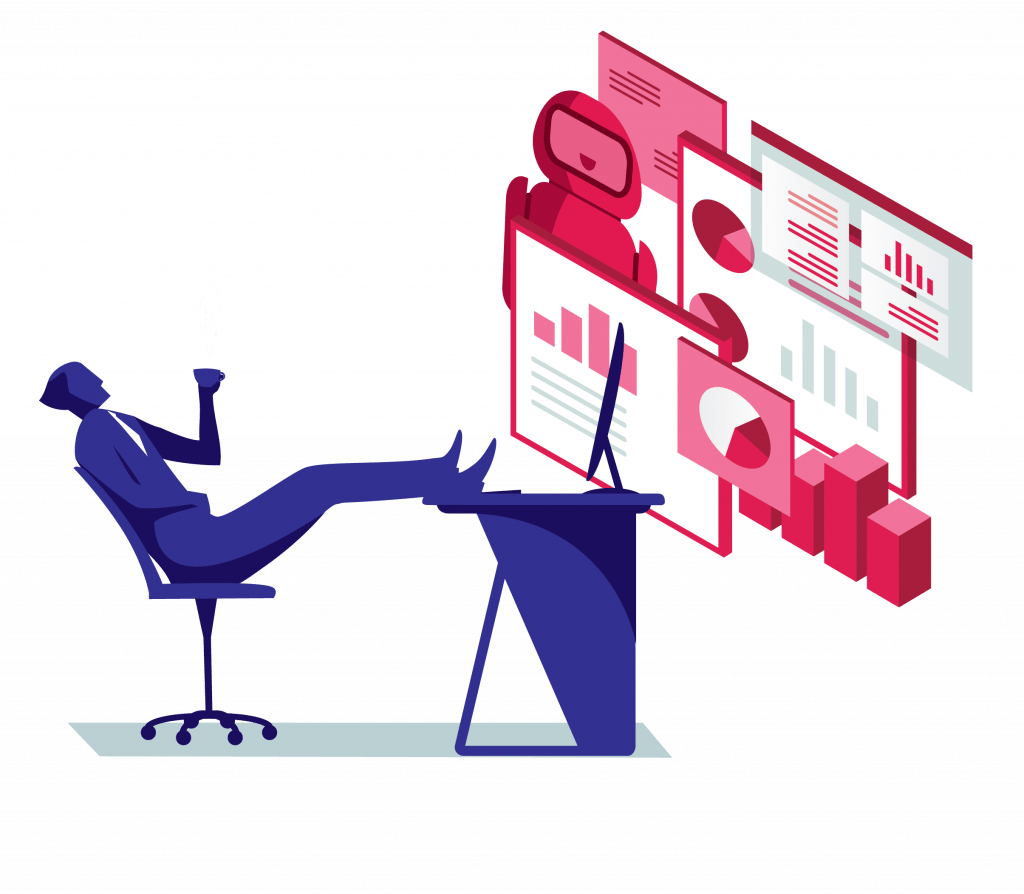 Show deal, contact, tasks and project info in Zendesk Support and Sell.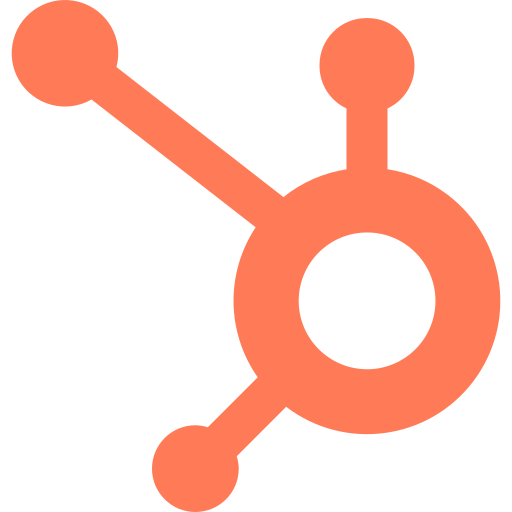 Connect Hubspot with Zendesk.
*This is a custom integration
Connect Salesforce with Zendesk.
*This is a custom integration
Connect your favourite CRM app with Zendesk.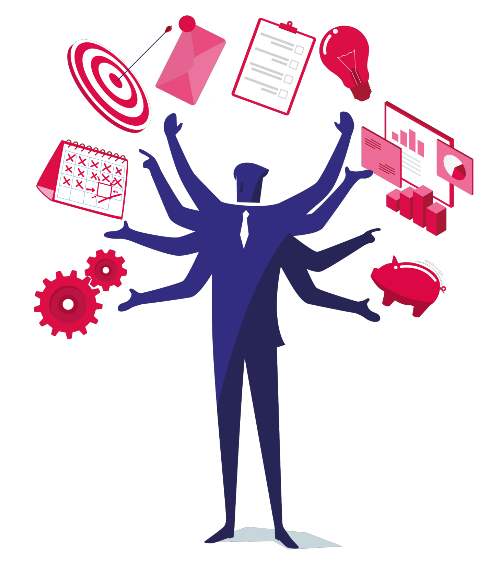 Looking for something specific?
You don't have to settle for what you see here; our applications can take your Zendesk experience to the next level.
With custom apps and integrations tailored specifically to meet your CRM-system needs, we've got the superpowers you need.
Whatever tools you have, we'll connect them
Unlock the power of customer service with Premium Plus! Our apps and integrations help you go to infinity and beyond what you previously thought was possible to create an end-to-end experience for your customers. Get ready for a 360° view of the best customer support that will leave everyone in awe.
Let us show you how integrating this doesn't have to be hard.
Looking for a custom app or integration?
Using different tools side-by-side takes up valuable time and creates work for work. Instead of your tools working separately, we make all of them work together in one stable Zendesk environment. We're more than happy to optimize your helpdesk experience for your employees and customers. We always strive for the best possible user experience on all sides.
Bring Your Favorite Tools to Zendesk Today!
Our team will be happy to look at what we can do for you. Make an appointment now!