Custom Zendesk email templates
Improve the interaction between your customers and agents and make your e-mails stand out with our e-mail branding services.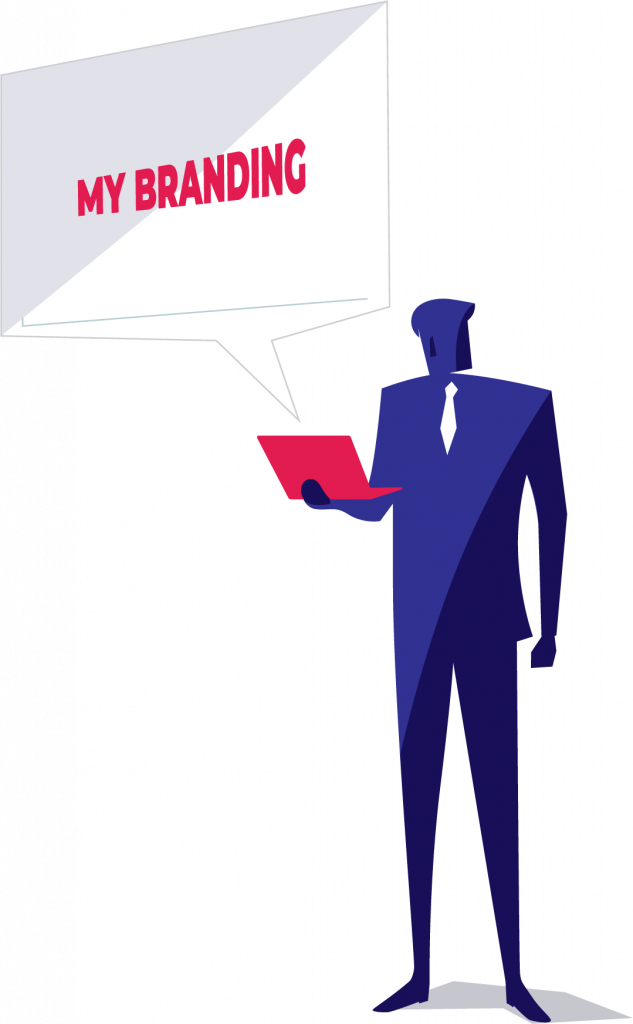 E-mail branding helps your customers recognise your e-mails in their mailboxes and increases engagement with a special message. It also reinforces your customers' trust in your brand. Your e-mail looks professional and consistent with your brand image and website. Elements specific to your business are also added.
Thanks to our e-mail branding service, you can create e-mail templates with your logo and company colours. We can also add your social media and other elements to boost your customer support experience. This creates a consistent look across all platforms.
Our email branding services include:
Adding your logo
Layout in your company's style
Header and footer in your company's style
Adding your social media channels
Adding links to your website (services, promotions, etc.)
You may have seen one already
Our team will be happy to look at what we can do for you. Get in touch!