Ready-to-use Zendesk Help Center themes
Would you like a user-friendly Help Center that matches your brand's style? We have created a series of ready-to-use Zendesk Help Center themes that you can tweak to your liking. They're easy to set up so you can get started right away!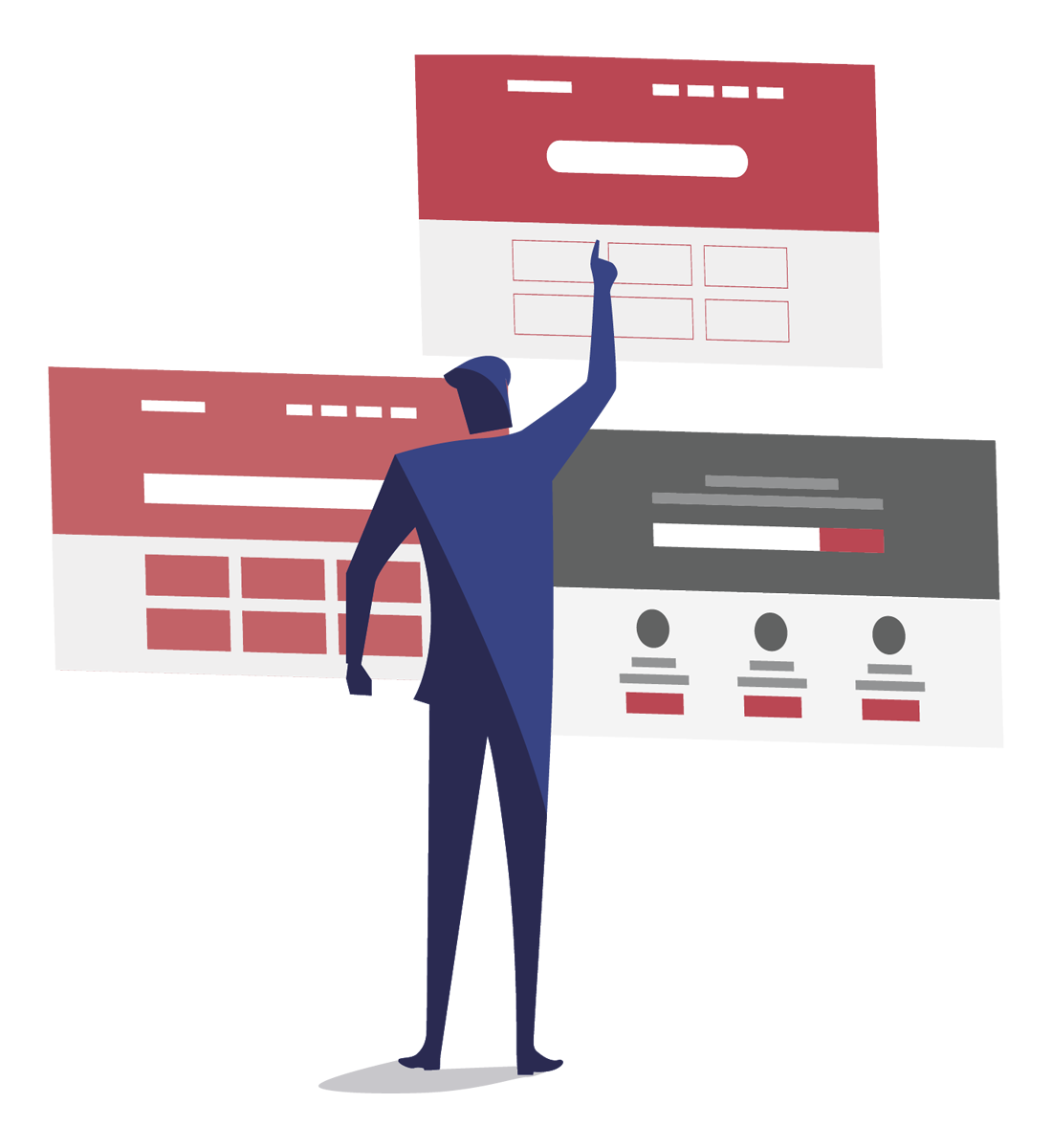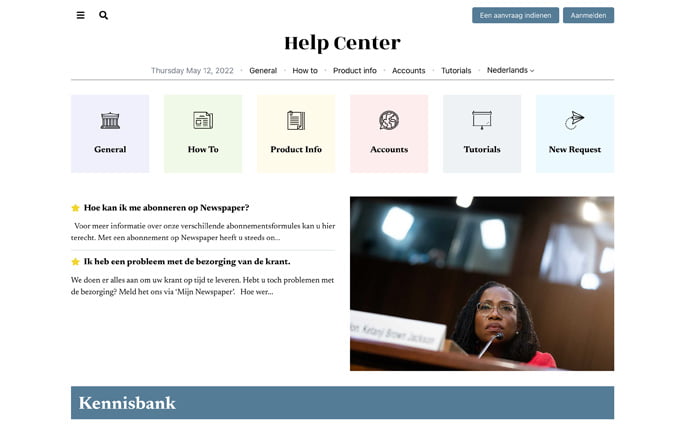 A theme that resembles a newspaper – perfect for newspapers, magazines, and other publications.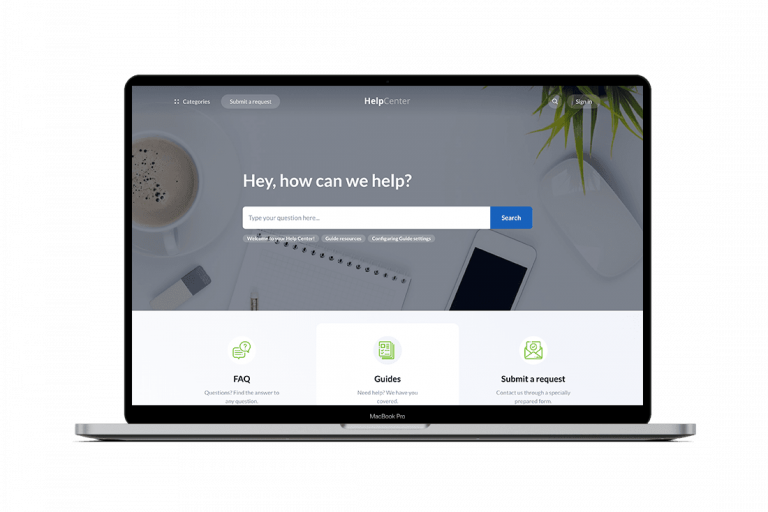 All of our Help Center themes work at lightning speed and are designed to work smoothly on both desktop and mobile devices. They are created with the latest technologies. These themes are perfectly compatible with all of Zendesk's original features and tools.
With our ready-to-use templates, your standard Zendesk Guide Help Centre will work flawlessly. No matter how much content you have, your Help Centre will look much better to your customers. In just a few minutes, you can show off your incredibly responsive web design.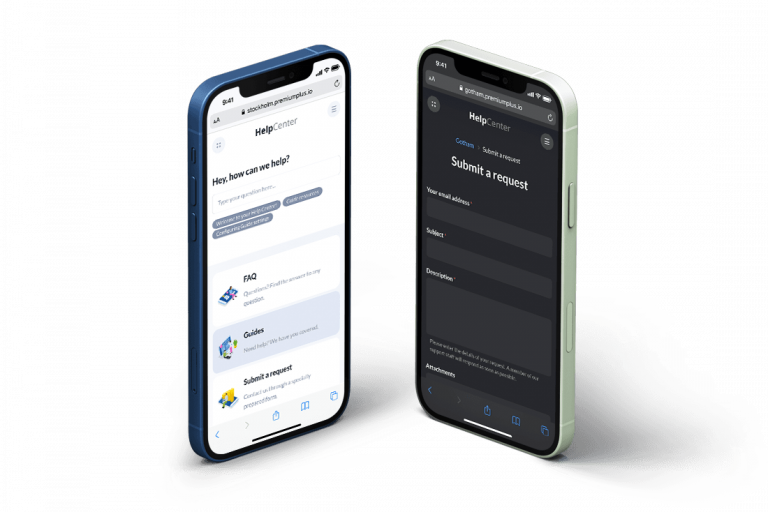 Looking for a custom design?
We are happy to help you create a flawless user experience by designing a Zendesk Help Center theme that matches your branding and meets your requirements.