Join our Asana inspiration session
Thank you for taking an interest in our inspiration session on Asana and the possibilities for your company!
During our session we'd like to take you along to the dynamic world of Asana, where work efficiency and time saving go hand in hand. Together with our experts, we'll guide you through a landscape of tasks, projects and pointers to optimize your company and work planning.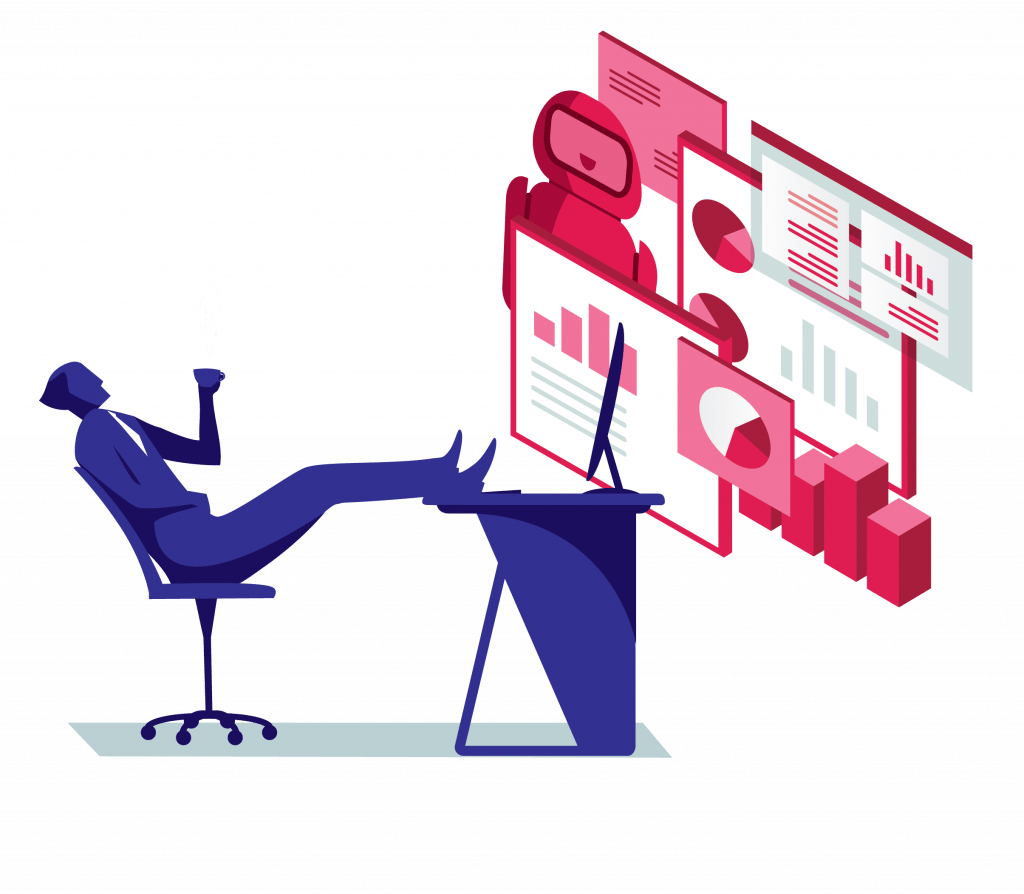 What will you learn from this inspiration session
We explain during our demonstration what advantages Asana has to offer, for your company and the people who work there.



The integration of Asana as a Work Management Tool opens up lots of new possibilities for you and your company. During this part of our demo, we point out exactly which ones those are.
Maybe you're left with some urging questions after our demonstration. In that case, our expert present will be more than happy to provide clarity on the matter.


A clear and straightforward image of how Asana could be integrated into your company to maximize efficiency.
Maybe you already have some of our tools at our disposal? We tell you exactly what could be linked to an Asana account to make your working environment even more dynamic


Learn how you can track the progress of your projects within Asana and always have a clear overview of your latest tasks, how your team is performing and much more.


We from Premium Plus have been active for more than 10 years to help businesses and their staff ease the workload. Because working efficiently doesn't have to be tough at all. Through implementation of the right tools within the right business environment, we contribute our part. We love to keep things user-friendly and efficient, just like you're used to from us. By starting a partnership with Asana, we again made an extra step forward in the right direction. Because if you can work smoothly and with joy, we're also satisfied.

Interested in knowing how this could improve your company's efficiency?
We are here to help your project management to become (even) better.