ChatGPT Suggested Reply app for Zendesk
Simplify customer support by choosing a range of response options, including positive and negative replies, as well as requests for additional information.
$4.99
per agent / month OR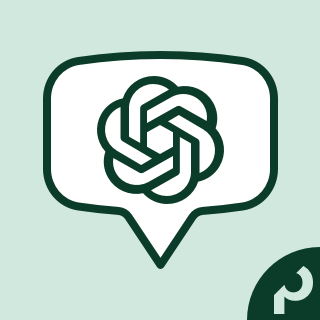 The ChatGPT Suggested Reply App helps agents to create meaningful answers for their customers. The App will use ChatGPT to create a well-funded answer that can be used to reply to the client.
The agent can create replies taking the ticket content into consideration. it is even possible to request the App to rework articles from the Helpcenter into meaningful answers to the customer.
Features included in the app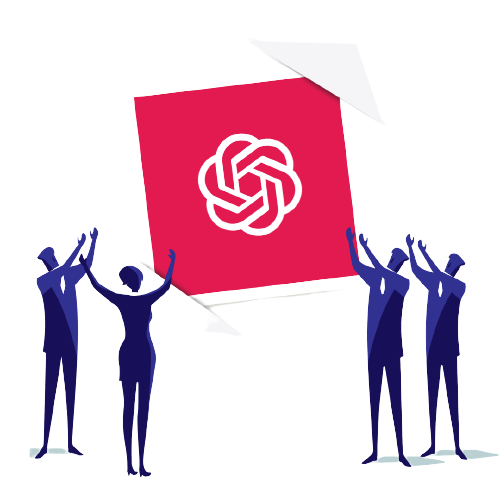 Yes, ChatGPT will suggest a reply with a positive outcome
No, ChatGPT will formulate a reply with a negative outcome
More Info, ChatGPT will create a reply asking the client for more details
Docs, ChatGPT will check your Help Centre for applicable articles that can assist.
Rephrase, ChatGPT will create a new reply. you have the possibility to select a word or sentence and ask to rephrase it.
If you are interested in more custom reply types, reach out to Premium Plus and inquire about our Custom Build apps.
You need to have an active ChatGPT subscription.
Looking for a custom ChatGTP App?
You don't have to settle for what you see here; our consultants can take your Zendesk experience to the next level.
We can create custom features tailored specifically to meet your needs, so you get more out of your day.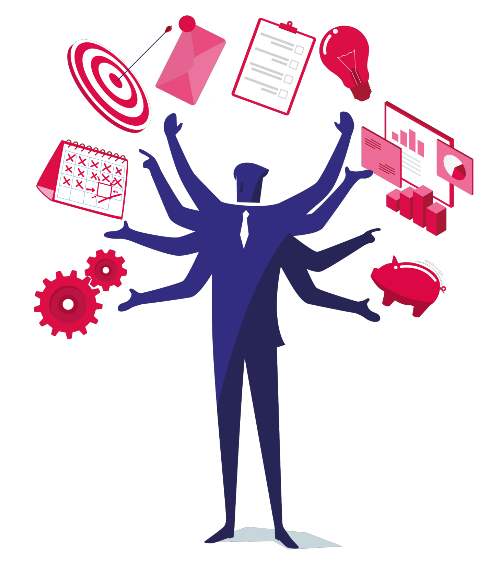 Looking to supercharge your Zendesk with ChatGPT?
Install our application via the button below!