ChatGPT Ticket Summary
app for Zendesk
Provide agents with a summary of the problem, proposed solution, and sentiment analysis next to the ticket.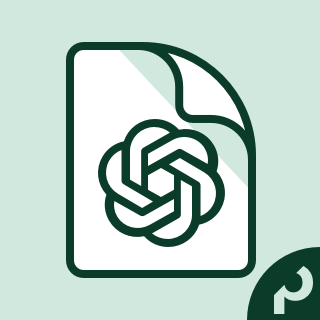 Ticket Summary is a sidebar app for Zendesk Support that gives insight on Zendesk tickets right next to the ticket. Agents can see a summary of the problem, an overview of the (current) proposed solution and a sentiment analysis. These items can be added to the ticket as tags or internal comments to make reporting on these tickets easier.
Features included in the app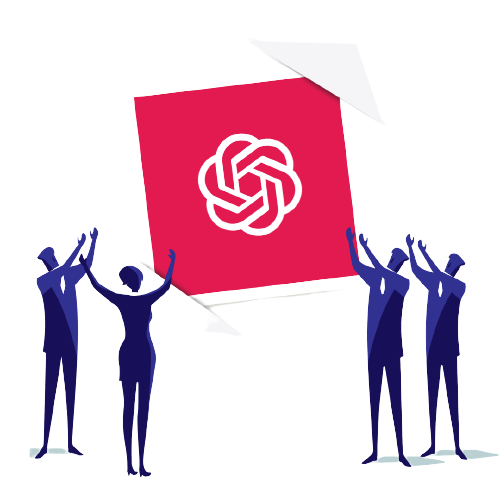 Show intent
Show summary of request
Show summary of resolution
Show sentiment category and type
Add data to ticket for reporting
Sidebar App next to tickets
Works multilingual (always english output)
You need to have an active ChatGPT subscription.
Looking for a custom ChatGTP App?
You don't have to settle for what you see here; our consultants can take your Zendesk experience to the next level.
We can create custom features tailored specifically to meet your needs, so you get more out of your day.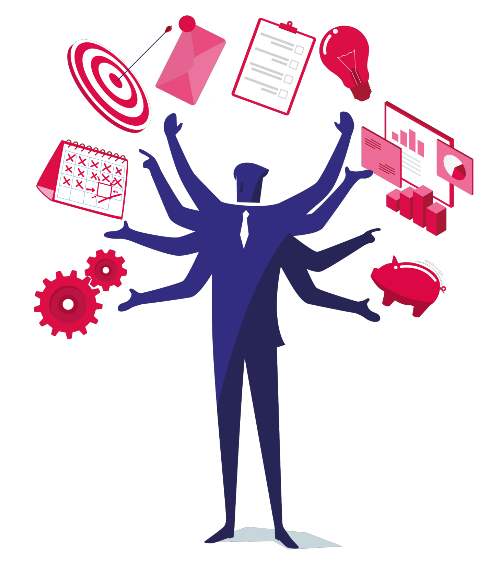 Looking to supercharge your Zendesk with ChatGPT?
Please share your information with us and our team will be delighted to assist you further.