DPG Media enhances staff satisfaction thanks to Premium Plus
DPG Media's Facility Department has engaged Zendesk to guarantee the best possible (internal) customer experience for all its staff. This will help to enhance staff satisfaction and the Support Team's efficiency. At the same time, they will also obtain a greater insight into what is required for even better operations. The success has whetted their appetite, and now the Customer Support Department is also using this platform to handle customer questions and problems.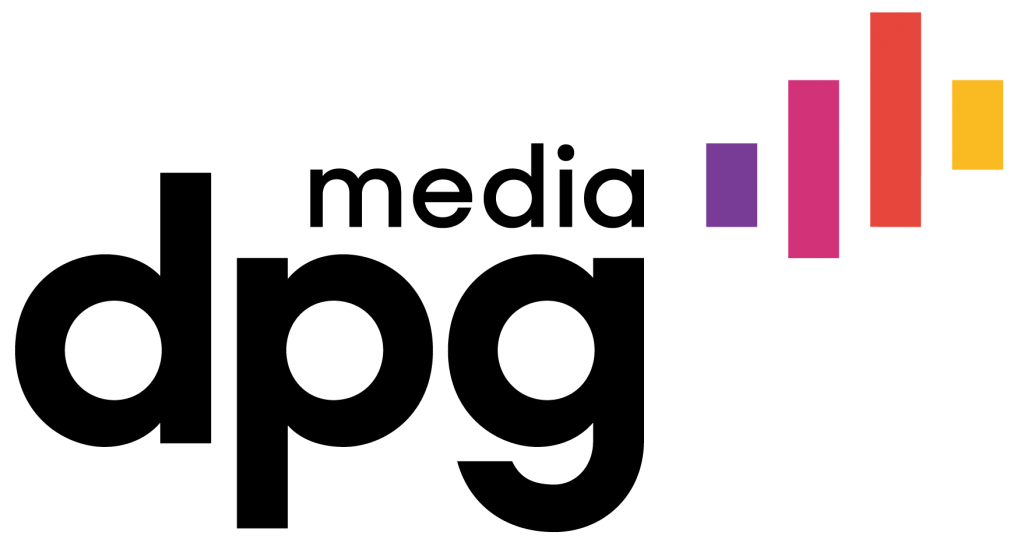 DPG Media is Belgium's largest media company and part of the DPG Media Group, which also operates in Denmark and the Netherlands. Their many media brands include VTM, Het Laatste Nieuws, Qmusic, Tweakers.net, and even mobile operator Mobile Vikings. Between them, they guarantee information, entertainment, and connectivity for millions of Belgians.
"Until a few years ago, DPG Media's Facility Department was using rather primitive solutions for handling requests and complaints from staff", says Team Leader Stijn Van den Acker:
DPG Media settled on the Zendesk platform, in combination with Premium Plus' services. "The Zendesk platform's main advantage is its user-friendliness for both the end-user and the administrator. We often see ways to improve the user interface, which we usually do ourselves without having to engage an army of costly experts," says Van den Acker, "Zendesk also keeps looking for innovations and regularly adds new features to the platform. This also allows us to provide our staff with a constantly improving internal customer experience." 
Zendesk partner Premium Plus also plays a significant role in this continuous software optimisation, Van den Acker emphasises, "Thomas, our Premium Plus contact, not only knows our company inside out, but is also a technical Zendesk expert. This means that he can proactively suggest enhancements at any time so that we can make even smarter use of the software. Often even without lengthy upgrade processes or major investments."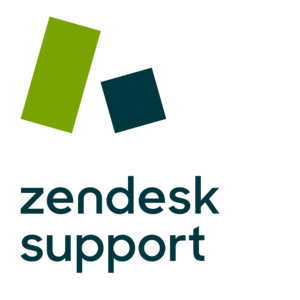 Initially, the emphasis was on an extensive FAQ section with all the answers to the most frequently asked questions. This section is consulted every day and receives on average 4,000 views per month. Van den Acker: "DPG Media's staff know how valuable these pages are as a source of information. Our FAQ pages answer standard questions such as 'how do I book a meeting?', 'what is the Wi-Fi code?', or 'where can I leave my car during my holiday?'. It means that Facility staff can concentrate on more complex problems."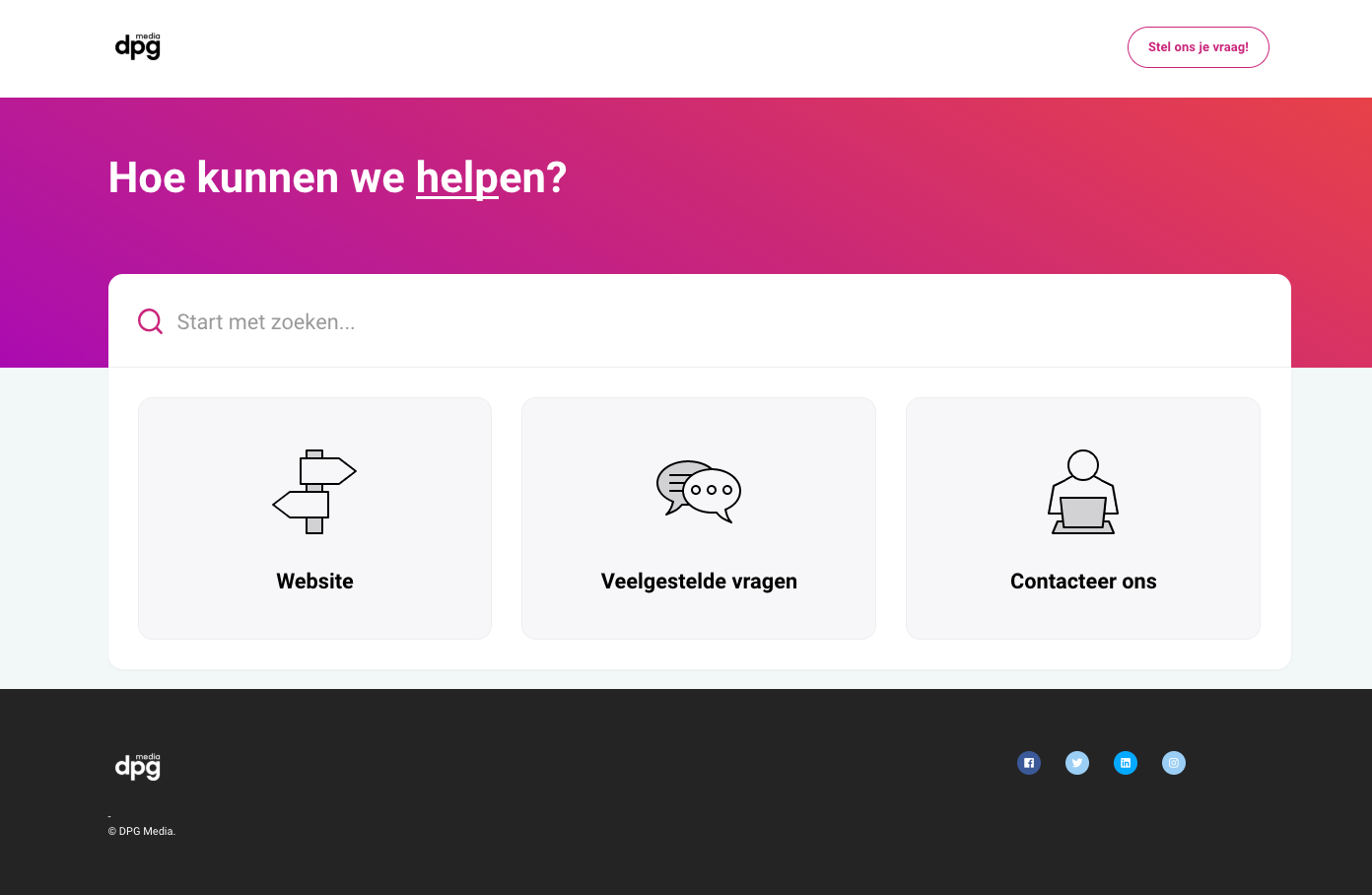 Processing and following up requests and problems is now also much smarter and more user-friendly, partly thanks to the workflow that Premium Plus has set up with Zendesk, says Van den Acker: "For example, when a colleague reports a broken door handle in the system, Zendesk will automatically allocate it to our maintenance technician and schedule an appointment in their calendar. The software will contact an external technician in the event of a defective air conditioning unit. Afterwards, we can check how much time elapsed between a request and the repair and, thanks to the integration with the time recording system, efficiently allocate the correct cost centres. Of course, the reporter of the problem will also receive a message that the problem has been solved. In some cases, this is fully automatic, saving a great deal of manual work and precious time."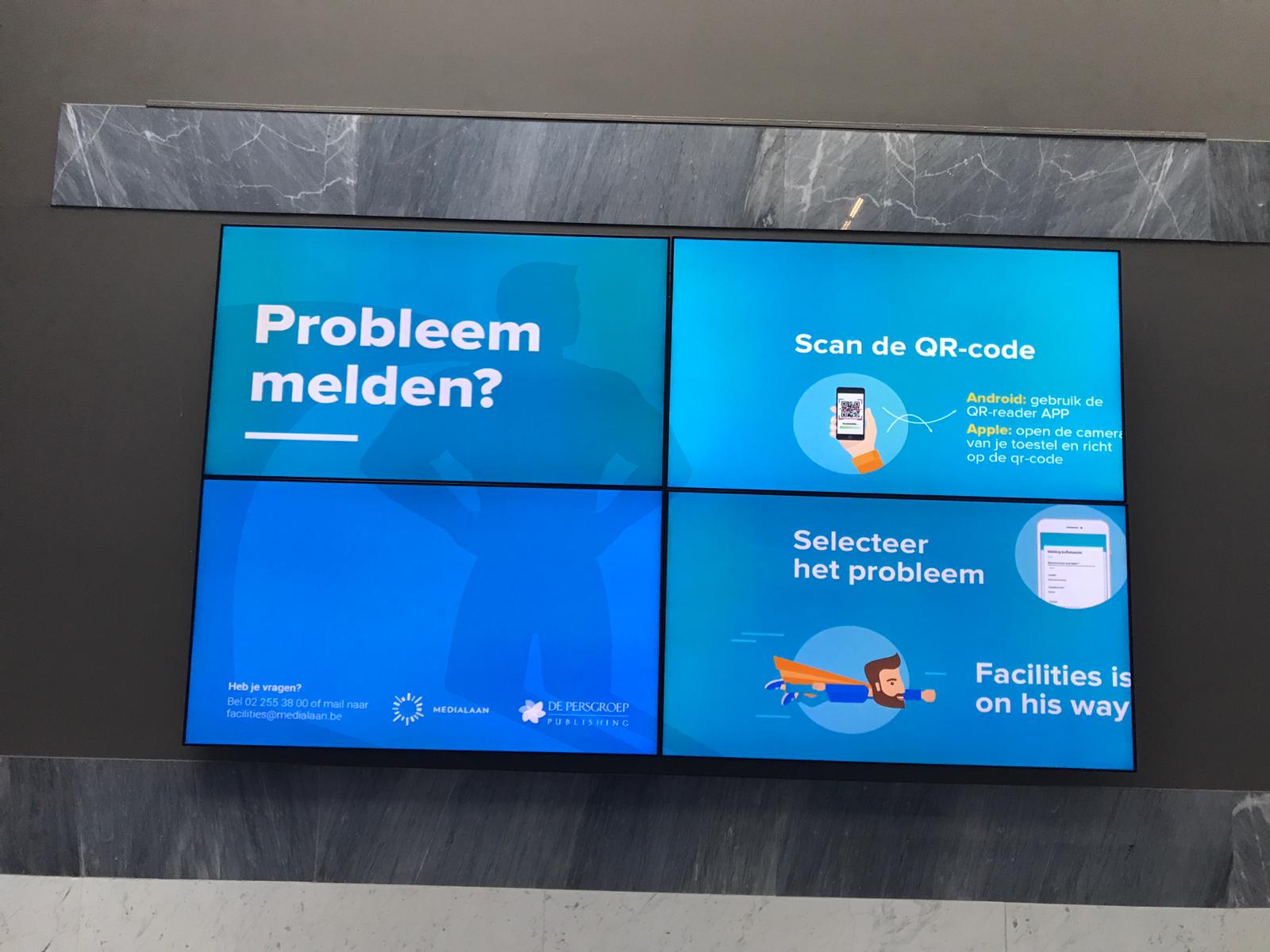 The new platform is also a veritable revolution in the area of reporting, says Van den Acker: "The quarterly meeting reports allow us to gain a comprehensive insight into the status of the internal SLAs. We have also made discoveries that have led to substantial efficiency improvements. For example, our warehouse was receiving a considerable number of private parcels for our staff. A report identified that one of our warehouse staff was spending half their working day scanning those packages. So, we decided to launch an app to automate this process. We are now much more cost-efficient, and our staff no longer have to depend on the warehouse to receive their parcels. It's a win-win situation."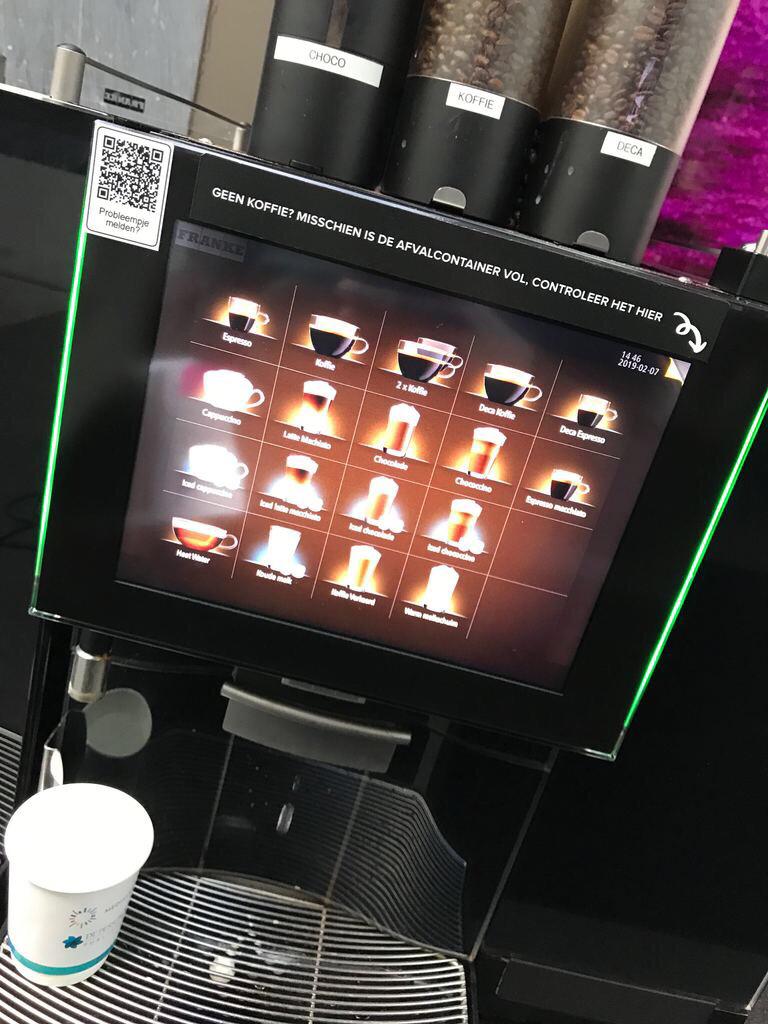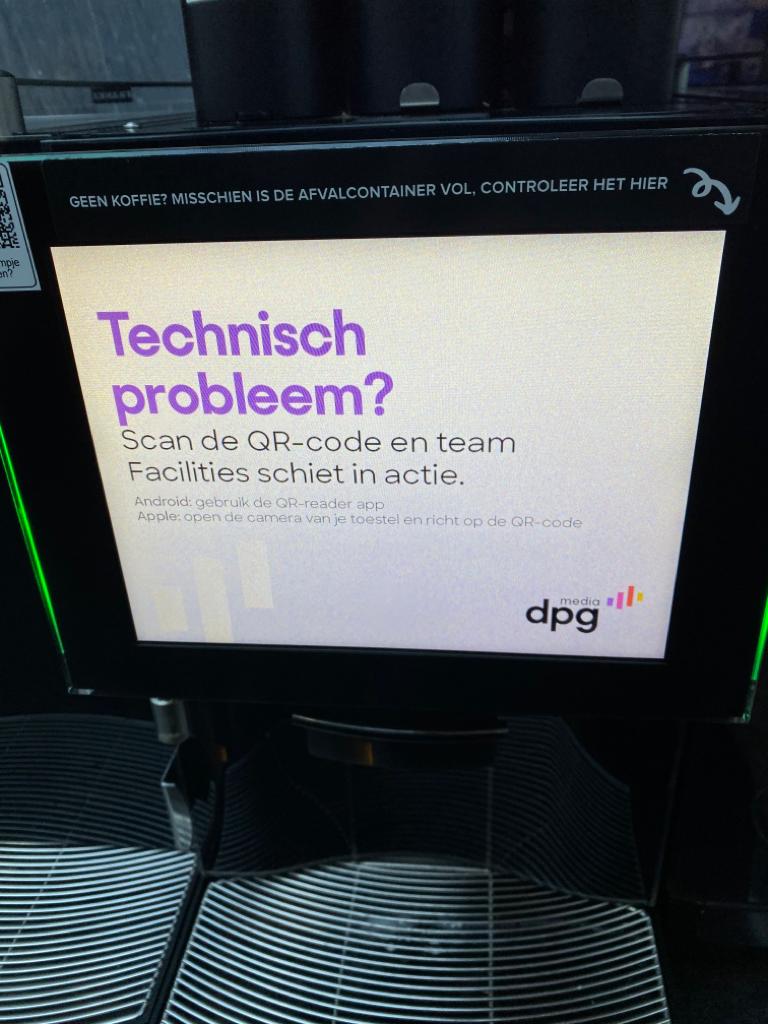 To explain how important the staff experience is for DPG Media, and how Premium Plus and Zendesk contribute to this, Stijn Van den Acker likes to tell the story about the coffee machines: "As with any company, coffee is an important benefit in kind at DPG Media. Although a faulty coffee machine is annoying, it would not be annoying enough to e-mail about it immediately. That e-mail will only be sent when the frustrations become too great. Now we have ensured that staff can report a defective device immediately by scanning a QR code on their smartphone. After selecting the correct defect category, a message is sent immediately to the right partner, so that the machine will also be repaired much more quickly. Meanwhile, it is neatly linked to the right assets and contracts in the back office, so that we always have a proper overview of the number and types of issues reported in the preceding period. It is incredible to realise how much this contributes to higher staff satisfaction," says Van den Acker.
Premium Plus customer since
Since DPG Media's Facility Department has engaged Zendesk and Premium Plus, this department has become much more efficient. The four-member team can handle a flow of 1,500 tickets per month thanks to the efficient and automated processing and allocation to the right person. "The staff, i.e. the internal customers, are excited about it too. Not only about the system's efficiency, but also about how it facilitates a personalised and human approach," adds Van den Acker, "It is essential to us that everything is fully streamlined in one system. But we don't want our customers to feel that they are chatting with a ticket system. For example, we do not issue 'ticket numbers', the e-mails look good in terms of layout, and we have a set of standard answers, including wishing people a pleasant weekend on Fridays. It is even possible to add a GIF to e-mails for which a more informal tone is appropriate. This is important in connection with hospitality and experience." It also explains the excellent result of no less than 92% in the staff satisfaction survey.  
This project's success has not gone unnoticed at DPG Media, where the external customer service department is now also using Zendesk for twelve of its media brands. The Finance Department is now also using this platform and Premium Plus' services. 
These smoother-running services all contribute to enhancing the wellbeing of office staff. "That is part of the mission we have set ourselves as the Facility Management Department," concludes Van den Acker: "In the future, you will only come to the office if this provides added value. This means that office visits will become a kind of experience, and we must ensure that it is the best possible experience. That is why we also want to make our ticketing system as friendly as possible so that even problem-reporting becomes a positive experience. Thanks to Zendesk and Premium Plus, we also largely succeed in this."
Licensing of Zendesk tools (Zendesk Support – Zendesk Guide – Zendesk Explore)
Setup & implementation of Zendesk instances
Staffing
On-site training and consultancy
Custom theming of Help center and email templates
Advice in offering the best integrations from diverse Zendesk partners
Development of middleware integrations and Custom Zendesk app's
Development of backend integrations with there CRM/ERP tools
Data migrations
Inspired by this project?
Our team will be happy to look at what we can do for you. Let's get together and talk about your requirements.